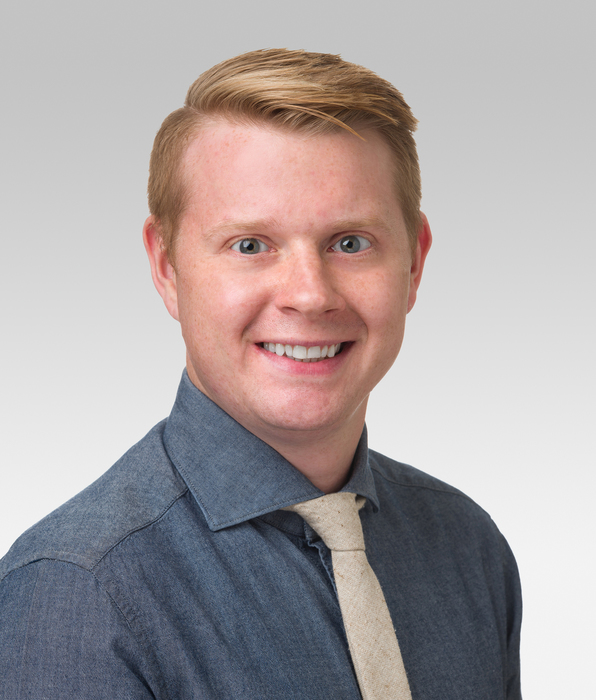 Naturally occurring variations near the human gene CHD1L may be linked to lower HIV-1 viral load in people of African ancestry, according to a new international, multicenter study published in Nature.
Globally, 39 million people were living with HIV at the end of 2022, according to estimates from the World Health Organization (WHO). Countries in Africa continue to experience a higher rate of HIV disease burden, with more than two-thirds of new HIV infections occurring in African countries, according to WHO data.
This prompted investigators to compare the genomes of people of African ancestry living with HIV to determine if there was any association with viral load after infection, said Judd Hultquist, PhD, assistant professor of Medicine in the Division of Infectious Diseases and a co-author of the study.
"Essentially, we were trying to understand if there were naturally occurring genetic variants, specifically in people of African ancestry, that correlated with differential HIV outcomes," said Hultquist, who is also an assistant professor of Microbiology-Immunology. "The particular outcome that we looked at here was viral load after infection, which is the amount of virus circulating in the blood."
In the study, scientists analyzed the genetic data of 3,879 people of African ancestries living with HIV-1 who had their genomes sequenced as part of previous HIV genetic studies. This involved an international effort by many different groups, including teams at Northwestern led by Hultquist and his colleague, Steven Wolinsky, MD, the Samuel Jefferson Sackett Professor of Infectious Diseases and a co-author of the study.
Utilizing a genome-wide association analysis, investigators compared the genetic variations to the viral load of the study participants. They found that genetic variations near the gene CHD1L were associated with a lower viral load.
"Several studies have been done in the past to understand if there are human genetic variants that are responsible for the wide array of clinical phenotypes we see in people living with HIV. They discovered a few different genes that correlated with differences in HIV pathogenesis," Hultquist said. "However, a vast majority of these studies were done in North America or Europe and generally lacked good representation of people of African descent."
Investigators then cultured CHD1L-knockout cells and introduced the HIV virus to see what effect the gene had on viral replication. After two days, scientists observed an increase in the percentage of HIV-positive cells in the CHD1L-knockout culture when compared to wild-type cells.
"The CHD1L gene has not been studied much in the context of infectious diseases. When we removed this gene from human cells in the lab, we found that they were more susceptible to HIV infection, suggesting that this gene has some antiviral function," Hultquist said. "While this evidence is suggestive, what we don't quite know is if this gene is directly responsible for the viral load differences that we observe in these individuals."
Moving forward, more research is needed to reveal how this association works, Hultquist added.
"We want to begin doing more mechanistic studies to understand how changes in CHD1L and that general genetic region are associated with changes in HIV viral load," Hultquist said.
This study was funded in part by the Frederick National Laboratory for Cancer Research, under contract no. 75N91019D00024, by the Intramural Research Program of the National Institutes of Health and by the United States Agency for International Development.