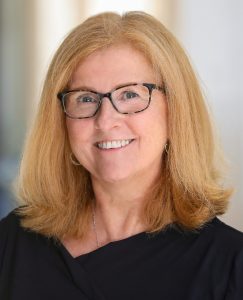 Northwestern University Feinberg School of Medicine has launched a new master's degree program in Health Professions Education designed to give healthcare professionals the tools to be leaders in how healthcare is taught and practiced.
The two-year, part-time executive program will provide a rigorous environment for training and discovery with an emphasis on diversity, equity, inclusivity and belonging, as well as emerging technology.
The program will include in-person residencies which cover topics including mastery learning and simulation-based curricula design, offering students the opportunity to broaden their knowledge areas and develop new skills, said Marianne Green, MD, vice dean for Education and the Raymond H. Curry, MD, Professor of Medical Education.
"Rapidly advancing technology is changing how we teach and assess learners. Younger generations have expectations for a learning environment and curricular delivery that is inclusive and caters to diverse learning styles," Green said. "Our program will equip educators with the modern knowledge, skills and credibility needed to excel in their field, shaping the next generation of healthcare professionals and contributing to advancement in medical education practices."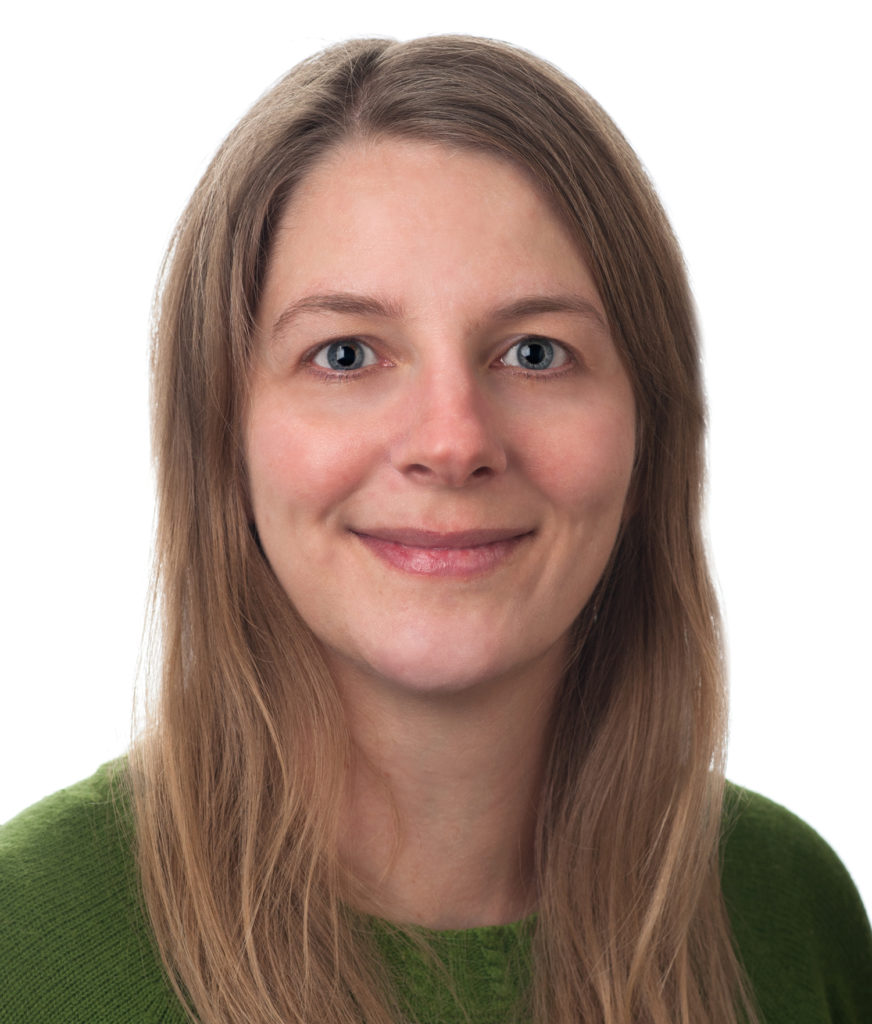 As part of the program, all students will complete intensive formal training in curriculum development, assessment and diversity, and equity and inclusivity. Students will also complete a capstone project with mentoring from program faculty.
Program faculty will include experts from a variety of backgrounds to allow students to learn from multiple perspectives.
Most of the course material is accessible remotely, and all students in a cohort convene for in-person coursework four times during the program. During these on-campus periods, students spend four days participating in class sessions, engaging with instructors and classmates to develop their capstone project, said Karen Mangold, MD, associate professor of Pediatrics in the Division of Emergency Medicine and of Medical Education, and director of the program.
"The program is designed for busy, full-time clinical health professionals. It is designed to be rigorous, but also flexible to fit into a busy schedule," Mangold said. "The coursework will be mostly virtual, and only a small portion will be synchronous. However, the synchronous sessions combined with the in-person residencies will give enrolled participants a community of peers and faculty to learn and grow together."
The curriculum will benefit aspiring health professions educators from a variety of clinical backgrounds, including physicians, nurses, physician assistants, physical therapists, and prosthetic and orthotics clinicians.
"Feinberg is internationally known as both a top-ranked medical school and for its innovative educational scholarship," said William McGaghie, '73 PhD, professor of Medical Education and of Preventive Medicine, who will serve as a capstone mentor. "In particular, the Northwestern Simulation education and research team has achieved worldwide recognition for scholarly productivity and impact. The program leverages the expertise of Northwestern's world-class faculty to develop and mentor the next generation of leaders in health professions education."
Students will be able to take full advantage of Feinberg's leadership in simulation-based learning, enabling them to be on the cutting edge of medical teaching technology and draw on their own perspectives to drive innovation.
"Health professions education is a rapidly expanding field, and in being a part of this master's program, there's an added challenge to not only stay up to date, but to be a part of that advancement," said Robyn Bockrath, MD, MEd, '14 GME, assistant professor of Pediatrics in the Division of Hospital-Based Medicine and of Medical Education, who will lead a course on curriculum design as part of the new master's program. "Through mentorship and collaboration amongst the faculty and future participants, I have no doubt we'll continue to grow the field through innovation and scholarship."
Learn more about the Master of Science in Health Professions Education program and apply for admission here.