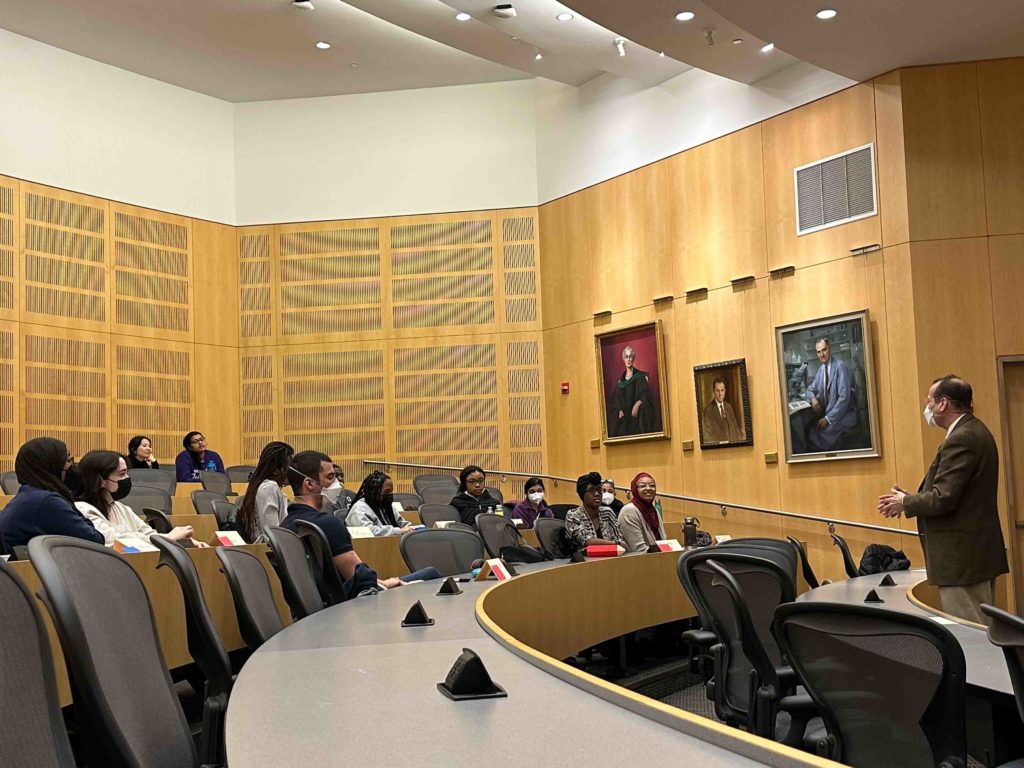 Feinberg medical students came together recently to organize a one-day interactive workshop for community high school and undergraduate students with an interest in pursuing a career in medicine.
The workshop, a collaboration with the nonprofit I Am Abel Foundation allowed local students from groups traditionally underrepresented in medicine to discuss clinical and ethical cases with current Feinberg students and Tod Chambers, '92 PhD, associate professor of Medical Education and of Medicine in the Division of General Internal Medicine.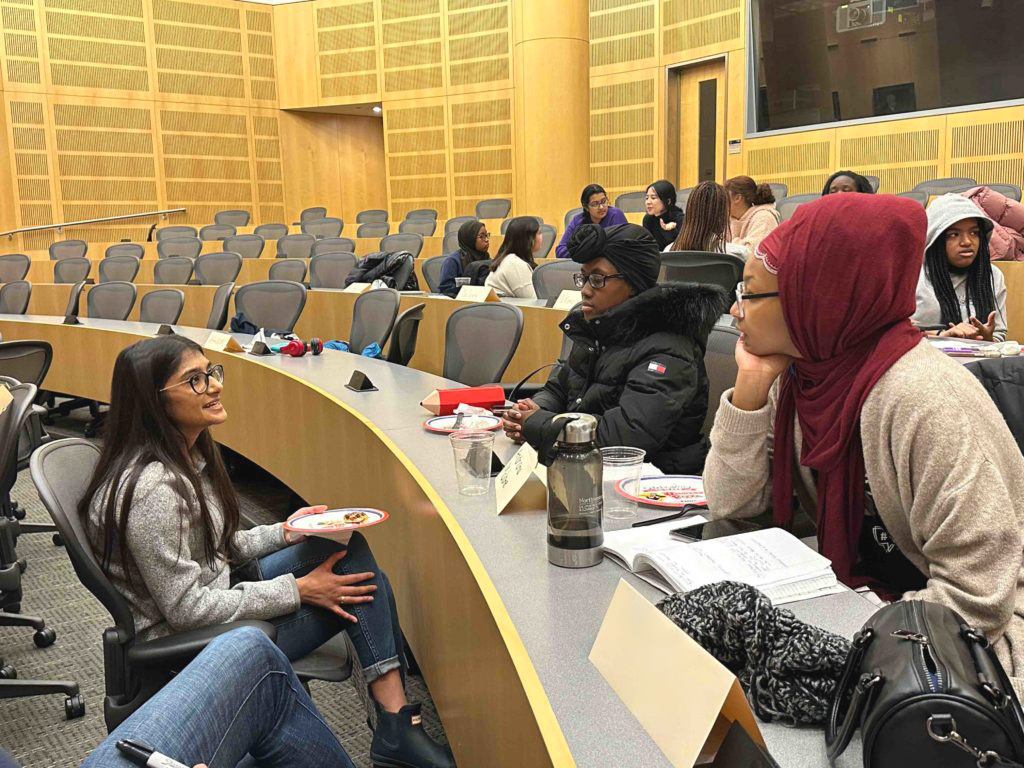 The event was organized by Feinberg's Student National Medical Association and the New Life Volunteering Society to encourage students from the Chicago area to pursue careers in medicine.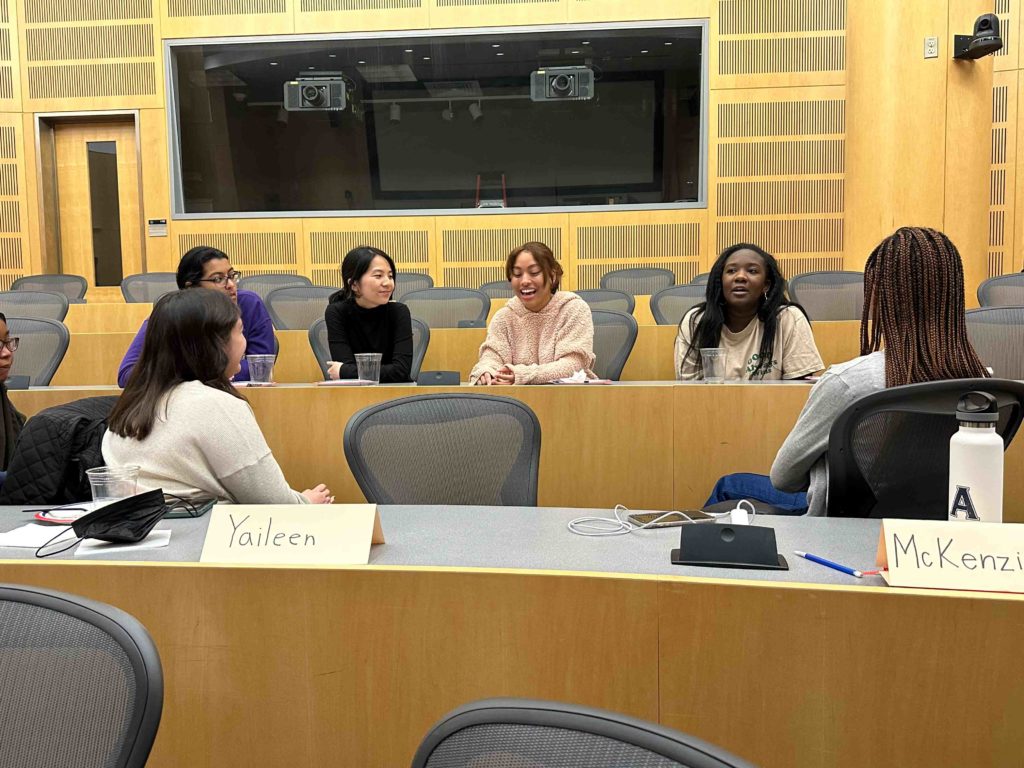 "This event was an example of just some of the collaboration among medical students and faculty, as well as between Feinberg and local community organizations, to support local Chicago communities," said third-year medical student Ansh Goyal, who helped to organize the event. "We hope to continue to make a meaningful impact by supporting youth in the community and increasing diversity in medicine. In the near future, we intend to hold more collaborative events at Northwestern to provide opportunities to these students who are not any less capable than those who come from medical, affluent, or legacy backgrounds."