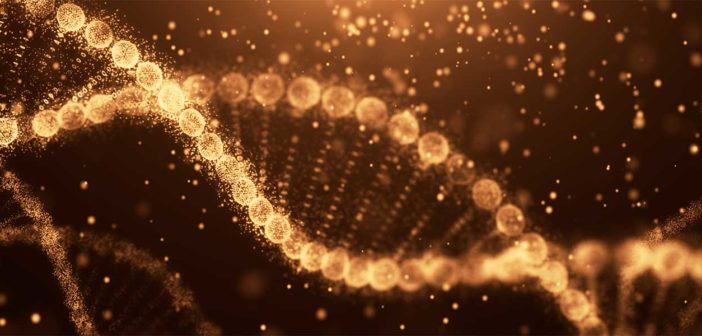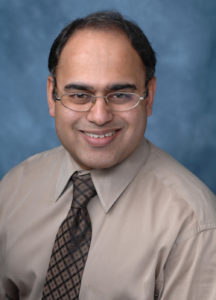 A team of scientists has identified new genetic regions associated with asthma in people of African ancestry, according to a study published in Nature Communications.
Asthma is a complex chronic lung condition, and a combination of multiple environmental and genetic factors likely contribute to development of the disease. However, there are clear disparities across racial and ethnic groups. In the U.S, African-American and Puerto Rican patients are disproportionally affected by asthma, compared to European Americans, and also experience worst outcomes, including higher rates of hospitalization and death.
Even so, people of African ancestry had previously not been well represented in genome-wide association studies (GWAS) of asthma, and thus genetic risk factors for asthma in this population had remained unclear.
As a result, the Consortium on Asthma among African-ancestry Populations in the Americas (CAAPA) was established in order to better understand genetic factors relevant to disease in this group. CAAPA, funded by the National Heart, Lung and Blood Institute, is the largest genome-wide association study in African ancestry populations to date.
Rajesh Kumar, MD, professor of Pediatrics in the Division of Allergy and Immunology, was a co-author of the paper.
In the current study, an international team of investigators, led by Kathleen Barnes, PhD, of the University of Colorado Anschutz Medical Campus, analyzed data from more than 14,000 individuals of African ancestry, including 7,009 with asthma and 7,645 controls.
They found that four loci — or locations on a specific chromosome — that were previously reported in populations of European descent were also significant in this population, including a region known as 17q12–21 that has long been associated with asthma.
The findings suggest that key genetic loci associated with asthma in populations of European descent may also be important in populations of African descent.
They also identified two novel loci that may be associated with asthma risk specifically in African ancestry populations; however, the scientists note that further research is needed.
CAAPA collaborators Robert Schleimer, PhD, chief of Allergy and Immunology in the Department of Medicine and Roy and Elaine Patterson Professor of Medicine; Leslie Grammer, '76 MD, '79 '81 GME, professor of Medicine in the Division of Allergy and Immunology; and Kwang-Youn Kim, PhD, associate professor of Preventive Medicine in the Division of Biostatistics, were also co-authors of the paper.