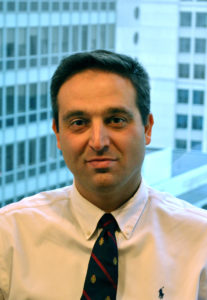 Hossein Ardehali, MD, PhD, professor of Medicine in the Division of Cardiology, has been named the new director of Feinberg's Medical Scientist Training Program (MSTP), effective September 1.
The MSTP equips students with the skills of biomedical investigators and clinical practitioners alike, and many graduates have gone on to careers as medical school faculty members and leaders in the pharmaceutical and biotech industries, as well as public research organizations including the National Institutes of Health (NIH). Prior to his appointment, Ardehali served as associate director of the MSTP and chair of the MSTP Admissions Committee.
"Hossein is a superb leader with an impressive record of scientific discovery and clinical expertise," said Eric G. Neilson, MD, vice president for Medical Affairs and Lewis Landsberg Dean. "He is an outstanding choice to lead Feinberg's Medical Scientist Training Program, bringing an exceptional track record as physician-scientist to this new role. I have no doubt he will preserve and enhance the strong reputation of the program."
Ardehali, also a professor of Pharmacology and director of the Center for Molecular Cardiology at the Feinberg Cardiovascular Research Institute, graduated from Vanderbilt University's MSTP in 1998, later completing an internal medicine residency and cardiology fellowship at Johns Hopkins University. He came to Northwestern Medicine in 2005. His research, published in journals like the Journal of Clinical Investigation and Nature Communications, focuses on the roles of mitochondria and metabolism in cardiovascular disease and cellular iron regulation.
"Hossein exemplifies Feinberg's research mission and will continue to strengthen and elevate the MSTP as a premier training program for the next generation of physician-scientists," said Rex Chisholm, PhD, vice dean for Scientific Affairs and Graduate Education and the Adam and Richard T. Lind Professor of Medical Genetics in the Department of Cell and Molecular Biology.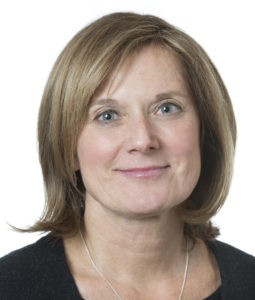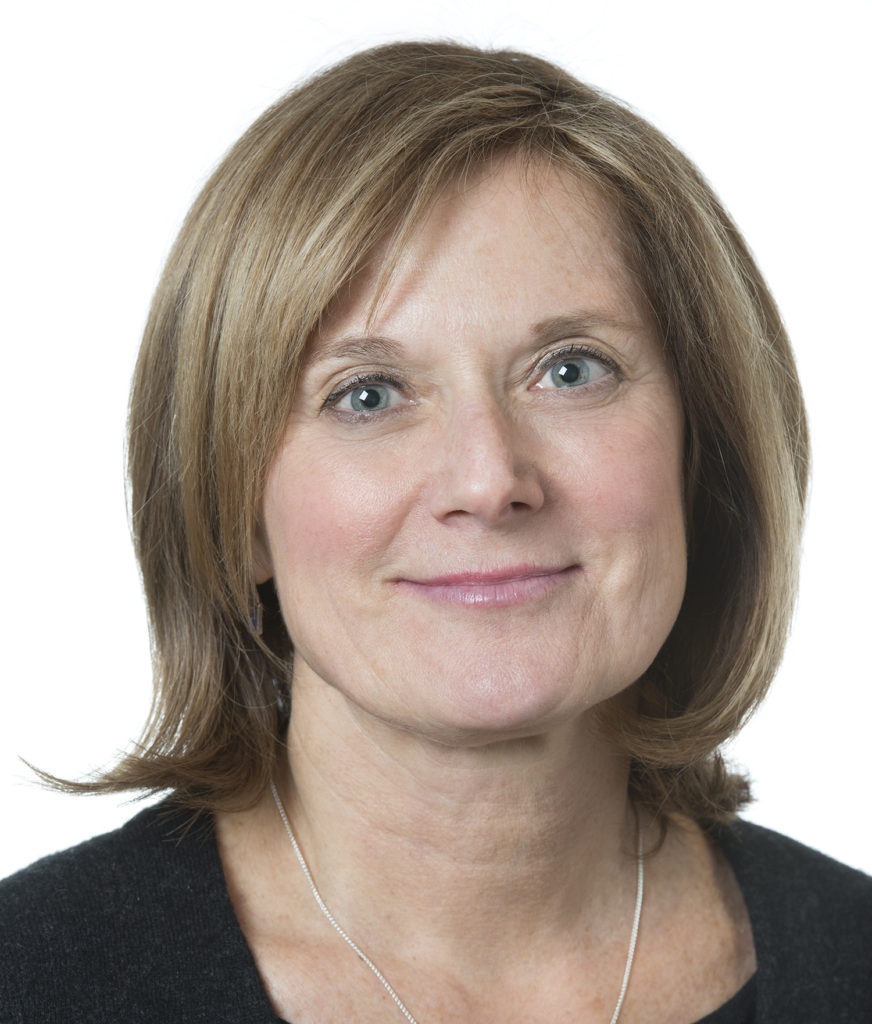 At the same time, two new leadership positions within the MSTP were announced: Melissa Brown, PhD, professor of Microbiology-Immunology, was named associate director of MSTP Student Advising, while Xunrong Luo, MD, PhD, the Margaret Gray Morton Professor of Medicine in the Division of Nephrology/Hypertension, was named associate director of MSTP Admissions. They join Jayms Peterson, PhD, who will continue in his role as associate director for Administrative and Academic Affairs.
Brown, also a member of the Northwestern University Skin Disease Research Center, received her doctorate from the University of Washington in 1983 and completed a fellowship in allergy and immunology at the National Institutes of Health in 1987. She leads a lab on campus using rodent models to uncover how the body's own immune cells contribute to inflammatory damage associated with immune disease.
Luo is also a professor of Microbiology-Immunology and Surgery in the Division of Organ Transplantation, and she serves as director of the Center for Kidney Research and Therapeutics at the Feinberg Cardiovascular Research Institute. She received her doctoral and medical degrees from Duke University in 1995 and 1998, respectively, before completing a residency and fellowship at New York Presbyterian Hospital — Cornell.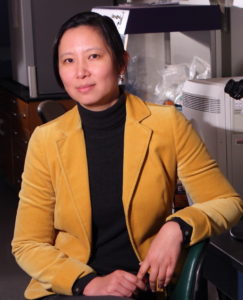 In 2015, Luo received the American Society of Transplantation Basic Science Investigator Award, a mid-career honor bestowed for her work on preventing organ rejection in transplant patients.
Ardehali, Brown and Luo are members of the Robert H. Lurie Comprehensive Cancer Center of Northwestern University.
Feinberg's MSTP enrolls up to 15 students each year in a combined MD-PhD program. The medical school has graduated joint MD-PhD students since 1928 and was one of the three initial MSTP programs funded by the NIH in 1964.
Dane Chetkovich, MD, PhD, previous director of the MSTP, began a new role as chair of the Department of Neurology at Vanderbilt University Medical Center on September 1.
"We thank Dane for his outstanding service and wish him the best of luck at Vanderbilt. His leadership has been an important part of the success of the MSTP," Neilson said. "I would also like to extend our thanks to Elizabeth McNally for her leadership in the search for the new MSTP director."
The search committee for the MSTP director included Elizabeth McNally, MD, PhD, the Elizabeth J. Ward Professor of Genetic Medicine and director of the Center for Genetic Medicine, who chaired the committee; William Lowe, Jr, MD, vice dean for Academic Affairs and Thomas D. Spies Professor of Genetic Metabolism, Alfred George, Jr., MD, chair and Magerstadt Professor of Pharmacology; Edward Schaeffer, MD, PhD, chair and Edmund Andrews Professor of Urology; Roopal Kundu, '01 MD, '02 GME, associate professor of Dermatology, the Jacob R. Suker, MD, Professor of Medical Education and associate dean for Admissions; and Phyllis Zee, MD, PhD, chief of Sleep Medicine and Benjamin and Virginia T. Boshes Professor of Neurology. Emma Gargus and Anthony Gacita, both current MSTP students, also served on the search committee.