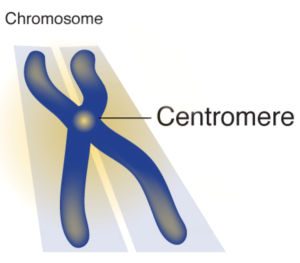 During cell division, a cell replicates all of its contents and then splits into two identical cells. When chromosomes inside the cell replicate as part of this process, a region of the chromosome called a centromere holds identical copies together before they separate during a step known as chromosome segregation.
In research recently published in Molecular Cell, a team led by Northwestern Medicine scientist Daniel Foltz, '01 PhD, helped explain mechanisms behind centromere assembly that must occur for chromosome segregation to succeed.
"Equal segregation of sister chromosomes depends on the centromere," said Foltz, an associate professor of Biochemistry and Molecular Genetics. "Proper chromosome segregation is crucial to ensure that when a cell divides each daughter cell has the correct compliment of 46 chromosomes."
Having the incorrect number of chromosomes, a situation called aneuploidy, is associated with cancer.
"Aneuploidy and genomic instability may help cancer cells find the right combination of gene gains and losses to achieve unrestricted growth," said Foltz, who is also a member of the Robert H. Lurie Comprehensive Cancer Center of Northwestern University. "Understanding the basic mechanisms of how chromosomes are segregated is essential to understanding how cancers reach this abnormal state."
The centromere is differentiated from the rest of the chromosome by a unique type of chromatin – DNA wrapped around proteins called histones – that contains centromere protein A (CENP-A).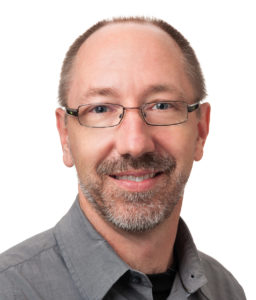 "The DNA sequence does not determine the site of the centromere, but the location of the centromere is thought to be self-perpetuating based on the proteins that are present," Foltz explained.
He and colleagues at the University of Virginia demonstrated in the study that a form of a protein complex called Mis18 plays a key role in chromosome segregation by binding to the centromere and controlling recruitment of new CENP-A to it. They also showed that centromere size does not change as cells continue to divide over generations, as a result of this phenomenon.
Foltz conducted this research with support from the American Cancer Society Research Scholar Award and National Institutes of Health grant R01GM111907.