Browsing: "Preventive-medicine"
Clinical Breakthroughs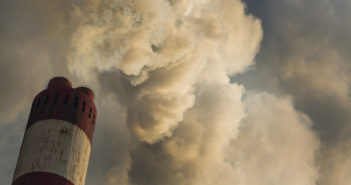 New research suggests increased concentrations of air pollution are associated with progression of cardiovascular disease.
Disease Discoveries
For the last decade, Ronald Ackermann, MD, MPH, has worked on implementing a method to halt diabetes that is both effective for patients and affordable for insurers. He and colleagues have focused on adapting an intervention called the Diabetes Prevention Program.
Campus News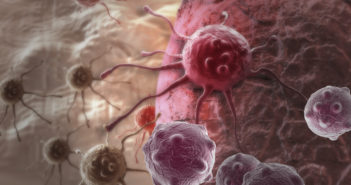 Lifang Hou, MD, PhD, chief of Cancer Epidemiology and Prevention in the Department of Preventive Medicine, has been named a member of a blue ribbon panel that will help inform the scientific direction of Vice President Joe Biden's National Cancer Moonshot Initiative.