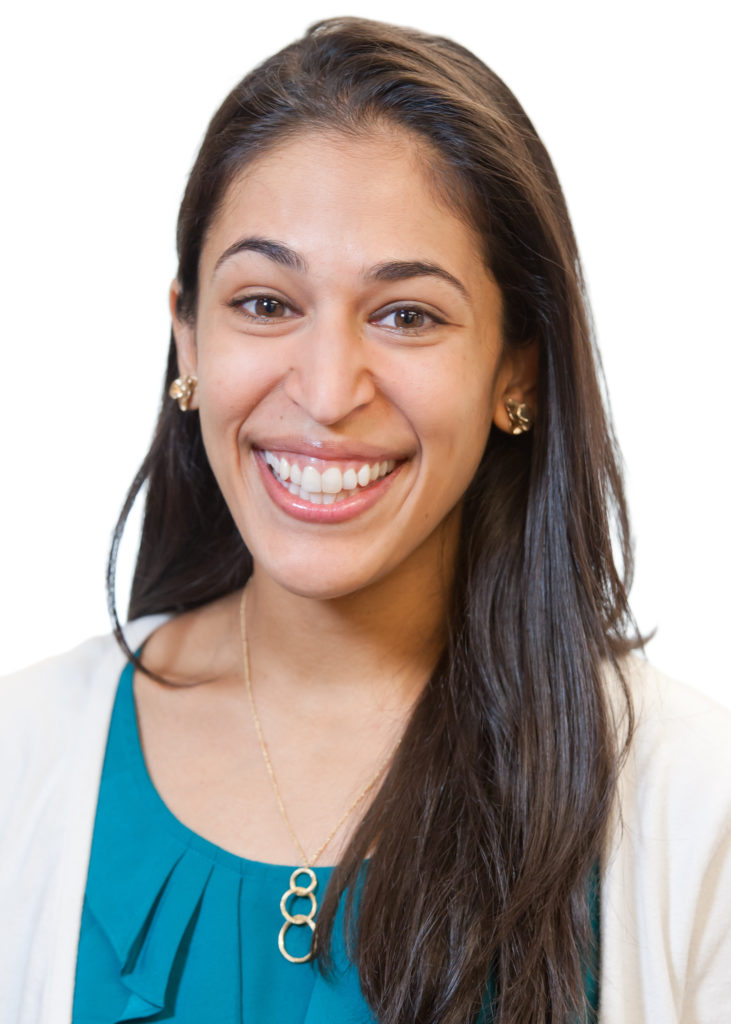 Combining immunotherapy with a virus engineered to target tumors may help extend survival in some patients with recurrent glioblastoma, according to the results of a trial published in Nature Medicine.
Glioblastoma, one of the most complex and treatment-resistant cancers, has a five-year survival rate of only 6.9 percent, according to the National Brain Tumor Society. The average length of survival is estimated to be only eight months, a figure that has barely improved since glioblastoma was first identified in scientific literature in the 1920s.
Because glioblastoma does not respond well to traditional cancer treatment, scientists conducting the study hoped to test the effectiveness of immunotherapy combined with an engineered virus designed to attack the tumor, said Priya Kumthekar, MD, '11 GME, associate professor in the Ken and Ruth Davee Department of Neurology's Division of Neuro-oncology and a co-author of the study.
"Immunotherapy has really changed the landscape and the treatment of cancers over the past decade or so, but has not had the same impact in glioblastoma," said Kumthekar, who is also an associate professor of Medicine in the Division of Hematology and Oncology. "When we have used immunotherapy alone in glioblastoma, we have not seen the same successes that we've seen with other cancers. The idea of this study is combining immunotherapy with an oncolytic virus — a virus that basically attacks tumor cells. These two therapies can work synergistically to fight brain tumors better, in this case specifically, glioblastoma."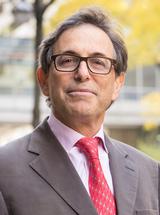 In the study, 49 patients with glioblastoma received pembrolizumab, an immunotherapy drug, along with the oncolytic virus DNX-2401.
While the treatment was well-tolerated by all trial participants, only 10 percent responded to treatment. Those who responded did have longer survival times, according to the study. A little more than half of all study participants reached the 12-month survival checkpoint.
Overall, the combination treatment proved safe and could benefit select patients, Kumthekar said.
"One-year after being on this study, over half the patients were still alive, which is improved from the historic control," Kumthekar said. "While this was not a randomized study to accurately compare the two, it's kind of an early signal that maybe this combination therapy could work."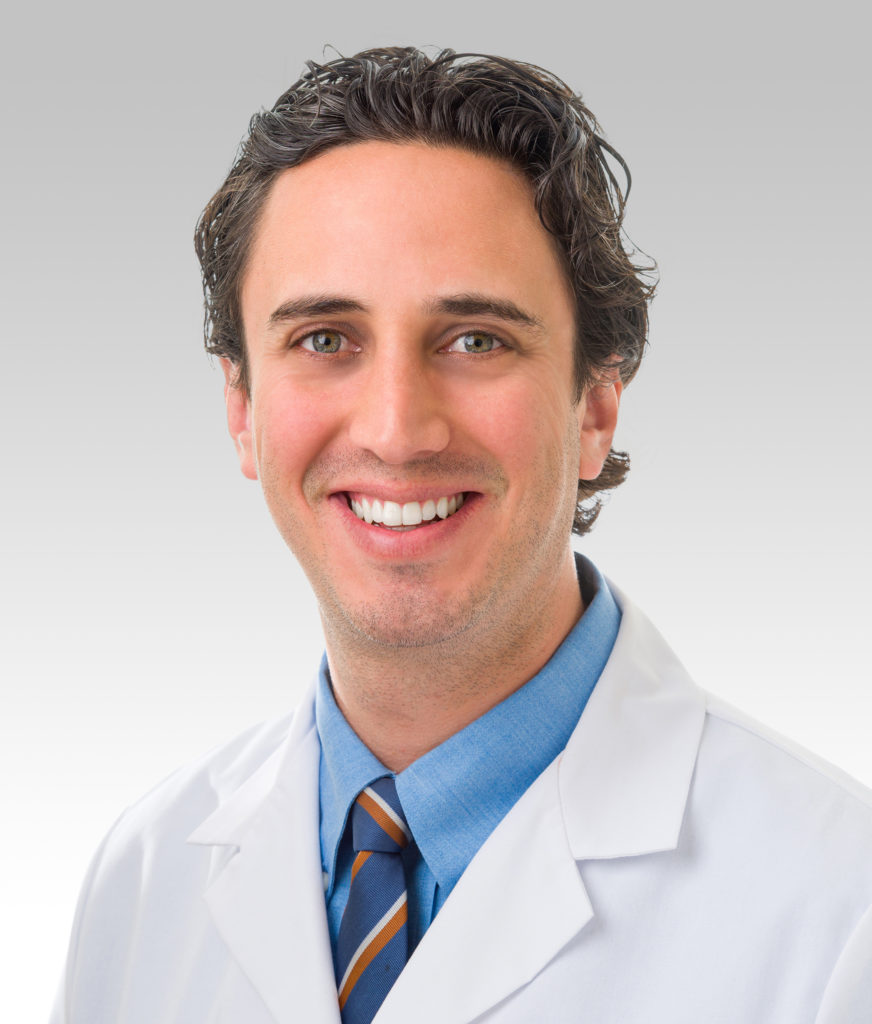 Moving forward, Northwestern Medicine investigators will explore the efficacy of additional oncolytic viruses in treating glioblastoma, said Roger Stupp, MD, the Paul C. Bucy Professor of Neurological Surgery, chief of Neuro-oncology in the Department of Neurology and a co-author of the study.
"We will be conducting another trial that is Northwestern-initiated with an oncolytic adenovirus linked to human stem cells that we have published about previously," said Stupp, who is also co-director of the Lou and Jean Malnati Brain Tumor Institute of the Robert H. Lurie Comprehensive Cancer Center of Northwestern University. "We'll aim to treat patients with newly diagnosed glioblastoma where we administer the standard of care and also integrate this oncolytic virus that was developed by scientists at Northwestern."
Additionally, investigators will take into account the genetic profiles of each patient to try and explain why some respond to treatment and some do not.
Adam Sonabend, MD, associate professor of Neurological Surgery and a Northwestern Medicine neurosurgeon, was also a co-author of the study.
Sonabend and Kumthekar are also members of the Lou and Jean Malnati Brain Tumor Institute of the Robert H. Lurie Comprehensive Cancer Center of Northwestern University.
The study was supported by DNATrix and Merck & Co.