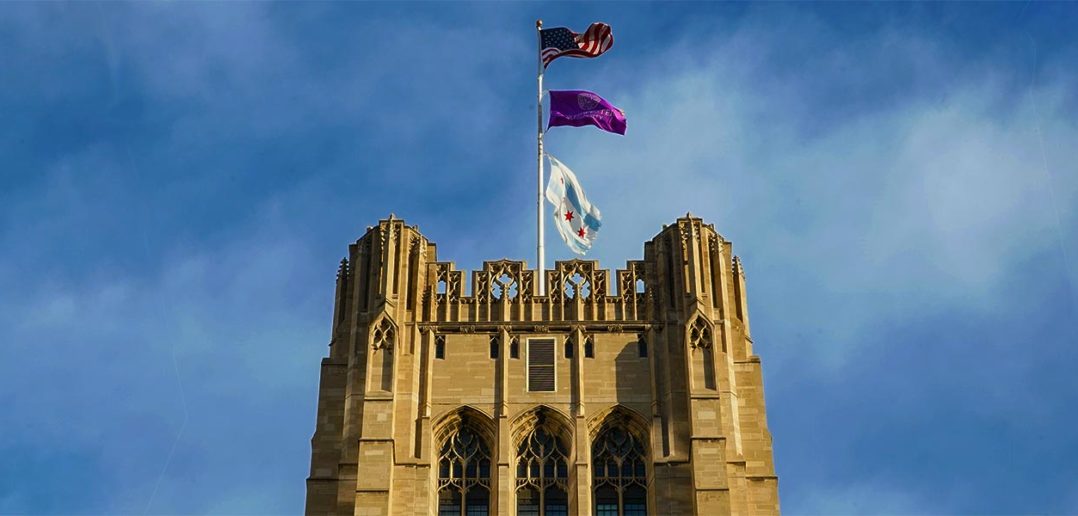 In October 2021, Northwestern University Feinberg School of Medicine received a full eight-year accreditation by the Liaison Committee of Medical Education (LCME), the nationally recognized accrediting authority for medical education programs leading to the MD degree in the United States.
The recent accreditation efforts culminated a two-year reaccreditation process that began in the summer of 2019 and included a comprehensive self-assessment of Feinberg's performance across the LCME's 12 overarching standards and 93 elements, an independent student survey and a virtual site visit in April 2021.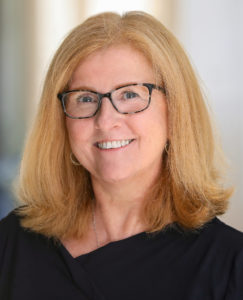 "Feinberg is an exceptional place to train medical students, and we graduate phenomenal students who make us very proud," said Marianne Green, MD, vice dean for education and the Raymond H. Curry, MD, Professor of Medical Education.  "While continuous quality improvement is part of everything we do, the LCME accreditation process is an opportunity to collectively review a large dataset and identify additional areas of opportunity. We are very grateful to all of the faculty, students and staff who participated in this process and are proud of the outcome."
Five subcommittees with representation from across the school were formed to analyze Feinberg's performance on the LCME standards and elements. Members included more than 85 faculty, administrative staff, students and residents.
"The accreditation of our MD education program is yet another recognition of the hard work and commitment to academic excellence demonstrated by all of our faculty, staff and students," said Eric G. Neilson, MD, vice president for Medical Affairs and the Lewis Landsberg Dean. "Our medical education programs are a vital part of our vision for a world-class academic medical center with a mission to transform human health. I congratulate Marianne and everyone involved in the accreditation process and in the ongoing work of continuous improvement."
Feinberg medical students led the Independent Student Analysis (ISA), an essential component of the reaccreditation process, which independently surveys student satisfaction with the educational program, student services, the learning environment, and other areas of relevance to students.
"This process really illuminated the entire Feinberg community's dedication to creating and fostering an exemplary medical student educational program," said Celia L. O'Brien, PhD, assistant professor of Medical Education and director of program evaluation and accreditation. "We are so grateful for the hard work and diligent efforts of our faculty, students, residents, administrators and staff, particularly in the last two years leading up to the reaccreditation visit. It truly was a collaborative undertaking."
The next LCME accreditation site visit is scheduled for academic year 2028-2029.