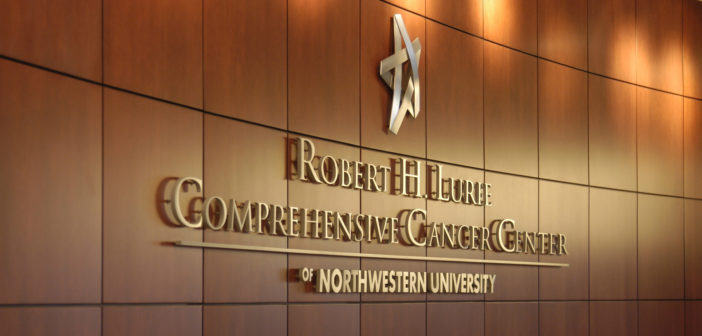 The Robert H. Lurie Comprehensive Cancer Center of Northwestern University has received a Merit Extension Award from the National Cancer Institute (NCI), one of only two Comprehensive Cancer Centers in the nation to earn the recognition.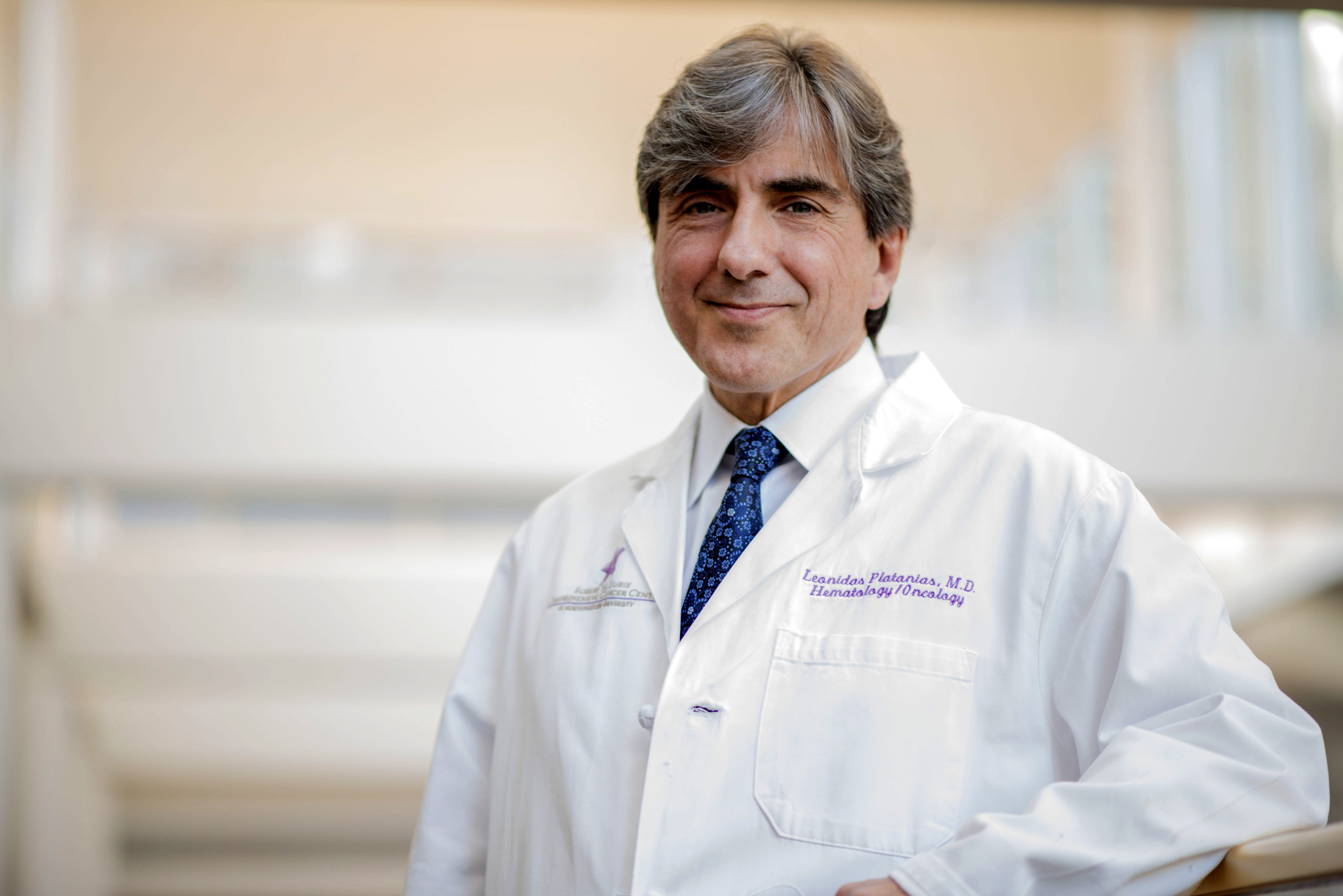 The award will provide $12.6 million, enabling Lurie Cancer Center investigators to maintain their focus on long-range planning and high-impact cancer research.
"The Robert H. Lurie Comprehensive Cancer Center of Northwestern University is one of the first two NCI-designated cancer centers to receive a merit extension of its Cancer Center Support Grant. NCI awarded the two-year extension based on the strength of the cancer center over the last ten years, Lurie Cancer Center having been ranked among the very best cancer centers in its last two reviews," said Henry P. Ciolino, PhD, director of NCI's Office of Cancer Centers. "NCI has confidence that Lurie Cancer Center will continue its exceptional impact on cancer research and patients thanks to the remarkable leadership of Dr. Platanias and his senior leadership team."
As an NCI-designated Comprehensive Cancer Center, the Lurie Cancer Center directly translates scientific discoveries into new opportunities for patients with cancer. Lurie Cancer Center at Northwestern Memorial Hospital was ranked No. 6 in the nation by U.S. News & World Report in its 2021-2022 list of Best Hospitals for Cancer, and recognized as the top cancer program in Illinois and Chicago.
"By enabling our physicians, scientists and staff to maintain their focus on practice-changing discoveries, this merit extension will accelerate our momentum to defeat cancer," said Leonidas C. Platanias, MD, PhD, director of the Lurie Cancer Center and the Jesse, Sara, Andrew, Abigail, Benjamin and Elizabeth Lurie Professor of Oncology. "We are honored to be one of the first centers to receive this important recognition from the NCI, and look forward to intensifying our research efforts, developing novel therapies for cancer patients and expanding our community outreach initiatives."
Collaborative research opportunities at the cancer center span 34 academic departments and divisions across four schools at Northwestern University. Lurie Cancer Center's investigators benefit from access to strong infrastructure for interdisciplinary programs and initiatives, including 15 shared resources and facilities that foster eight basic, clinical and population research programs.
"The Lurie Cancer Center is an essential part of our world-class academic medical center," said Eric G. Neilson, MD, vice president for Medical Affairs and Lewis Landsberg Dean. "This extension reflects the continued and remarkable achievements of cancer center scientists, clinicians and staff. With this funding, the cancer center and the medical school will be in an even better position to advance groundbreaking basic science discoveries and translate them into life-changing treatments."