One of the nation's most prestigious honorary societies
Three members of the Feinberg faculty have been elected members of the American Academy of Arts and Sciences, one of the nation's oldest and most prestigious honorary societies.
Elizabeth M McNally, MD, PhD, Thomas McDade, PhD, and Catherine Woolley, PhD, are among this year's class of more than 250 artists, scholars, scientists and leaders in the public, non-profit and private sectors.
The academy was founded in 1780 by John Adams, James Bowdoin and others who believed the new republic should honor exceptionally accomplished individuals and engage them in advancing the public good. The academy's dual mission remains essentially the same more than two hundred years later with honorees from increasingly diverse fields and with the work now focused on the arts and humanities, democracy and justice, education, global affairs and science.
"While it is noteworthy that we continue to elect members more than 240 years after the Academy's founding, this is about more than maintaining traditions," said Nancy C. Andrews, Chair of the Board of Directors of the American Academy. "We recognize individuals who use their talents and their influence to confront today's challenges, to lift our spirits through the arts and to help shape our collective future."
A Pioneer in Gene Editing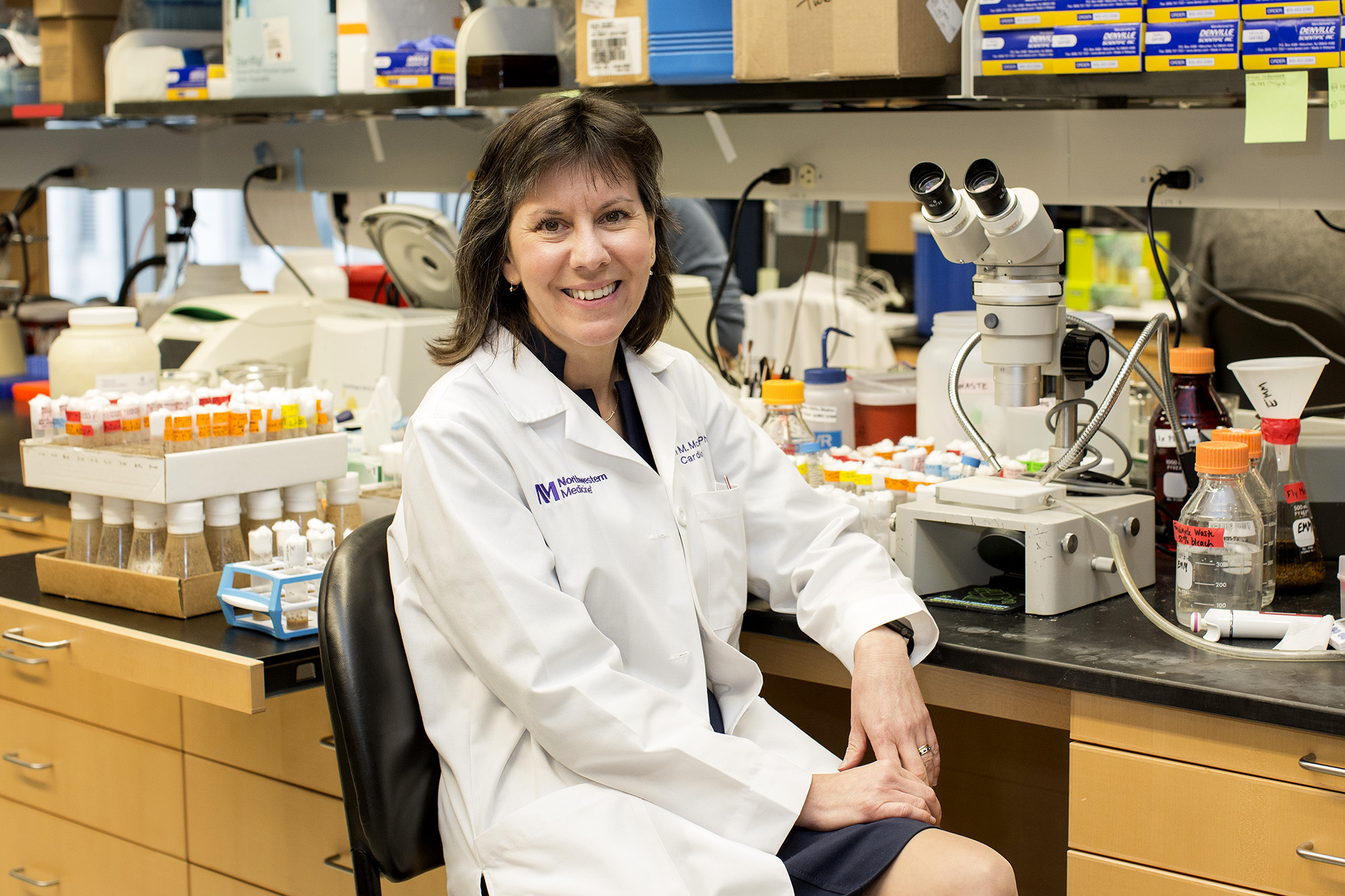 Elizabeth M McNally, MD, PhD, is the Elizabeth J. Ward Professor of Genetic Medicine, director of the Center for Genetic Medicine, and a professor of Medicine in the Division of Cardiology.
McNally's contributions to genome analysis techniques such as quantitative trait mapping have bettered understanding of rare genetic variation, allowing identification of genes that modify the outcomes of genetic diseases. She is focused on improving bench-to-bedside transition of genetic discoveries. In particular, her search for the genetic modifiers of myopathies has resulted in the detection of several new protective pathways. This work has been published in the Journal of Clinical Investigation, Proceedings of the National Academy of Sciences and Science Translational Medicine, among others.
McNally earned her medical degree and PhD in microbiology and immunology from Albert Einstein College of Medicine in New York. She completed an internship and residency in Internal Medicine at Brigham and Women's Hospital in Boston, and fellowships in Cardiovascular Medicine at Brigham and Women's Hospital and in Genetics at Boston Children's Hospital. Afterward, she joined the University of Chicago, where she was a faculty member from 1996 to 2014.
She has been recognized with an Established Investigator Award by the American Heart Association, the Burroughs Wellcome Translational Scientist Award, the American Heart Association Basic Research Prize and the Doris Duke Charitable Foundation Distinguished Clinical Scientist Award. She is also a member of the National Academy of Inventors.
Exploring Connections Between Biology and Society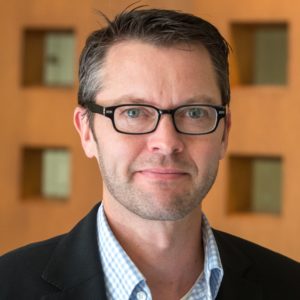 Thomas W McDade, PhD, is a professor of Anthropology in the Weinberg College of Arts and Sciences and in Feinberg's Department of Medical Social Sciences.
McDade is a biological anthropologist who specializes in human population biology. His work is primarily concerned with the dynamic interrelationships among society, biology and health over the life course, with an emphasis on life course approaches to stress and the human immune system.
McDade's work has been published in journals such as Proceedings of the National Academy of Sciences, New England Journal of Medicine, and he helps lead, along with McNally and others, Northwestern's COVID-19 antibody testing efforts. That project, called SCAN: Screening for Coronavirus Antibodies in Neighborhoods, aims to track the spread of SARS-CoV-2, the virus that causes COVID-19, and to identify the circumstances and behaviors associated with exposure and severity of infection.
Delving into the Brain's Structure and Function
Catherine Woolley, PhD, is a professor of Neurobiology in the Weinberg College of Arts and Sciences and in the Ken and Ruth Davee Department of Neurology at Feinberg.
Woolley's research focuses on understanding estrogen's actions in cognitive areas of the brain and sex differences in molecular mechanisms of synaptic plasticity. A neuroscientist by training, Woolley has authored and contributed to more than 75 publications over the course of her career.
Almost 30 years ago, as a graduate student, she discovered that estrogens drive synaptic plasticity in the hippocampus. Since then, her work has helped to explain how estrogens enhance learning and memory consolidation and most recently her group has discovered new estrogen-based targets for anti-epilepsy therapies. Her research has also helped to develop a deeper understanding of Alzheimer's, among many neurological diseases.