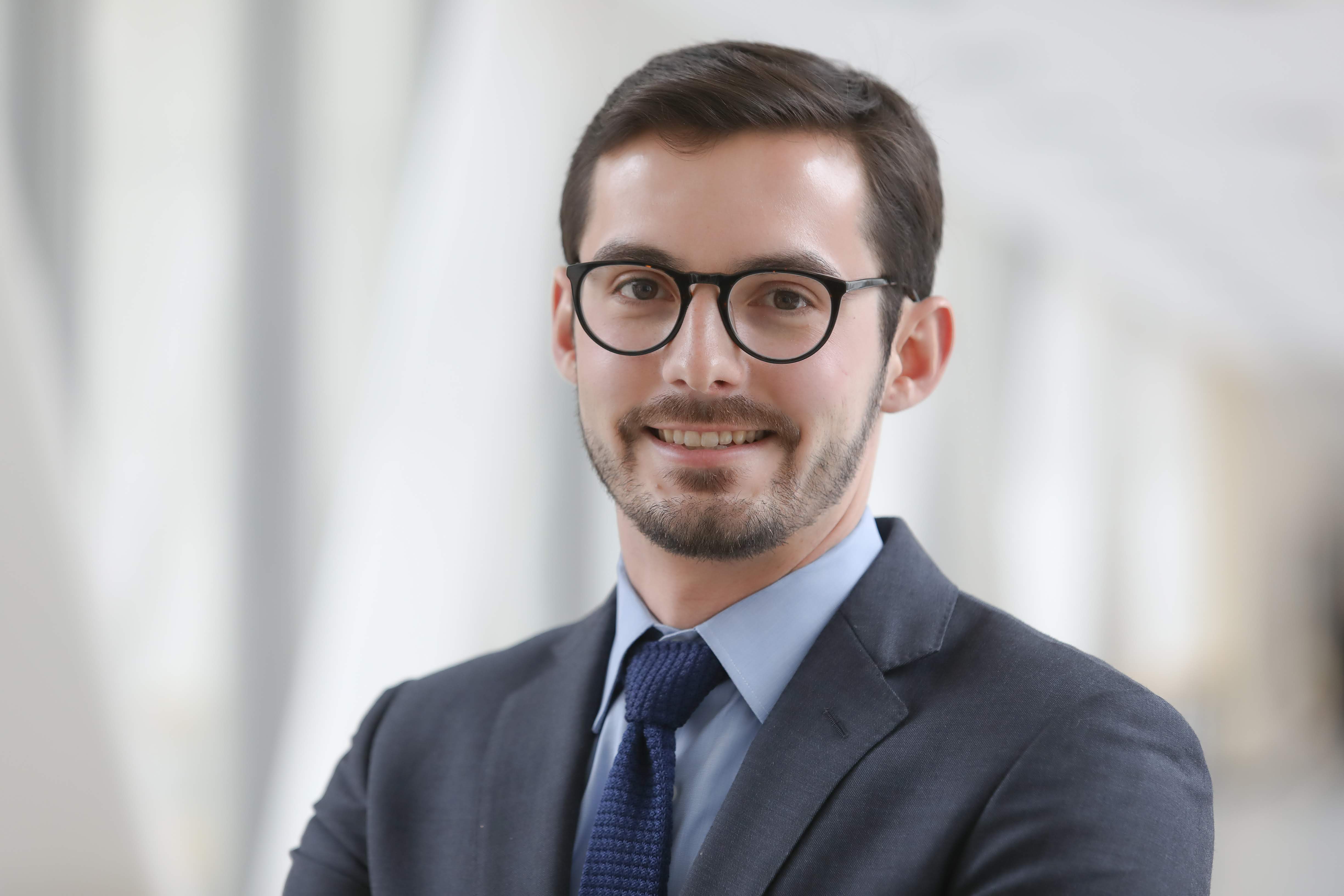 Genomic alterations in prostate cancer used as therapeutic targets were found to be similar between African American and European American men, suggesting that existing precision medicine approaches could equally benefit both populations if applied equitably, according to findings published in the journal Clinical Cancer Research.
African American men have the highest mortality rate from prostate cancer compared with men of other racial backgrounds. Despite persistent disparities, the genomic characterization of prostate cancer tumors in African American men has remained poorly understood due to the lack of significant numbers of African American men included in past genomic studies.
"Patients of African ancestry are underrepresented in clinical trials and medical research in general, so this study was a meta-analysis effort to determine if any underlying biological differences are driving disease and, ultimately, to better understand why African American men with prostate cancer have worse outcomes," said Zachary Chalmers, a fifth-year student in the Medical Scientist Training Program (MSTP) in the Abdulkadir laboratory and co-lead author of the study
For the current study, the investigators compared the frequencies of somatic alterations in prostate cancer from four publicly available datasets containing 250 African American men and 611 European American men, as well as targeted sequencing data from a commercial dataset for 436 African American men and 3,018 European men.
The investigators found that while there were notable differences in African American men, the frequencies of genomic alterations in current therapeutic targets for prostate cancer were actually similar between the two groups. These included tumor mutation burden (the measurement of the number of mutations within tumor cells), MSI (microsatellite instability) status — an indication of when genes that repair DNA don't work correctly — and alterations in select DNA repair genes, as well as in CDK12 and AR.
The findings suggest that current precision medicine approaches could benefit both groups equally, but only if applied equitably. Furthermore, the structural social and economic determinants that drive health disparities must also be considered, according to Chalmers.
"There were differences in a couple of genes, but none of them were clinically actionable or had drug targets, so we can robustly say with a lot of data that these patients can be clinically managed similarly," Chalmers said.
Sarki Abdulkadir, MD, PhD, the John T. Grayhack, MD, Professor of Urological Research and vice chair for Research in the Department of Urology, was a co-author of the study.
This work was funded by the U.S. Department of Defense grants W81XWH-14-1-0514 and W81XWH-17-PCRP-HD, the National Cancer Institute grants P20 CA233255-01 and U19 CA214253, and the Prostate Cancer Foundation.