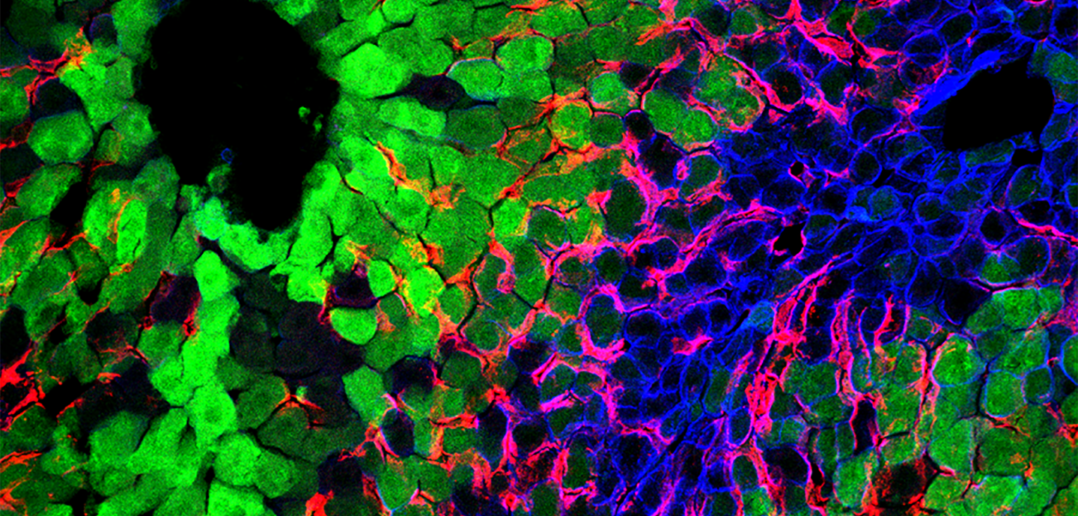 A new Northwestern Medicine study sheds light on the complex phenomenon of liver zonation, showing that a protein known as Wnt, secreted from specialized endothelial cells, is required for correct placement of tight junction and cell adhesion proteins within the organ.
Published in eLife, the study adds to a growing body of knowledge about the heterogeneity of liver cells, knowledge that could one day be used to treat patients with genetic liver dysfunction, according to Beatriz Sosa-Pineda, PhD, professor of Medicine in the Division of Nephrology and Hypertension.
"We need to know how hepatocytes acquire their specific identities if we want to repair defective hepatocytes in patients," Sosa-Pineda said.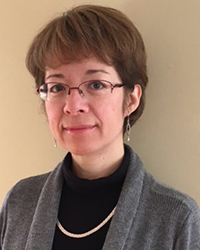 While the chief liver cells, called hepatocytes, may appear similar to the naked eye and under a microscope, there is a tremendous diversity among the cells. This is a product of the wide variety of functions performed by the liver, according to Sosa-Pineda.
"If you take a medicine, the liver has to detoxify it; if you eat something, the liver has to metabolize it; you need albumin, the liver must produce it," Sosa-Pineda said. "It would be very inefficient to give every hepatocyte all of those functions."
Instead, the liver accomplishes these tasks in part by distributing subpopulations of specialized hepatocytes in specific areas of the organ, a phenomenon known as liver zonation. The identity of these subpopulations is determined by a complex mix of signals from endothelial cells, mesenchymal cells and other factors such as oxygen levels and nutrients.
"Once you take a hepatocyte out of the liver, it changes completely," Sosa-Pineda said.
In the current study, the authors investigated the impact of Wnt signaling from endothelial cells to hepatocytes. Specifically, they looked at Wnt signaling from the hepatic sinusoids — perforated vessels that facilitate fluid exchange of toxins and nutrients throughout the liver.
The investigators used mice in which a green fluorescent protein mimics the expression of a tight junction protein. In mice with normal Wnt signaling, the proteins glowed green in a cluster of hepatocytes, indicating their normal zonation.
In the Wnt knockout mice, however, the junction protein was aberrantly distributed, indicating that Wnt is required for the protein's proper zonation.
Further, the investigators induced acute liver damage in both mouse models, finding that Wnt proteins secreted from liver sinusoids are necessary to restore hepatocyte zonation after injury.
Creating hepatocytes from stem cells has proved difficult, and findings like these shed light on the complex signaling that would be required to mold stem cells into hepatocytes and then into the desired hepatocyte subpopulation.
"Understanding the mechanisms that govern metabolic zonation and give identity to hepatocytes is crucial for treating patients who may lack certain hepatocyte subpopulations," Sosa-Pineda said.
In the future, Sosa-Pineda said she wants to drill deeper and examine the impact of Wnt signaling on transcriptional regulation of hepatocytes, more precisely identifying how Wnt signaling contributes to proper hepatocyte identity.
Ruihua Ma, PhD, a former postdoctoral fellow in the Sosa-Pineda laboratory, was the first author of the study.
This study was supported by a New Faculty Award from Feinberg School of Medicine, grant 10040043-01.