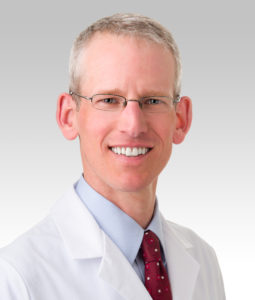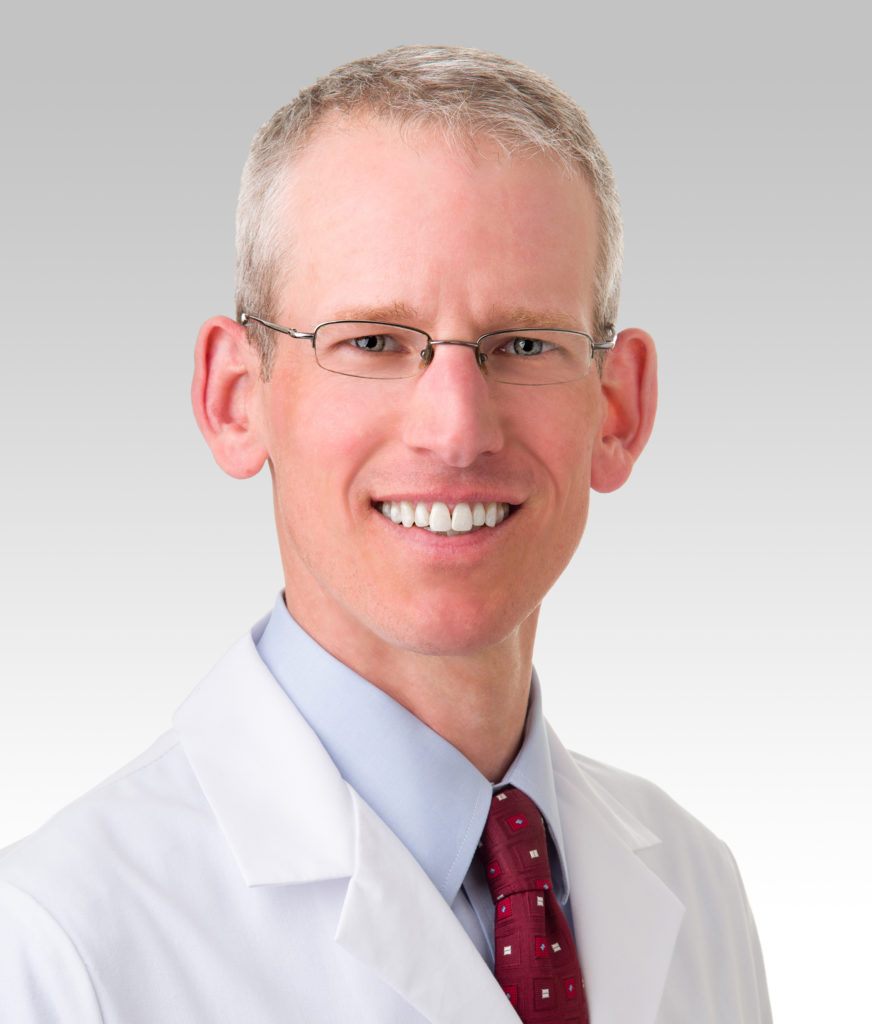 A study published in JAMA Internal Medicine found that the percentage of Americans who received primary care — especially those who were male, younger, of minority backgrounds or who lived in the southern region of the United States — significantly decreased between 2002 and 2015.
"Having an established source of primary care can be associated with developing good habits or identifying problems earlier in life," said Jeffrey Linder, '97 MD, MPH, Chief of General Internal Medicine and Geriatrics in the Department of Medicine and a co-author of the study. "What I'm most nervous about from our findings is: are we going to have an entire generation of Americans that have much lower rates of receiving primary care that, in turn, may have more health problems in the future?"
Linder and colleagues analyzed data from 2002 through 2015 from the nationally representative Medical Expenditure Panel Survey, a publicly available data set created by the U.S. Agency for Healthcare Research and Quality, containing large-scale survey results regarding families and individuals, their medical providers and employers across the U.S.
To streamline their findings, the investigators used a particular patient-centered definition of primary care that included the four "C's" of the primary care model: first "contact", "comprehensive" care, "coordinated" care and "continuous" care.
By using multivariable logistic regression and adjusting each year from 2002 through 2015 for sociodemographic and clinical variables, the team examined the percentage of Americans having primary care over time by decade of age and stratified by comorbidity.
The investigators found that the proportion of Americans with an identified source of primary care decreased from 77 percent in 2002 to 75 percent in 2015. Additionally, the proportion of Americans who received primary care significantly decreased in a number of demographic categories, including: those in all ages groups except over 80 years old; men; patients from minority backgrounds; and persons living in the south.
Although the decrease in Americans with an identified source of primary care wasn't notably large, the investigators noted that the chronic underfunding of primary care in the U.S. and the popularization of convenient, immediate care clinics is reason to predict that the trend will continue.
"We've traded in a relationship for convenience in healthcare," said Linder, who is also the Michael A. Gertz Professor of Medicine.
Linder noted that there is value in having a primary care physician or practice, where quality care is consistently administered and a patient's entire medical history is known beforehand in the case of an emergency or appointment.
Ultimately, the investigators suggest that the reasons for the observed decrease in primary care recipients may be due to financial barriers, the convenience of non-continuous care, a lack of availability of primary care and a general preference for curative care over prevention and wellness.
"We know having primary care means better health and longer life, yet our results show fewer and fewer Americans have primary care, particularly those who are younger, of minority race or ethnicity, and from the South," said David Levine, MD, MPH, MA an instructor in Medicine at Harvard University Medical School, a physician investigator in the Division of General Internal Medicine and Primary Care at Brigham Health and lead author of the study. "Turning this trend around is important if we are going to get excellent health care to all Americans."