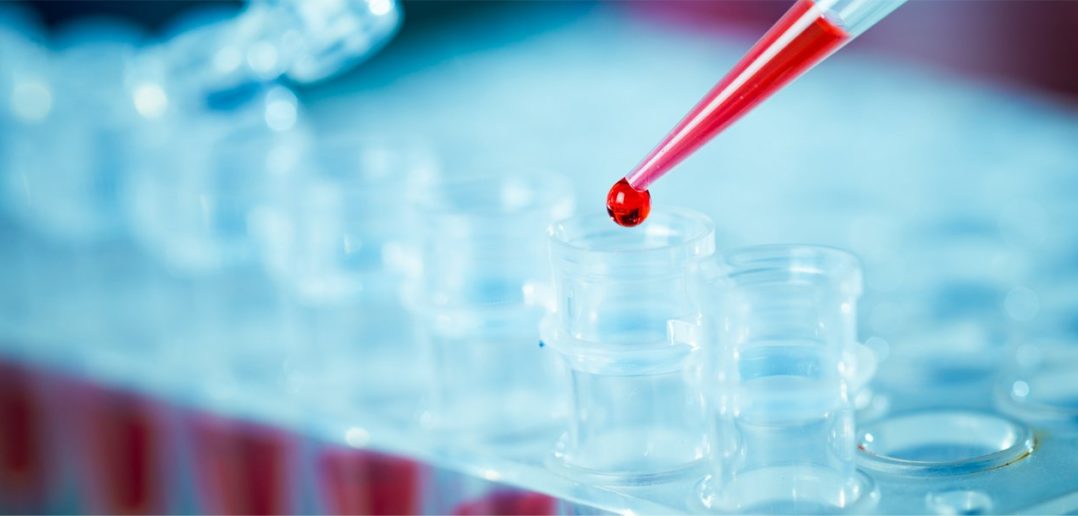 A new study has provided evidence that genetic screenings for colorectal cancer-associated genes should be expanded to all patients with colorectal cancer, rather than restricted to patients who meet a series of stringent requirements.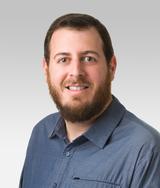 According to Adam Gordon, PhD, assistant professor of Pharmacology, member of the Center for Genetic Medicine and lead author of the study published in the American Journal of Human Genetics, advances in testing combined with more nuanced knowledge of colorectal cancer (CRC) genetics should allow clinicians to cast a wider net.
"The testing guidelines were set up to be restrictive because they thought it would cost the health system money if we over-tested," Gordon said. "But what we've shown in this study is that this method would actually save the health system money: not only do we find any genetic cause of cancer in that one individual, but we can go test the rest of their family and identify tumors way in advance of when they would actually get cancer."
CRC is the second-leading cause of cancer death in the United States, trailing only lung cancer. About five percent of CRC is caused by heritable genetic mutations, and genetic testing has been limited to younger patients with a strong family history of CRC, according to the study.
These genetic tests can help guide therapy: certain treatments are more effective for certain types of genetic CRC. However, there's little information about the rate of genetic-associated CRC in patients without these red flags, according to Gordon.
"We wanted to flip this on its head and test everybody with colon cancer, to see how many people the current funnel is missing," Gordon said.
Using patient data from the Northwest Institute for Genomic Medicine, a collaboration between the University of Washington and Kaiser Permanente Washington, the investigators sequenced three groups of patient samples on the eMERGEseq panel; a group of patients with confirmed CRC, a group of patients with only polyps, and a control group.
Almost four percent of patients in the cancer group had CRC-associated variants, compared to less than one percent of patients in either the polyp or control groups. Of those patients who tested positive for genetic CRC, about two-thirds had never been referred for genetic testing, according to the study.
"We are missing more than 60 percent of people with the current testing guidelines," Gordon said.
Missing these patients doesn't just fail them, it fails their families too, according to Gordon, as cascade testing — the practice of testing family members after a patient is diagnosed with genetic CRC — can detect dozens of additional cancers.
"If family members have these genetic markers, they are on a completely different surveillance protocol," Gordon said. "All of the life-saving benefit is derived from getting people onto that track early."
Gordon said he believes that the findings in this study are sufficient evidence that all patients with CRC should get these genetic screens, rather than just those that have a strong family history of cancer.
"With advances in screening, it's easier to sequence people in large numbers and as part of routine medical care: these systems already exist," Gordon said. "We're not talking about building a new system, we're taking a system that's already being used and applying it to more people."
This phase of the eMERGE Network was initiated and funded by the National Institutes of Health, National Human Genome Research Institute through the following grants: U01HG8657 (Kaiser Permanente Washington/University of Washington Medical Center), U01HG8685 (Brigham and Women's Hospital), U01HG8672 (Vanderbilt University Medical Center), U01HG8666 (Cincinnati Children's Hospital Medical Center), U01HG6379 (Mayo Clinic), U01HG8679 (Geisinger Clinic), U01HG8680 (Columbia University Health Sciences), U01HG8684 (Children's Hospital of Philadelphia), U01HG8673 (Northwestern University), U01HG8701 (Vanderbilt University Medical Center serving as the Coordinating Center, with University of Washington coordinating genomic data), U01HG8676 (Partners Healthcare/Broad Institute), and U01HG8664 (Baylor College of Medicine).