Early engagement is key to inspiring young learners who will become tomorrow's scientists, physicians and healthcare professionals. Northwestern hosts a variety of programs that engage young learners in STEM (science, technology, engineering and math) education activities and help them explore the many career opportunities in medicine and biomedical research.
"The path to medical school can be challenging for even the most supported students," says Clyde Yancy, MD, MSc, vice dean for Diversity and Inclusion and chief of Cardiology in the Department of Medicine. "Building a pipeline of diverse learners from many different backgrounds is critical to ensure tomorrow's medical and scientific professionals mirror the communities in which we serve."
Northwestern Medicine Scholars Program
The Northwestern Medicine Scholars Program at George Westinghouse College Prep is a four-year pipeline program founded in 2010 to address the "pipeline" concerns in STEM education among African American, Latino and low-income students. Each summer, the Northwestern Medicine Scholars spend four weeks on campus in didactic and interactive lectures and experiences. This unique program targets under-resourced students from George Westinghouse College Prep, a Chicago Public High School.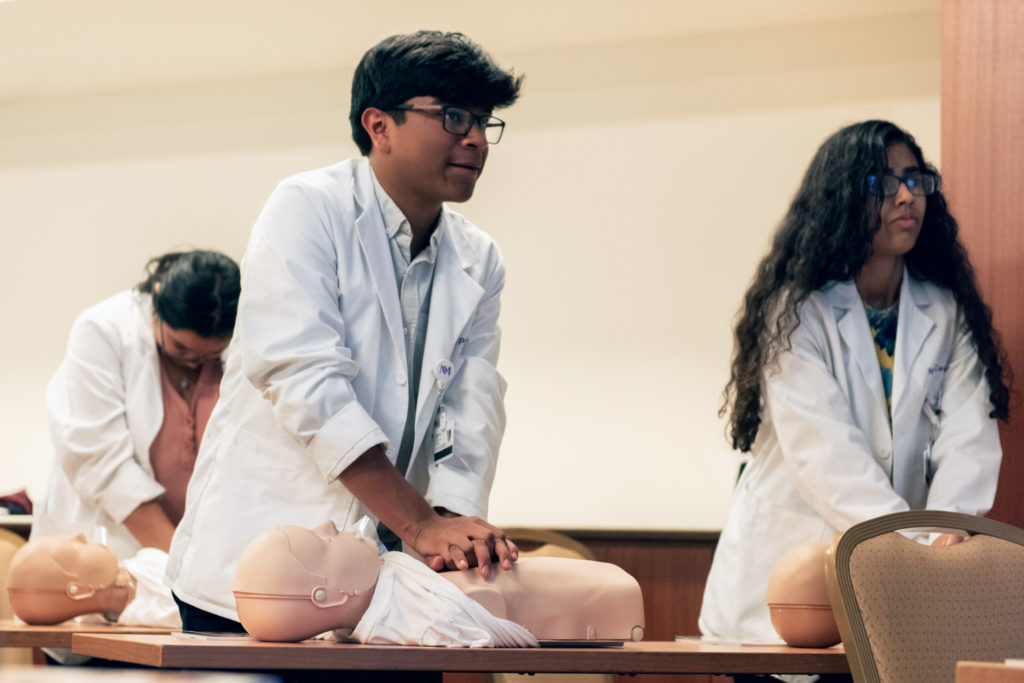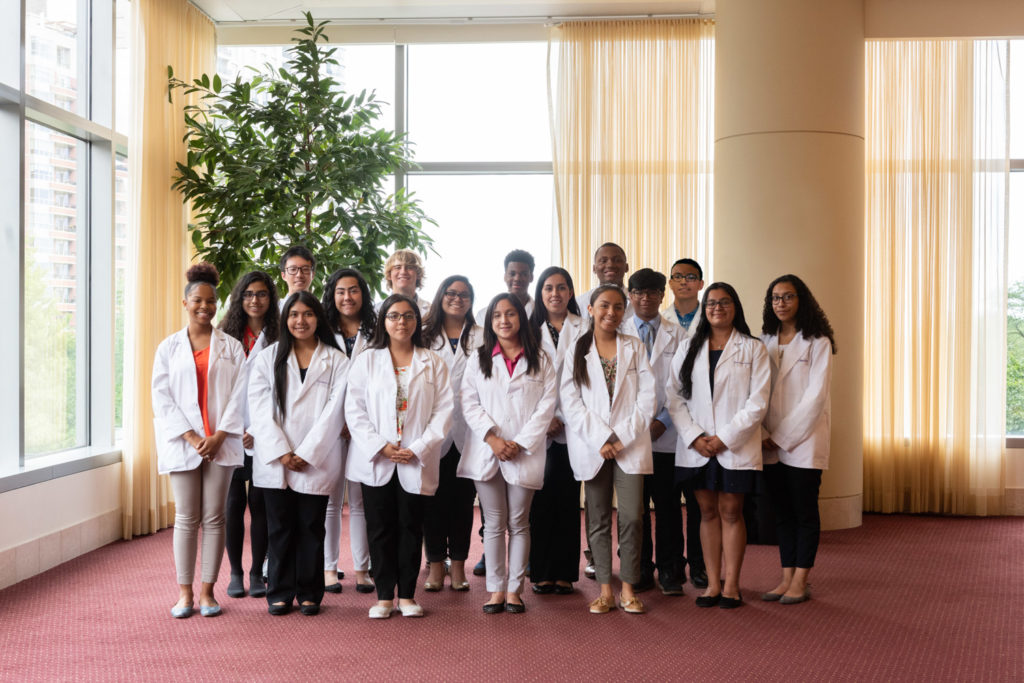 ---
Women's Health Science Program
The Women's Health Research Institute at Northwestern University fosters the next generation of female leaders in science and medicine through the Women's Health Science Program, which provides hands-on laboratory and clinical experiences to young women who are considering careers in science and medicine.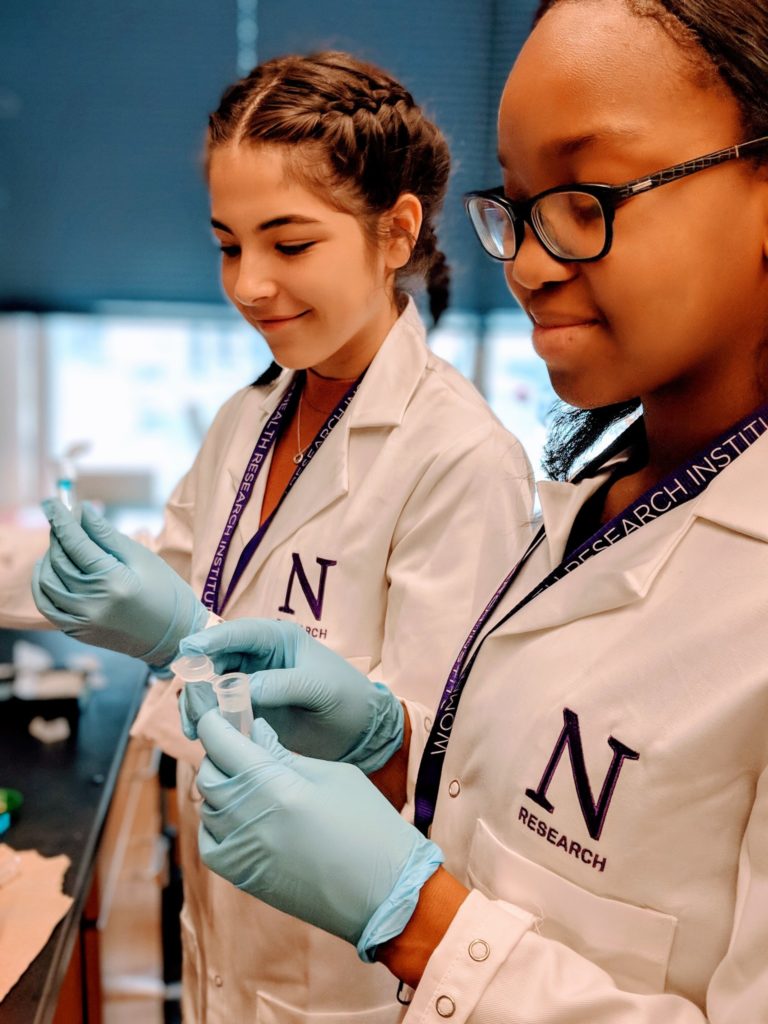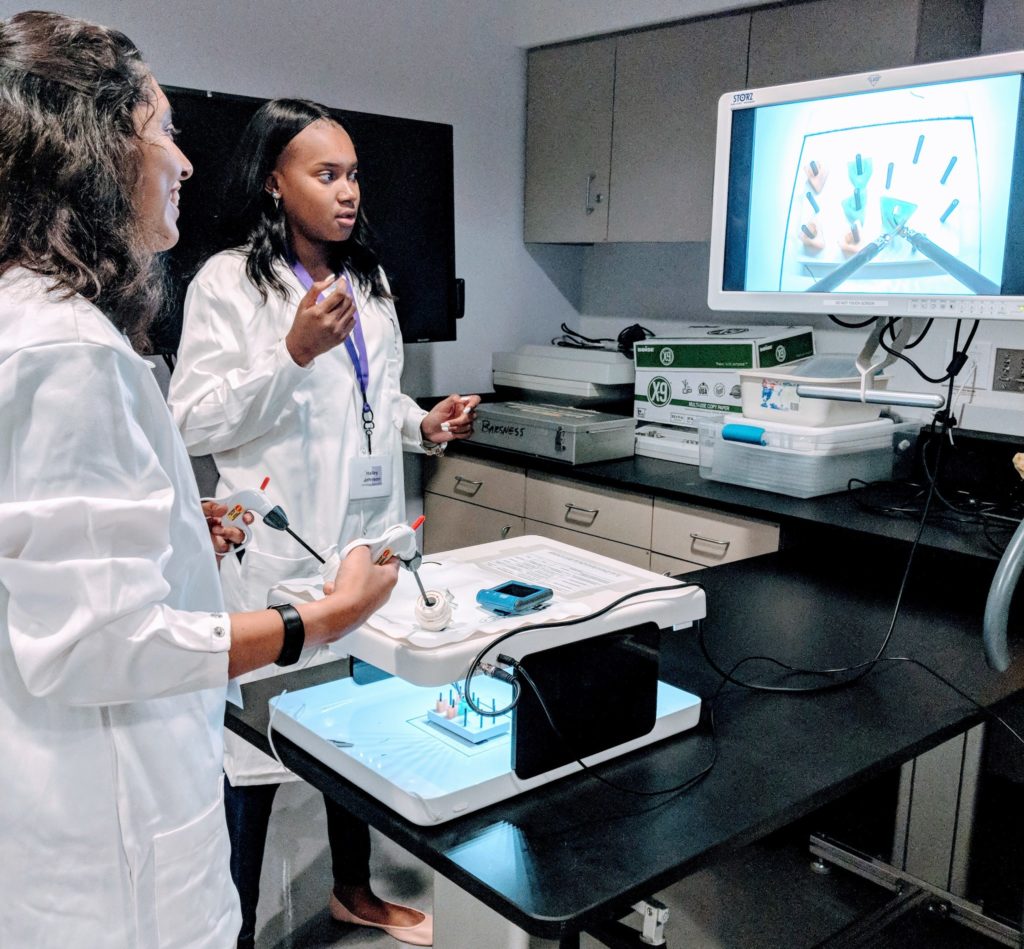 ---
Cancer Undergraduate Research and Education Program
The Cancer Undergraduate Research and Education (CURE) program at the Lurie Cancer Center of Northwestern University aims to bring greater diversity to the biomedical research community. Established in 1999, CURE selects talented undergraduate students from underserved populations to participate in a mentored training and career development program on the Chicago and Evanston Campuses. For eight weeks, students work full-time alongside top cancer researchers in state-of-the-art laboratories. Senior scientists act as mentors and work with CURE students on nationally funded laboratory research projects. Students are introduced to the basics of cancer biology and receive career guidance through weekly seminars presented by faculty members.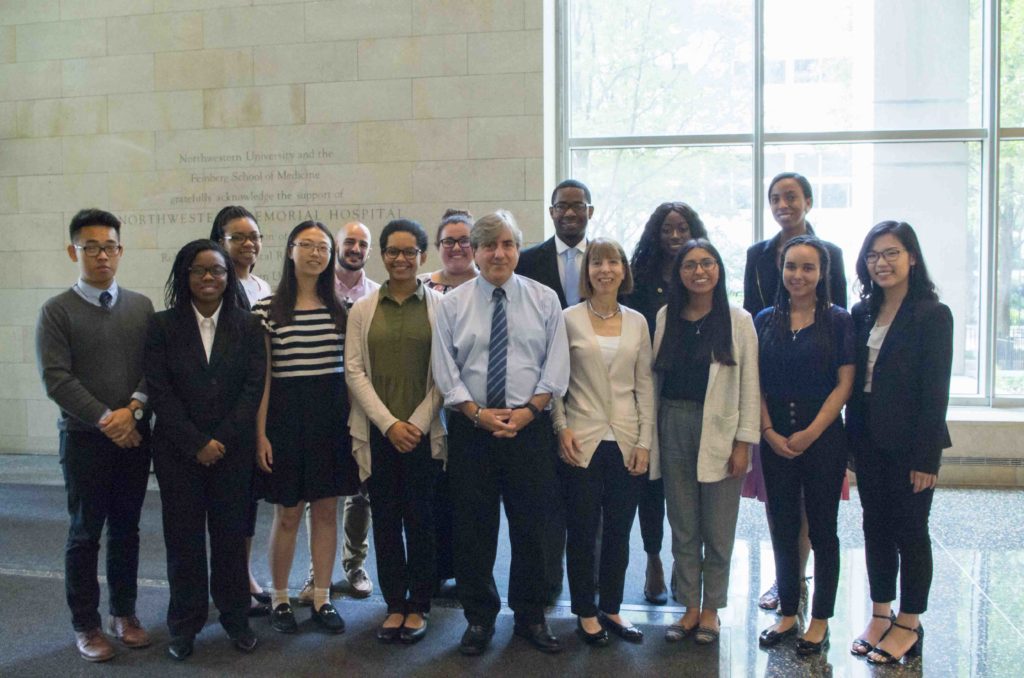 NM Discovery Program
The mission of Northwestern Medicine Discovery is to create a pathway for the next generation of Northwestern Medicine leaders by drawing on the talents of the incredible team of healthcare professionals at Northwestern Medicine to provide STEM career exposure throughout two years of a student's high school career. Throughout the two-year program, students are exposed to a broad range of activities designed to encourage their interest in healthcare careers.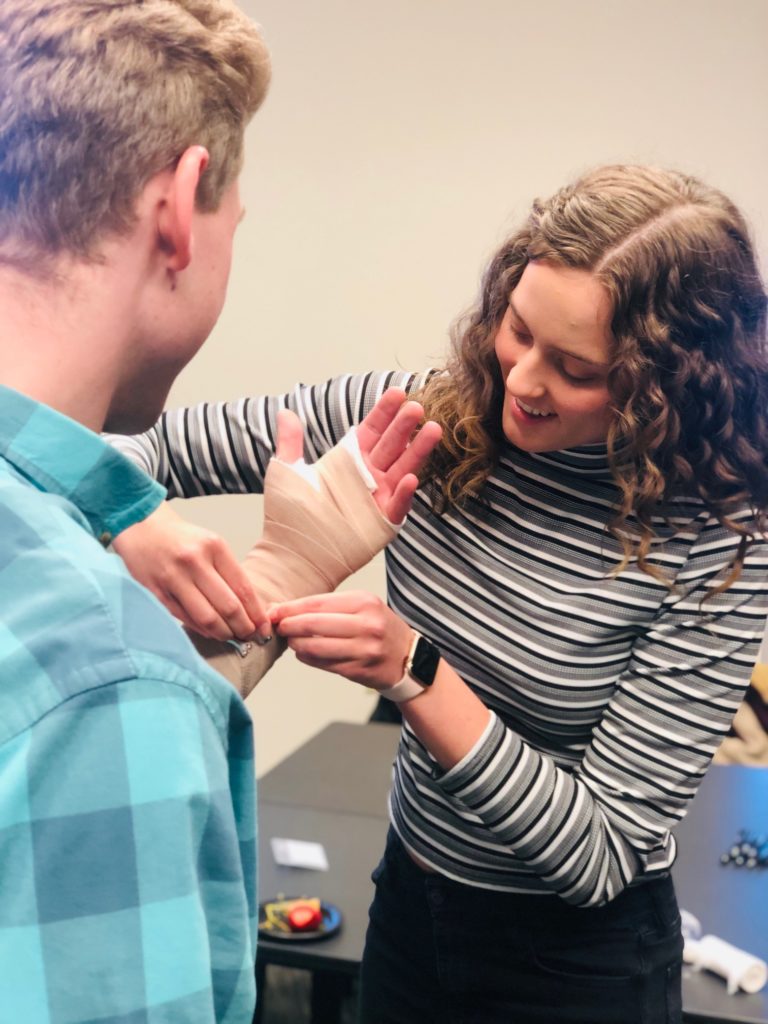 ---
NU DOCS
NU DOCS is a Feinberg pipeline program designed to mentor aspiring Northwestern University undergraduate students from underrepresented groups who are interested in a career in medicine. The program, organized as an alternative spring break learning activity, provides students with a full week of premedical advising, skill-building workshops, clinical experiences, and discussions with faculty members.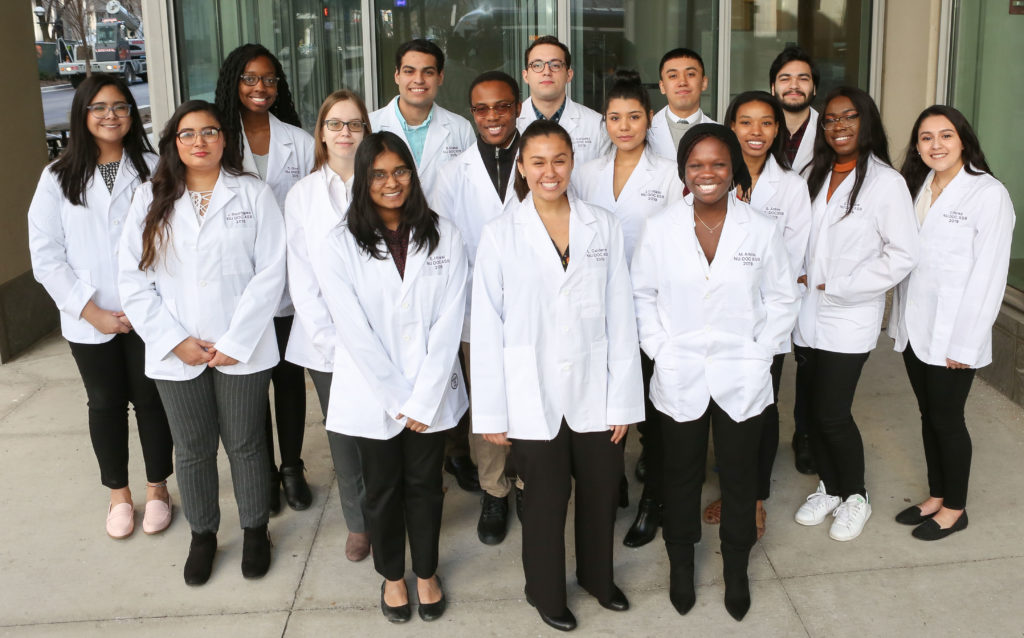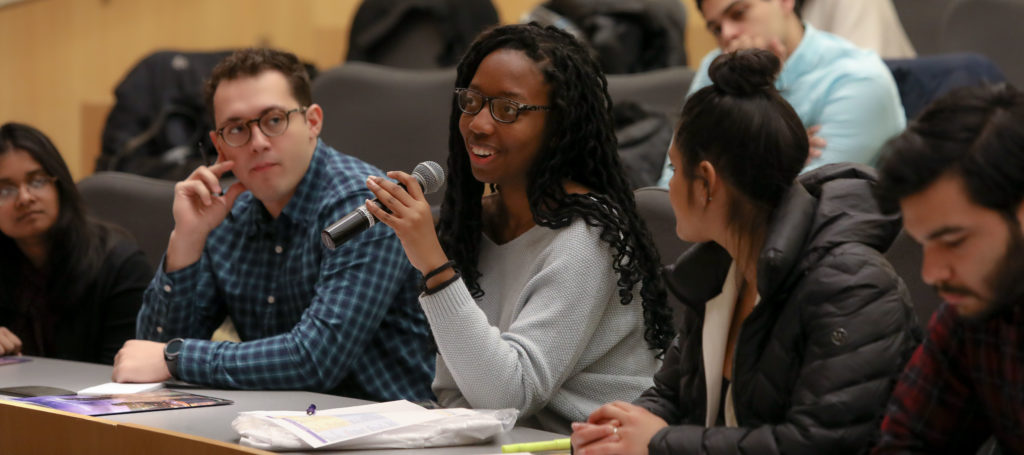 ---
Health Professions Recruitment and Exposure Program (HPREP)
The Health Professions Recruitment and Exposure Program (HPREP) is a five-week educational and exposure program for high school students of diverse backgrounds. Hosted by the Feinberg Office of Diversity and Inclusion, the program's goal is to provide students first-hand exposure to the Feinberg medical curriculum, career options in healthcare, tools for academic success, and opportunities to interact with current medical students, physicians, nurses, and other healthcare professionals. Two students groups, the Student National Medical Association (SNMA) and the Latino Medical Student Association (LMSA) spearheaded the program at Feinberg.