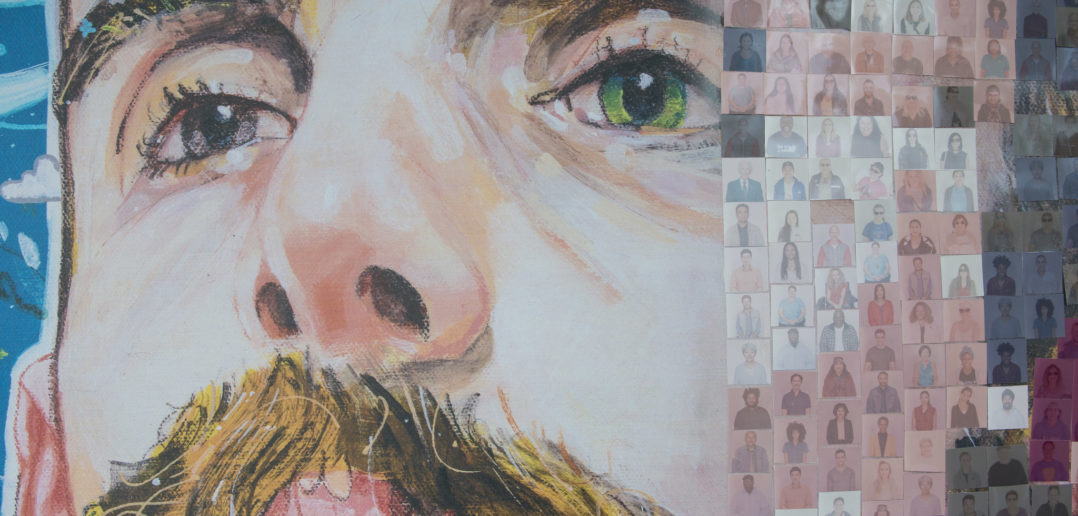 On May 6, the National Institutes of Health (NIH) opened national enrollment for the All of Us Research Program — a momentous effort to advance individualized prevention, treatment and care for people of all backgrounds. To mark the occasion, the Illinois Precision Medicine Consortium hosted a launch event at Chicago's Millennium Park, one of many simultaneous events held around the country to mark the program's launch.
The Illinois Precision Medicine Consortium includes Northwestern Medicine, University of Illinois at Chicago, University of Chicago, Rush University Medical Center, and NorthShore University HealthSystem. The consortium received a five-year, $51 million grant to help launch a landmark longitudinal research effort central to the Precision Medicine Initiative from the NIH. All of Us will gather lifestyle and medical data from people across the United States to provide the most diverse biomedical data resource in history.
The overall aim is to enroll one million or more volunteers and oversample communities that have been underrepresented in research to make the program the largest, most diverse resource of its kind.
"The time is now to transform how we conduct research — with participants as partners — to shed new light on how to stay healthy and manage disease in more personalized ways. This is what we can accomplish through All of Us," said NIH Director Francis S. Collins, MD, PhD.
Precision medicine is an emerging approach to disease treatment and prevention that considers differences in people's lifestyles, environments and biological makeup, including genes. The All of Us Research Program will enable research to more precisely prevent and treat a variety of health conditions.
"Data from the program has the potential to make an impact for generations to come by enabling investigators to gain better insights into how our individual differences in environment, biology, genetics and lifestyle can affect our health," said Philip Greenland, MD, the Harry W. Dingman Professor of Cardiology and primary investigator at Northwestern Medicine, the lead site for the Illinois Precision Medicine Consortium. "All of Us may help in the future with personalized prevention, treatment and management options based on themes found from the data that every participant offers."
To learn more about the All of Us program and how to join, please visit JoinAllofUs.org.
See photos from the event: