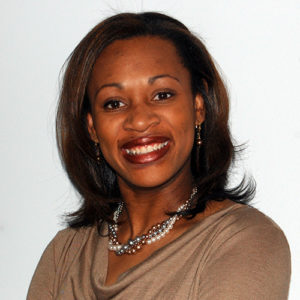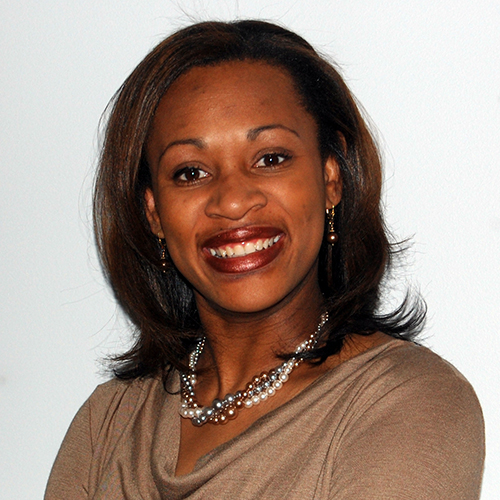 A study has found that levels of hemoglobin A1C — a biomarker frequently used to diagnose and manage diabetes — are significantly lower in African-Americans with sickle cell trait, compared to those without.
The findings suggest the common blood sugar test may be missing diabetes diagnoses in patients with the trait, which affects up to 10 percent of African-Americans. People with sickle cell trait have inherited just one copy of the mutated sickle cell gene, and generally live normal lives without any symptoms of sickle cell disease.
The study, published in the Journal of the American Medical Association, was co-authored by Mercedes Carnethon, PhD, associate professor of Preventive Medicine in the Division of Epidemiology, and Robert Liem, MD, associate professor of Pediatrics in the Division of Hematology, Oncology and Stem Cell Transplantation.
The hemoglobin A1C (HbA1c) test provides a patient's average blood glucose over the past three months, based on the amount of glucose that has bonded to hemoglobin in red blood cells. Although the test is commonly used, results can vary for some individuals, especially in those with hemoglobin variants such as sickle cell trait.
In the current, retrospective study of 4,620 African-Americans from two established cohorts, investigators compared HbA1c results between patients with and without sickle cell trait. They discovered that among those with the trait, the mean HbA1c was 5.7 percent, compared to 6.0 in those without — even though the two groups showed similar blood glucose levels through other tests.
The test may be underestimating long-term glucose levels in patients with sickle cell trait, the authors noted, and lead to missed opportunities for diabetes diagnosis and intervention.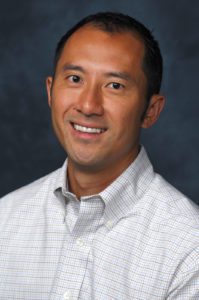 "Clinicians need to be aware that among individuals with sickle cell trait, the use of HbA1c to screen for diabetes or pre-diabetes may be inaccurate," said Liem, also director of the Comprehensive Sickle Cell Program and a member of the Stanley Manne Children's Research Institute at the Ann & Robert H. Lurie Children's Hospital of Chicago. "These data emphasize another reason why African-Americans need to know their sickle cell trait status."
While the investigators aren't certain exactly why HbA1c appears to be less accurate in African-Americans with sickle cell trait, one theory is that red blood cells in those with the trait have a shorter life-span, thus giving glucose less time to build up on hemoglobin molecules.
The CARDIA trial was supported by National Heart, Lung, and Blood Institute (NHLBI) contracts HHSN268201300025C, HHSN268201300026C, HHSN268201300027C, HHSN268201300028C, HHSN268201300029C, and HHSN26820090004; the Intramural Research Program of the National Institute on Aging (NIA), and an intra-agency agreement between NIA and NHLBI (AG0005). The Jackson Heart Study was supported by contracts HHSN268201300046C, HHSN268201300047C, HHSN268201300048C, HHSN268201300049C, and HHSN268201300050C from the NHLBI and the National Institute on Minority Health and Health Disparities (NIMHD). The research was also supported by F31DK105791; Center of Innovation in Long-Term Services and Support, Providence VA Medical Center; K01DK095928; the intramural program of the National Institute of Diabetes and Digestive and Kidney Diseases (NIDDK) and NIMHD; the Intramural Research Program of the National Institutes of Health (NIH); NHLBI grant K08HL125100; R01HL107816.