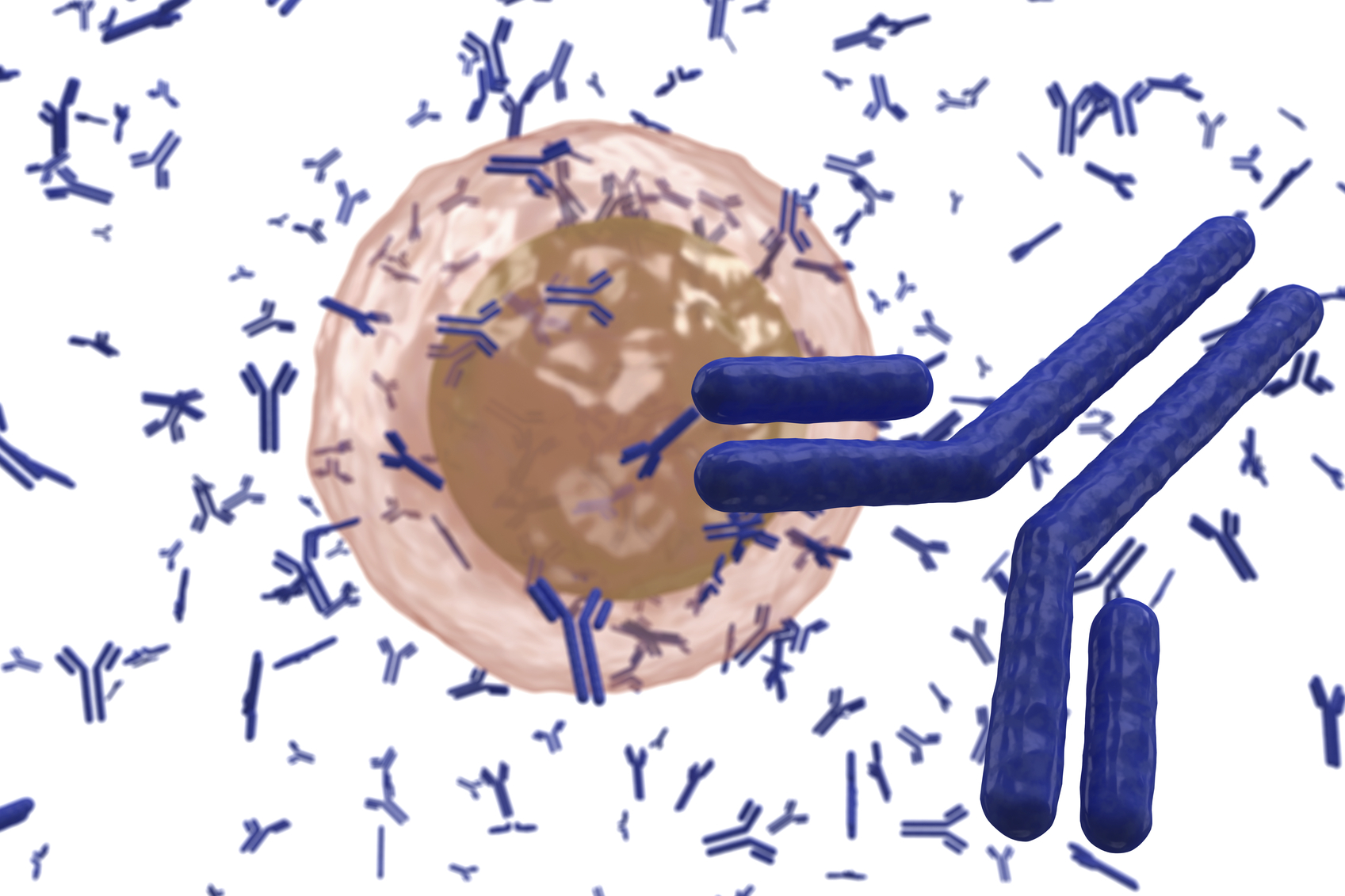 With new research published in Proceedings of the National Academy of Sciences (PNAS), Northwestern Medicine scientists add to a body of work demonstrating that a protein called Hrd1 may be an important target for treating autoimmune diseases.
In this study, a team led by Deyu Fang, PhD, professor of Pathology, focused on a process that stops unwanted activation of B-cells, white blood cells that produce antibodies. Normally, antibodies ward off harmful pathogens, but in autoimmune diseases they attack healthy cells.
The scientists revealed that Hrd1 in the endoplasmic reticulum, a network of interconnected tubes within cells, helps regulate B-cell immunity.
"We demonstrated that Hrd1 plays critical roles in at least two distinct checkpoints of B-cell immunity: B-cell development and activation," Fang said. "In particular, we discovered that Hrd1 inhibits activation-induced B-cell death by degrading the death receptor Fas."
He explained, "Since Fas-mediated activation-induced apoptosis is critical to eliminate unwanted autoimmune B-cell responses, suppression of Hrd1 in B-cells would be beneficial to treat B-cell-mediated autoimmune diseases such as lupus through facilitating auto-reactive B-cell death."
Earlier this summer, Fang's group published a paper that showed decreasing Hrd1 helps white blood cells distinguish between a body's own cells and foreign antigens.
This study was supported by National Institutes of Health grants R01 Grants AI079056, AI108634 and AR006634.