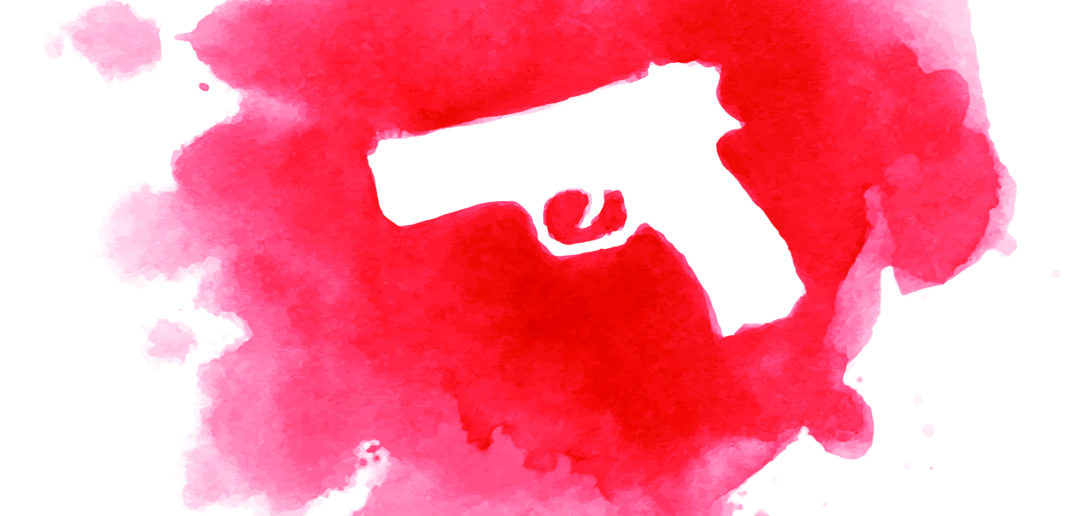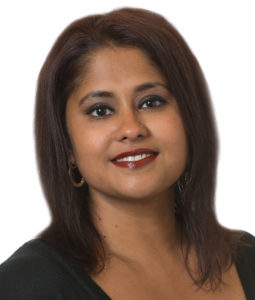 Teaching teens and adults across Chicago how to tie a tourniquet with a piece of clothing was not part of Mamta Swaroop, MD,'s job description as a trauma surgeon and Global Surgery Program Director at Northwestern.
But she had seen too many people with gunshot wounds die, bleeding out before reaching the hospital. So in 2017 she decided it was time to empower Chicago communities by training bystanders to be immediate responders. In this audio essay, she shares her story.
A version of this essay was originally published in the Bulletin of The Royal College of Surgeons of England, a Royal College of Surgeons journal.
Find out more about the Trauma Responders Unify to Empower first responder course.