Browsing: Amanda Morris
Scientific Advances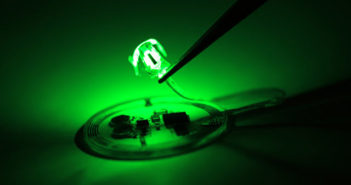 Northwestern neuroscientists and engineers have developed a tiny, implantable device that has potential to help people with bladder problems.
Clinical Breakthroughs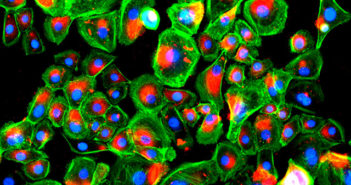 A new device called a regenerative bandage, developed by Northwestern scientists, quickly heals hard-to-treat diabetic wounds and sores without using drugs.
Clinical Breakthroughs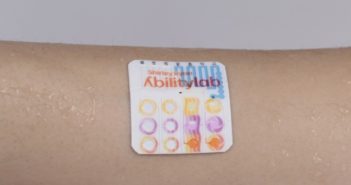 A new wearable microfluidic system that monitors sweat loss and analyzes sweat chemistry, developed at Northwestern, is being brought into widespread distribution.