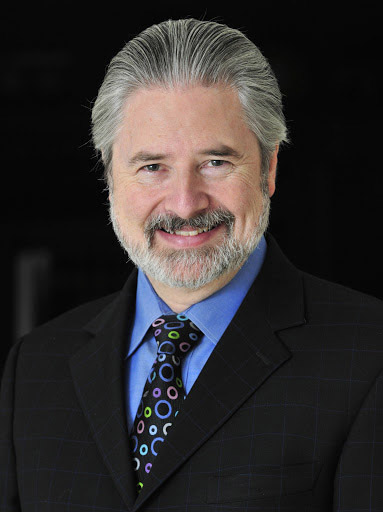 Northwestern University has been awarded a $24 million grant to standardize measurement tools used to evaluate childhood health nationwide as part of the National Institutes of Health Environmental influences on Child Health Outcomes (ECHO) Program.
Primary investigators David Cella, PhD, professor of Medical Social Sciences and director of the Center for Patient-Centered Outcomes, and Richard Gershon, PhD, chief of Outcome and Measurement Science in the Department of Medical Social Sciences, will lend their expertise to ensure measurement tools and all data collected under the ECHO Program are in line with best practices.
The ECHO program's mission is to "enhance the health of children for generations to come," and spans a national coalition of investigators at more than 180 academic and medical institutions. The initiative aims to understand the effects of a broad range of early environmental influences on child health and development by studying five key areas of pediatric health that have an outsized impact on public health: pregnancy and birth, upper and lower airway health, obesity, neurodevelopment, and positive health.
The new grant is a 7-year continuation of Cella and Gershon's previous work with the ECHO program. Cella and Gershon will lead the initiative's Measurement Core, which will provide a framework and resources for measuring environmental exposures and child health for all participating research institutions.
"The ECHO program is comprised of many of the best scientists in the country surrounding issues related to exposures and outcomes in child, adolescent and even adult health," said Cella, who is also associate director for Cancer Prevention and Control Research at the Robert H. Lurie Comprehensive Cancer Center of Northwestern University. "Our goal in participating in that is to ensure the way that the exposures are measured is state of the art. We can't ask questions without measuring what it is we're trying to associate with child health. Measurement science is a supporting component of this research, and ECHO wouldn't be successful without it."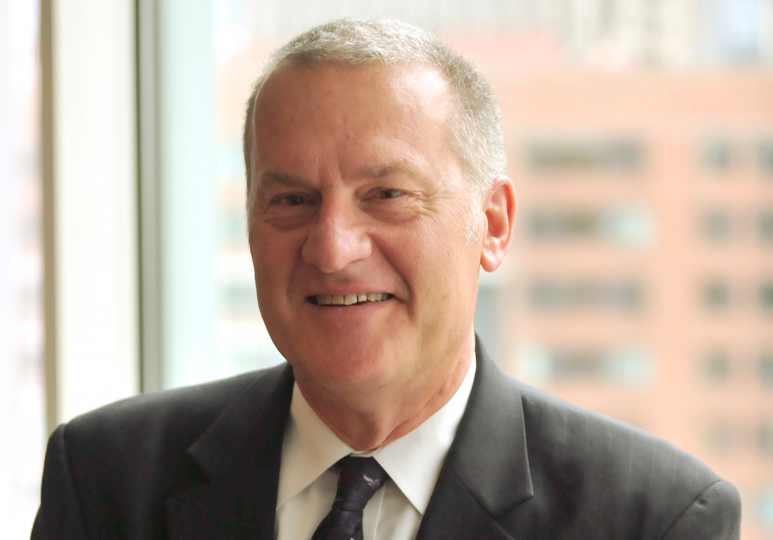 From September 2023 through May 2030, the ECHO consortium of investigators will follow more than 30,000 current ECHO child and adolescent participants and their families, while enrolling more than 30,000 new pregnant participants and their children, according to a press release announcing the ECHO grants. ECHO investigators will follow at least 10,000 women and their partners to examine how preconception exposures may influence child health outcomes. In all, the ECHO cohort aims to include 60,000 children and adolescents by 2030.
Much of the pair's work will center on measuring childhood health outcomes in a way that can be done via telehealth, Gershon said. For example, measuring depression and mental health in youth can be done with a variety of questionnaires and surveys; to ensure all ECHO data is comparable, the Measurement Core will need to ensure all investigators use the same questions and tactics.
Additionally, the Measurement Core will harmonize data collected from different sources and methods to be included in various ECHO studies.
"We're responsible for trying to get the roughly 2,000 ECHO investigators on the same page with measurement strategies," said Gershon, who is also a member of the Robert H. Lurie Comprehensive Cancer Center of Northwestern University. "We need them all to use one measure and help them realize the value of having a common measurement strategy and then coming up with what that measure is. We've also specialized very much in how we reduce burden of certain measurement strategies."
The standardization done as part of the ECHO program will create measurement standards more broadly, Cella said, as future investigators will be able to use the tools and strategy in their own work.
"Although the focus of ECHO is on aligning the measurement of exposures to outcomes that matter to children as they grow into adulthood, we're able to develop our own methods of improving remote assessment," Cella said. "That's really important in an era that requires that people be able to participate in research remotely."