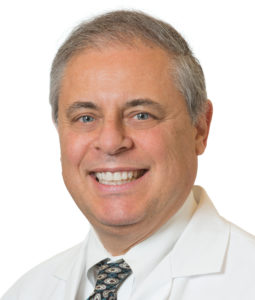 Liver transplant recipients who meet the criteria for physical frailty have worse quality of life post-transplant compared to non-frail patients, according to a new multicenter study published in JAMA Surgery.
Frailty, a syndrome of physiological decline that increases the risk of adverse health outcomes, is often marked by troubles with balance, grip and the ability to perform everyday tasks such as bathing or eating.
To better understand the connection between frailty and post-transplant health-related quality of life in patients with cirrhosis of the liver, investigators surveyed 358 liver transplant recipients who previously participated in the Functional Assessment in Liver Transplantation study, a multicenter, prospective observational cohort study of liver transplant patients.
In the current study, physical frailty was assessed using the Liver Frailty Index, which comprises grip strength, chair stands, balance and other criteria. Participants were tested at every pre-transplant visit independently of study participation.
Pre-transplant frailty was associated with worse overall functional health after transplant, the study authors found, and the presence of frailty after transplant was also associated with worse physical, but not mental, health-related quality of life.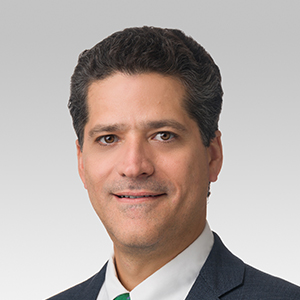 Patients who exhibited frailty pre-transplant reported more difficulty with everyday activities (21 percent versus 10 percent) and were more likely to be unemployed or receive disability benefits one year after the transplant (38 percent versus 29 percent) than non-frail transplant recipients, according to the study.
The findings point to frailty as a future therapeutic target for pre-transplant patients, said Daniel Ganger, MD, professor of Medicine in the Division of Gastroenterology and Hepatology and of Surgery in the Division of Organ Transplantation and a co-author of the study.
"Frailty is not new, and we've known this affects waitlist mortality," Ganger said. "But this is one of the first studies to show that frail patients who get a good liver at a year out from transplant, their quality of life is still not back to normal."
The study findings also underscore the need for "pre-hab," or physical therapy that prepares a patient for transplant, said Andres Duarte, MD, professor of Medicine in the Division of Gastroenterology and Hepatology and of Surgery in the Division of Organ Transplantation and a co-author of the study.
"What we found matches what we already know about frailty. Now we can use this as a backbone to develop strategies to improve the frailty of patients and see how their quality of life improves. Currently, we have menus of physical therapy exercises for patients to do at home, as well as fitness apps and video appointments to help them get to where they need to be," said Duarte, who is also medical director of Liver Transplantation at Northwestern Memorial Hospital. "Our future research will focus on how these interventions improve the patient's condition and improve health-related quality of life."
The findings could also help guide patients' decision-making, said co-author Daniela Ladner, MD, MPH, vice chair of Research and Innovation and the John Benjamin Murphy Professor of Surgery.
"Frailty is a huge problem in the population of patients we serve. If they are too frail, they won't survive the operation. Beyond just surviving, we're trying to give them a good quality of life," Ladner said. "To some patients, living longer no matter what is the most important. To others, the quality of life is more important. And now we have some good information from this study on the relationship between frailty and quality of life after liver transplant."
The study was supported by National Institutes of Health grants K23AG048337, R01AG059183, F32DK124941, P30DK026743 and K24DK101828.