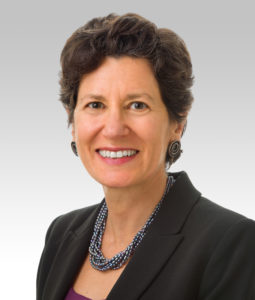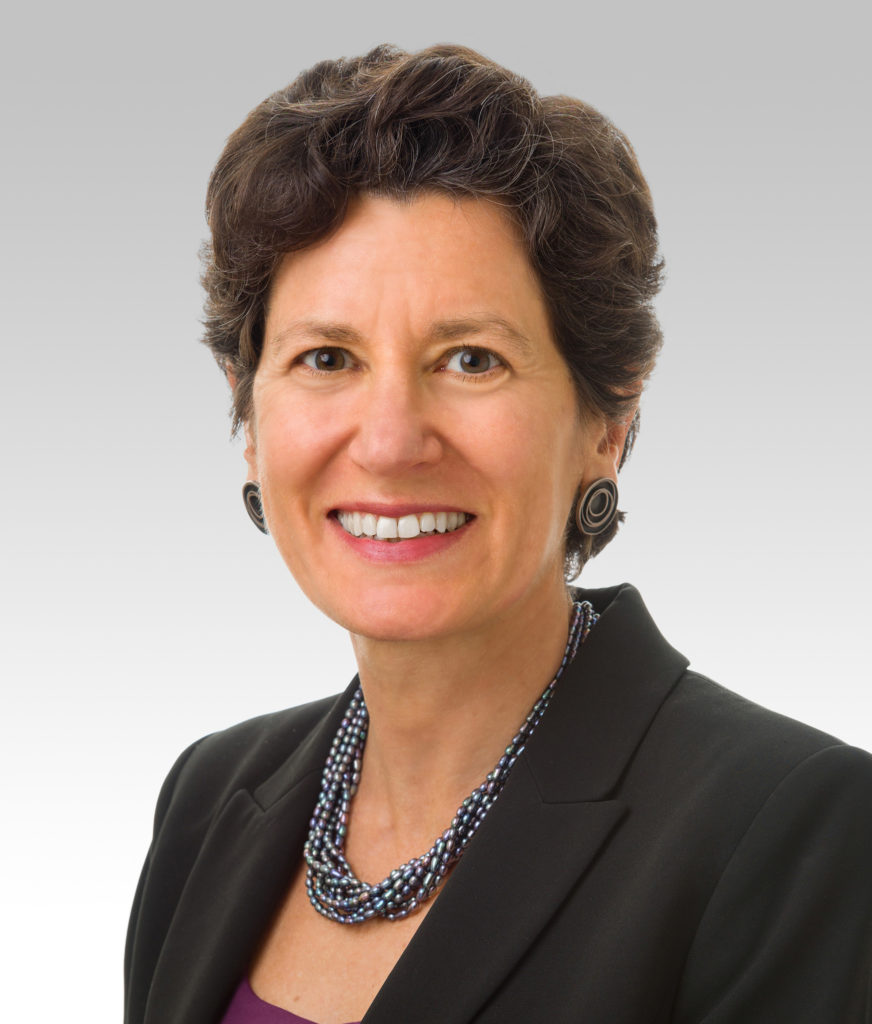 Proxy measures of preparedness for delivery of hypertension or diabetes care do not accurately assess the ability of low- and middle-income countries to effectively treat patients, according to a study published in PLOS Medicine.
The findings demonstrate a need to develop better measures which can serve as proxies for quality or to more closely track actual clinical care, according to Lisa Hirschhorn, MD, MPH, professor of Medical Social Sciences and a co-author of the study.
"This finding highlights the disparities for individuals living in lower resourced settings, a critical area where better measurement to inform policy and change is needed, particularly among more vulnerable populations," said Hirschhorn, who is also a professor of Psychiatry and Behavioral Sciences.
Cardiovascular diseases and their risk factors, such as diabetes and hypertension, are major causes of death and disability everywhere, including in low- and middle-income countries (LMICs). Poor care quality now accounts for more excess deaths when compared with poor access, Hirschhorn said, so measuring quality is an important tool that can be used to evaluate these health systems.
However, this can be resource intensive. As a result, there has been interest in using proxy measures, indirect measures of the desired outcome that are strongly correlated with it, such as quality, Hirschhorn said.
National and international groups such as the World Health Organization (WHO) often use proxy indicators of the quality of cardiovascular disease care to identify countries that may be performing poorly or to highlight countries that seem to be performing well.
These indicators can include binary assessments of whether relevant policies, guidelines, funding, institutions or expertise are in place, in addition to country-level metrics such as gross national product and national health expenditure.
"We are measuring the potential to deliver quality of care rather than the care itself," Hirschhorn said.
In the current study, Hirschhorn and an international team of investigators analyzed health records from a large population of people living in LMICs — nearly 190,000 people with high blood pressure and more than 40,000 people with diabetes — identifying whether they had their condition diagnosed, treated or controlled. They then measured association between their country's proxy readiness measures and actual care and outcomes they received.
The high-level proxy indicators of countries' preparedness to manage diabetes and hypertension were a poor predictor of the quality of care delivered. For example, WHO measures of diabetes care preparedness showed no association with actual care received by the patient sample, and measures of health service finance or country development showed no association with any outcome.
This means relying on these proxy measures may misinform countries and international organizations about their level of care, Hirschhorn said.
"Countries will have a false sense of security that care is being delivered, while patients remain at risk for preventable death and disability," Hirschhorn said.
On the other hand, high-level measures of country resources did show an association. Individuals with hypertension living in countries with a higher GDP per capita were significantly more likely to be diagnosed, treated and achieve control of their condition.
Combining these effective measures along with more direct indicators of quality of care could more accurately capture the state of cardiovascular care in LMICs, according to Hirschhorn.
"To judge countries' progress towards ability to treat hypertension and diabetes requires directly assessing whether people with these diseases are getting the treatment that they need," Hirschhorn said.
The authors received no specific funding for this work.