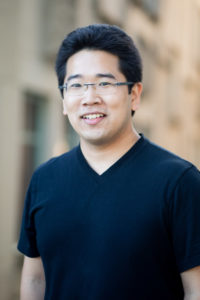 Northwestern Medicine investigators have found that a small subset of cells in the retina, called intrinsically photosensitive retinal ganglion cells, inhibit the communication of light signals from the eyes to the brain, impacting how light affects daily activity patterns and how the pupils constrict to light, according to findings recently published in Science.
"We tend to ignore very small populations of cells in neuroscience; we try to go for very big broad generalizations of how things work, but our study shows that these minor populations of cells are very important because they can have profound effects on behavior," said Takuma Sonoda, PhD, a recent graduate of the Northwestern University Interdepartmental Neuroscience (NUIN) program and lead author of the study.
Retinal ganglion cells — neurons located near the inner surface of the eye's retina — are responsible for receiving and transmitting light information to several regions of the brain to influence conscious visual perception and subconscious effects on daily activity, sleep and hormones. These cells vary in size, connections and responses to visual stimulation, but all have a long axon that extends into the brain to form the optic nerve and other vital structures for transmitting visual information.
Until now, these cells were thought to send only positive signals to the brain through excitatory neurotransmitters. However, the current findings revealed that a subset of retinal ganglion cells do the complete opposite, according to Tiffany Schmidt, PhD, assistant professor of Ophthalmology and of Neurobiology at the Weinberg College of Arts and Sciences, who was also senior author of the study.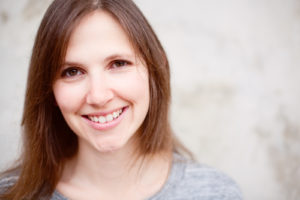 "What was really interesting when we looked at the behavioral function of these inhibitory signals was that they seem to be putting the brakes on both how light affects our daily activity and how our pupils constrict to light," Schmidt said, who is also an assistant professor of Neurobiology at Northwestern's Weinberg College of Arts and Sciences.
For the study, the investigators used genetic mouse models to identify and manipulate inhibitory populations of retinal ganglion cells. First, the team used light to excite axons of retinal ganglion cells in the brain to determine which cells were sending excitatory or inhibitory signals. Then they used mice lacking these inhibitory signals from retinal ganglion cells and analyzed circadian behavior, specifically by looking at their daily activity patterns in light versus in the dark, and also measured the pupillary light reflex, or how their pupils constricted in the presence of light.
Ultimately, the team was able to identify melanopsin-expressing intrinsically photosensitive retinal ganglion cells that release an inhibitory neurotransmitter called gamma-aminobutyric acid at non-image-forming brain targets.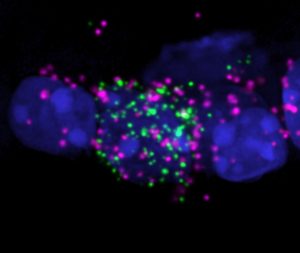 The release of this inhibitory signal, according to Schmidt, lessened the sensitivity of the pupillary light reflex and circadian rhythms, ultimately shifting the range of these behaviors to higher light levels.
"When we start to think about how light is affecting human behavior, now we have to think about two channels of light information: one that pumps the gas and one that pumps the brakes," Schmidt said.
Next steps include investigating whether retinal ganglion cells are solely inhibitory or if they're sending mixed signals to the brain and what other behaviors these mixed signals affect. Schmidt also noted that it's possible these cells may impact the human circadian system and that there is an advantage to understanding what input it receives from these newly discovered cells.
This work was funded by a Klingenstein-Simons Fellowship in the Neurosciences, a Sloan Research Fellowship, and the National Institutes of Health grants 1DP2EY022584, T32 EY025202 and F31 EY030360-01.