Northwestern investigators have found that episodic memory may be enhanced through using transcranial magnetic stimulation (TMS), a noninvasive form of electromagnetic brain stimulation, according to a recent study published in eLife.
Kristen Warren, a fifth-year student in the Northwestern University Interdepartmental Neuroscience (NUIN) program, was lead author of the study with senior author Joel Voss, '07 PhD, associate professor in the department of Medical Social Sciences, the Ken and Ruth Davee Department of Neurology and the department of Psychiatry and Behavioral Sciences.
"This study helps identify the optimal measurement of the neural effects of stimulation, which will have implications for using this stimulation for the treatment of memory disorders, as well as whether task-dependent connectivity effects are achievable non-invasively. By better understanding how stimulation enhances memory, we can optimize it as a therapeutic tool," Warren said.
Episodic memory, which helps people to remember past events or experiences, can be disrupted in many neurological disorders, such as Alzheimer's disease. Ultimately, these diseases decrease the activity across distributed networks in the hippocampus which are essential for successful long-term memory functioning.
However, when people create a new episodic memory or recall an old memory, the set of connected brain regions that supports episodic memory changes its activity profile, creating communication among the network regions. According to the scientists, this network reorganization is critical for successful long-term memory processing.
For the study, the scientists used noninvasive TMS to stimulate the brains of two patient groups: one in the posterior medial network of the hippocampus and the other in a control location that is not part of the network, and then compared the results between the two groups. Both groups received TMS at a high frequency for about 20 minutes per day for five consecutive days.
Using functional MRI connectivity, the scientists then compared the effects of TMS during memory retrieval versus during rest between the two groups.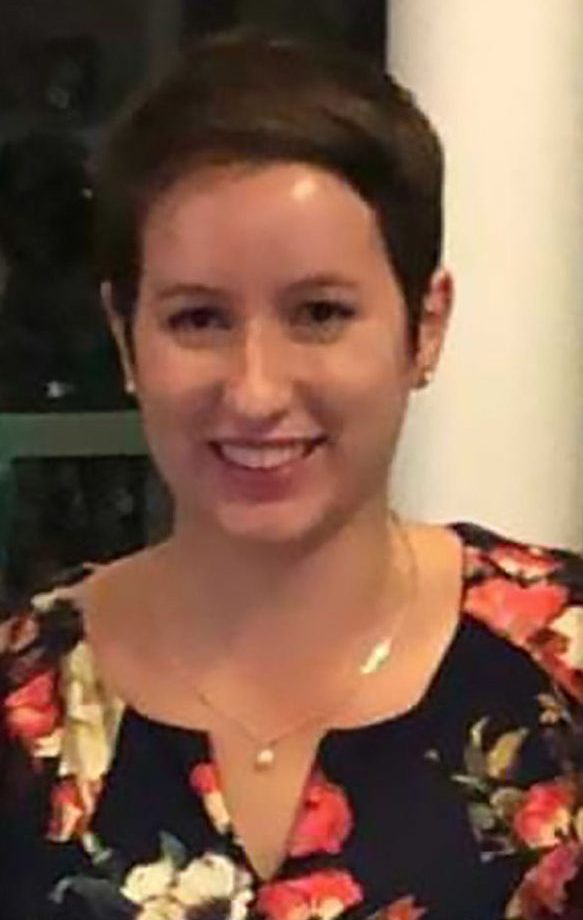 "We examined the interactions between regions during memory retrieval both in two networks of interest and across the whole brain," Warren said. "This allows us to answer a different question — does stimulation alter the way network regions interact during memory processing, and is this relevant to memory performance?"
They scientists discovered that the boost in episodic memory network activity reorganization due to TMS was connected with when the episodic memory network was targeted. Ultimately, their findings showed that memory enhancement by brain stimulation relies on changes that are activity-dependent rather than static changes in connectivity among select memory networks, according to the scientists.
"It is surprising that it is possible to have such a specific effect on the activity of the episodic memory network using a fairly primitive noninvasive brain stimulation method such as TMS," Voss said. "Not only did we influence the network that we targeted, but we caused specific upregulation of its activity when it was engaged during relevant memory processing."
In the future, the scientists plan to continue to better understand how stimulation can be utilized to control memory which may inspire the development of innovative treatment interventions to improve memory impairment.
This work was funded by the National Institute of Mental Health grant R01MH106512 and the National Institute of Neurological Disorders and Stroke grant T32 NS047987.