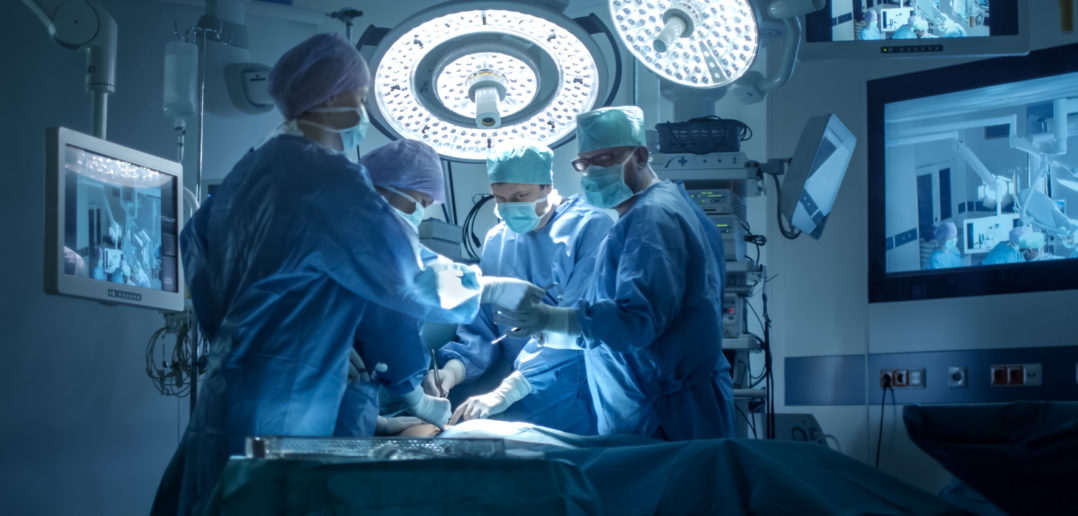 PARTNER 3 trial results thought to be a "game changer" for patients suffering from aortic stenosis
Patients suffering from severe aortic stenosis once had a single option for treatment —open-heart surgery to replace their diseased valve.
Results from a study published in New England Journal of Medicine and co-authored by S. Chris Malaisrie, MD, associate professor of Surgery in the Division of Cardiac Surgery and co-chair of the PARTNER 3 case review board, demonstrated that patients who were at low-risk for surgical complications benefited significantly from a minimally invasive, transcatheter aortic valve replacement (TAVR).
"The results of this study are poised to revolutionize the treatment protocol for low-risk patients with severe aortic stenosis, leading to shorter recovery times, lower complication rates and sustained durability of the replacement valve," said Dr. Malaisrie, who is also a Northwestern Medicine cardiac surgeon. "Surgeons and interventional cardiologists worked together at Northwestern to rigorously study this novel procedure. We are excited to be part of what truly is a game changer in the fight against cardiovascular disease."
Read previous coverage of trials of the transcatheter aortic valve replacements.
Read the full news release on the Northwestern Medicine homepage.