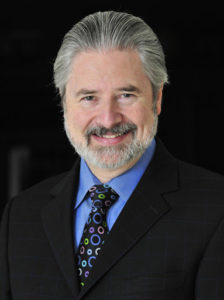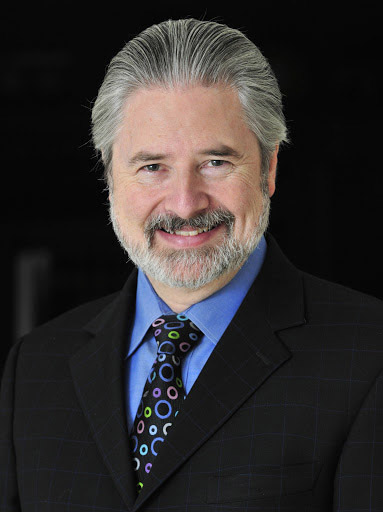 Northwestern was recently awarded a five-year, $13.5 million grant from the National Institutes of Health to create a platform of app-based tools, called the MobileToolbox, to remotely assess cognitive function.
The MobileToolbox will be used to help identify abnormal cognitive decline with assessments that can be administrated via smartphone in adults aged 20 to 85. Once developed and validated, the assessments will help to further understanding of dementia risk factors, as well as serve as an important tool in future clinical trials to prevent and treat Alzheimer's Disease.
Currently, it is difficult to distinguish cognitive decline due to typical aging from the early stages of Alzheimer's disease and related disorders. In part, there has been a lack of sensitive assessment tools that can be easily and widely used across the lifespan and in diverse populations and research settings.
A team of investigators will address this limitation by developing, validating and disseminating the app-based cognitive assessment tool.
"Differentiating normal from pathological cognitive change across the adult lifespan, along with associated risk factors, is essential for both preventing and treating abnormal cognitive decline," said principal investigator Richard Gershon, '96 PhD, vice chair for research and professor of Medical Social Sciences.
A team at the Department of Medical Social Sciences, led by Gershon, will create the MobileToolbox Library of iOS and Android smartphone-based assessments, drawing from their existing work within NIH Toolbox, International Cognitive Ability Resource, ResearchKit, ResearchStack and the FaceName test.
Northwestern's prime collaborator on this project is Sage Bionetworks, a nonprofit biomedical research and technology development organization with a mission to accelerate data-driven biomedical research. A Sage team led by Lara Mangravite, PhD, will develop and maintain a software platform to support clinical investigators and software developers in the dynamic, customizable integration of the MobileToolbox Library into research studies. The platform will support investigators to contribute or select assessments, to manage study and assessment protocols, and to receive store, aggregate, analyze and share (as appropriate) data collected using iOS or Android smartphone devices.
Gershon is also a professor of Preventive Medicine in the Division of Health and Biomedical Informatics and a member of the Robert H. Lurie Comprehensive Cancer Center of Northwestern University.
Other collaborators include David Condon, '14 PhD, assistant professor of Medical Social Sciences; and investigators at the University of California in San Francisco; Massachusetts General Hospital; University of California in San Diego; Washington University in St Louis; University of Delaware; Emory University; and Focus Pointe Global, a data collection company.