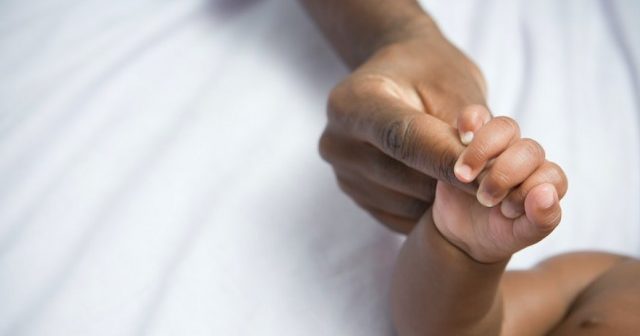 A multidisciplinary global team including two Northwestern University professors has won a $15 million grant to improve the survival of newborns in Africa.
A collaboration of Rice University, Northwestern University, the University of Malawi, the London School of Hygiene & Tropical Medicine and 3rd Stone Design, NEST360° was among four finalists in the MacArthur Foundation's inaugural 100&Change competition, which received 1,904 total proposals.
The NEST (Newborn Essential Solutions and Technologies) project aims to address a lack of life-saving resources for newborns in African hospitals by creating a package of rugged technologies for newborn care, improving access, developing new distribution systems and educating clinicians and innovators in newborn health. Twelve of the 17 NEST technologies have already been created or are in clinical testing, and five additional technologies have prototypes.
Among NEST360°'s members and collaborators are Kara Palamountain, MBA, research associate professor in the Kellogg School of Management, and Robert Murphy, MD, professor of Medicine in the Division of Infectious Diseases and of biomedical engineering in the McCormick School of Engineering.
Palamountain's primary area of interest is the development and adoption of medical technologies in Africa. She has managed more than 50 Kellogg research teams conducting market entry analysis in more than a dozen countries.
Murphy, the John Philip Phair Professor of Infectious Diseases and founding director of the Center for Global Health, is primarily interested in researching the diagnosis, treatment and management of human viral infections and their complications.
The 100&Change competition invited proposals that promise real progress toward solving a critical problem in any field or any location. A panel of judges rated proposals on meaningfulness, verifiability, durability and feasibility. MacArthur's Board of Directors selected eight semi-finalists and then four finalists.
The NEST team has already begun drafting plans to raise the rest of the funding needed to make the project's goals a reality.