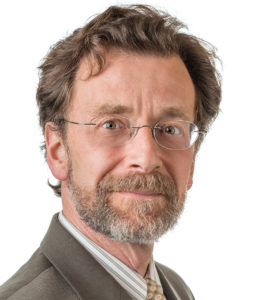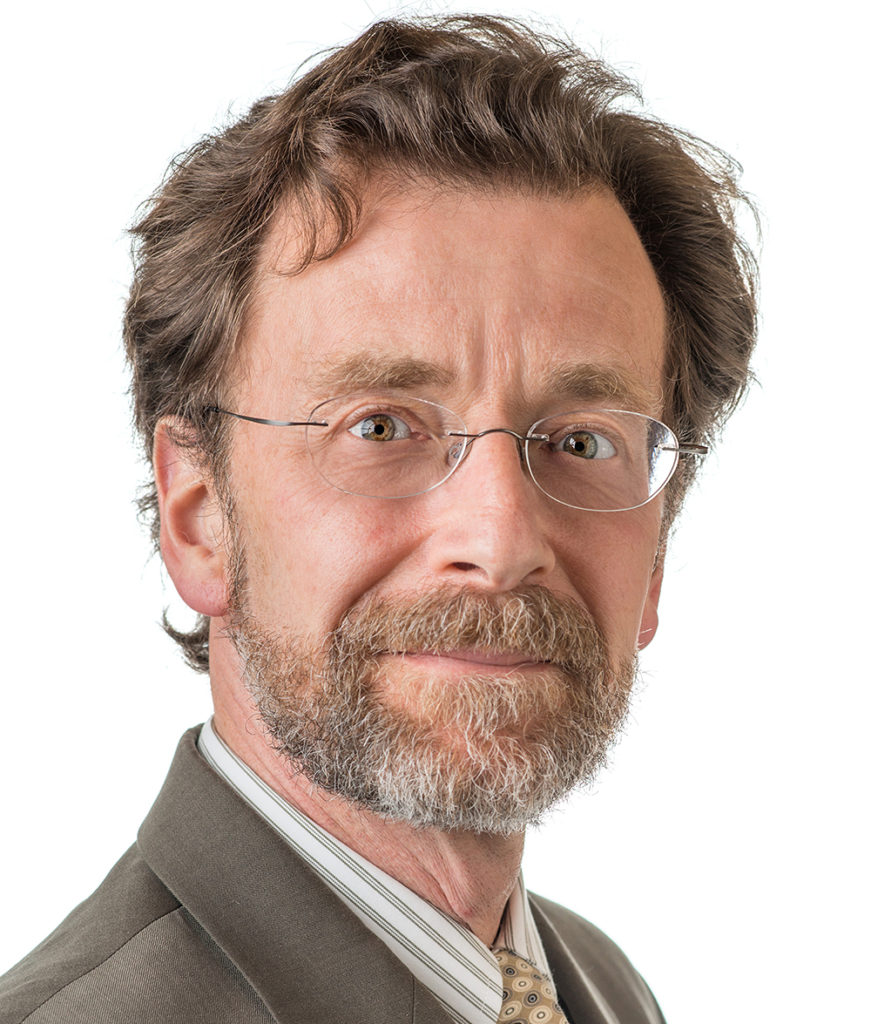 William Muller, MD, PhD, Magerstadt Professor of Pathology, has stepped down as chair of the Department of Pathology after nine years of leadership in the role.
A national search will be conducted to recruit a successor to Muller, who will continue on as a professor in the department. Howard Chrisman, MD, MBA, professor of Radiology and Surgery, and president of Northwestern Medical Group, will serve as interim chair in the meantime.
"Bill has been a valuable leader to the faculty, residents and students in the Department of Pathology," said Eric G. Neilson, MD, vice president for Medical Affairs and Lewis Landsberg Dean. "Many have benefitted from his mentorship, particularly in the lab, where he continues to make significant contributions to our understanding of inflammatory responses. We thank Bill for his years of service to our community."
Muller joined Feinberg's faculty in 2007, with the goal of creating collaborations among investigators studying inflammation, immunity, cancer, wound healing and homeostasis. For more than 15 years, his research has focused on describing how how white blood cells, or leukocytes, cross blood vessels to enter tissues, a critical point for the regulation of the inflammatory response.
Muller earned his PhD at The Rockefeller University and his medical degree from Cornell University Medical College and then completed an internship at Massachusetts General Hospital and residency at Brigham and Women's Hospital. He went on to hold faculty appointments at Rockefeller and Cornell before moving to Feinberg.
Among his many achievements, Muller was awarded the Rous-Whipple Award in 2012, the American Society for Investigative Pathology's most prestigious honor, and he received the National Institutes of Health MERIT (Method to Extend Research in Time) Award from the National Heart, Lung, and Blood Institute in 2005.
Chrisman, who will serve as interim chair during the search process, received his medical degree and Master of Business Administration degree from the State University of New York at Syracuse. He completed residency at the University of Virginia Hospitals and fellowship at the McGaw Medical Center of Northwestern University. He has previously served as interim chair of the Departments of Radiology and Anesthesiology.