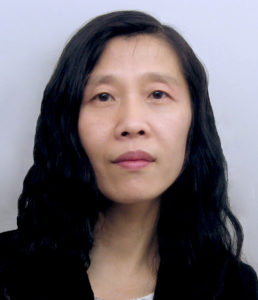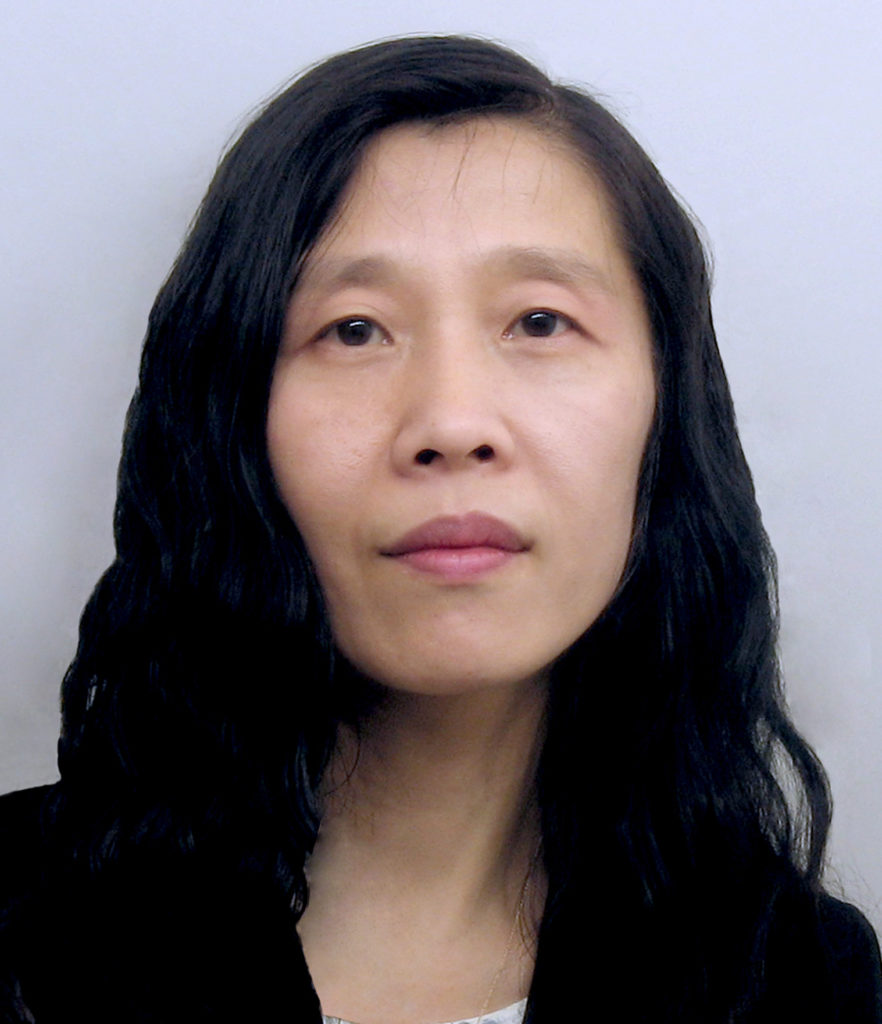 Research to Prevent Blindness (RPB) has awarded the Department of Ophthalmology a $115,000 unrestricted grant to support research into the causes, treatment and prevention of blinding diseases.
"RPB's continued support empowers our basic, translational and clinical research efforts including our departmental focus on retinal synaptic physiology and functional imaging of the retina as well as our clinical research in glaucoma, ocular inflammatory disease, age related macular degeneration, diabetic retinopathy and ocular manifestations of ALS," said Nicholas Volpe, MD, George and Edwina Tarry Professor and chair of Ophthalmology. "This grant will seed several new studies, empower many ongoing efforts and allow Northwestern to follow through on RPB's mission and fight against blindness."
In the past, the grant has supported several faculty members and most recently, two research studies by Steven DeVries, MD, PhD, David Shoch, MD, PhD, Professor of Ophthalmology and professor of Physiology, and Yongling Zhu, PhD, assistant professor of Ophthalmology. They have developed a new intersectional strategy to assess amacrine and ganglion cells, types of neurons, and advanced scientific knowledge in using rabies virus transmission and two photon microscopy to characterize these cell types in the eye.
RPB is the world's leading voluntary organization supporting eye research. To date, the organization has awarded grants totaling $3,310,000 to Feinberg.