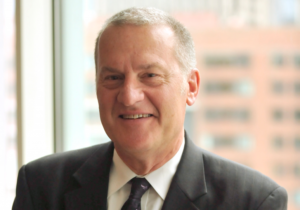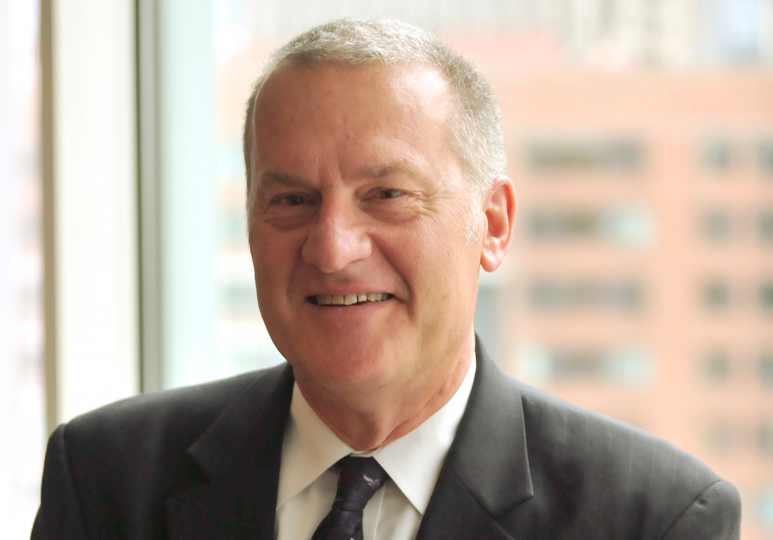 In adult patients undergoing cancer treatment, weekly electronic symptom monitoring significantly improved quality of life compared to patients receiving standard care, according to findings published in JAMA.
"Identifying symptoms early via patient-reported outcomes and alerting clinicians to their presence facilitated interventions to prevent subsequent symptom worsening or complications," said David Cella, PhD, the Ralph Seal Paffenbarger Professor and chair of the Department of Medical Social Sciences and a co-author of the study. 
Cella is also associate director of Cancer Prevention and Control Research at the Robert H. Lurie Comprehensive Cancer Center of Northwestern University.
Symptom management is critical for successfully treating patients with cancer, but symptom monitoring during treatment rarely happens, potentially leaving significant symptoms unrecognized between patient visits. Previous studies have demonstrated that monitoring patients' symptoms during cancer treatment with electronic systems (e.g., internet tools, smartphone apps, or via telephone) could help clinicians better identify which symptoms may need more attention, thereby improving overall patient outcomes.
In the current trial, more than 1,100 patients diagnosed with metastatic cancer who received care at 52 community oncology practices across the U.S. were randomized to receive electronic symptom monitoring with patient-reported outcome (PRO) surveys or standard care.
Participants in the PRO group were asked questions sourced from the National Cancer Institute's Patient-Reported Outcomes Version of the Common Terminology Criteria for Adverse Events (PRO-CTCAE), a validated survey tool. Participants answered questions about secondary outcomes, including physical function, symptom control and health-related quality of life, during their treatment either online or by telephone for at least one year.
At three months follow-up, participants in the PRO group demonstrated significantly improved secondary outcomes compared to those that received only standard care. Rates of hospitalization and survival are still under investigation, according to the authors.
"High rates of patient survey completion can be attained in routine clinical practice — even when patients are ill and have limited prior technology experience," the authors wrote.
Cella added that he's currently leading a team of Feinberg investigators who are conducting a similar study across the entire Northwestern Medicine health system.
"The evidence is clear: Routine monitoring of symptoms during cancer treatment improves our ability to treat patients and they are better off for it," Cella said. "Now, we need to figure out how to make it work in a busy clinical environment where clinicians are stretched thin and information technology can limit our options. Our study here at Northwestern Medicine is focused on implementing what we know to improve our patients' lives across the entire health system."
This work was supported by the Patient-Centered Outcomes Research Institute (PCORI) award IHS-1511-33392.