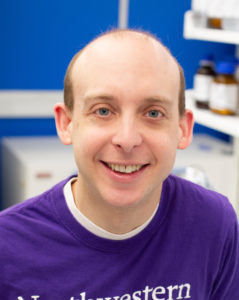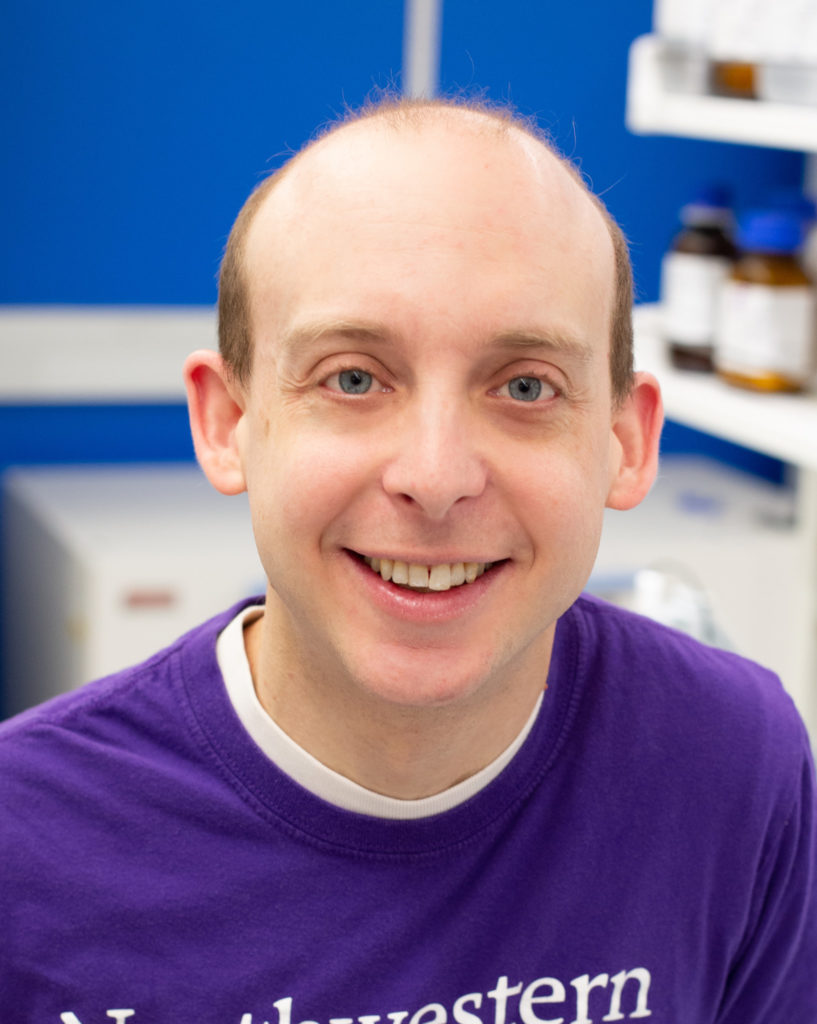 Gabriel Rocklin, PhD, assistant professor of Pharmacology, has received the National Institutes of Health (NIH) Director's New Innovator Award, an early-career grant supporting unconventional research projects in the biomedical, behavioral or social sciences.
Rocklin's research is focused on exploring protein energy landscapes, the mapping of "hidden" structures that represent how a protein can be partially unfolded, and developing more efficient methods to study a large number of these structures simultaneously.
"It's a big honor to receive the award. It enables my team to push forward with one of the most exciting projects of my career," Rocklin said. "I also owe a large debt to many mentors, collaborators and group members who helped get the project started, collect preliminary data, and assist with grant writing and revising."
The NIH Director's New Innovator Award is given to investigators who propose high-risk or high-impact research projects, and will allow Rocklin and his team to expand their method that can indirectly observe protein energy landscapes for thousands of proteins at one time. Doing so on such a large scale, according to Rocklin, will enable the team to develop models to predict a protein's energy landscape solely based on its amino acid sequence.
"For many years, a classic challenge in biochemistry has been to predict a protein's lowest energy structure from its sequence, and we're trying to go beyond this. Our large-scale data will enable us to understand and predict how all of a protein's many conformations are determined," Rocklin said.
The award is part of the NIH Common Fund's High-Risk, High-Reward Research program, which was created to support scientists with innovative, high-impact research. The program encourages biomedical research projects that align with the NIH mission and have the potential to accelerate and significantly impact the field.
"We are extremely pleased with Dr. Rocklin's success at this early point in his career and have high expectations for future breakthrough science from his laboratory," said Alfred George, Jr., MD, chair and the Magerstadt Professor of Pharmacology. "He is truly a brilliant and innovative scientist that we are proud to have as a faculty colleague."
Rocklin is also faculty member at Northwestern's Center for Synthetic Biology, where his lab develops high-throughput methods for protein biophysics and protein design, specifically with a focus on protein therapeutics.