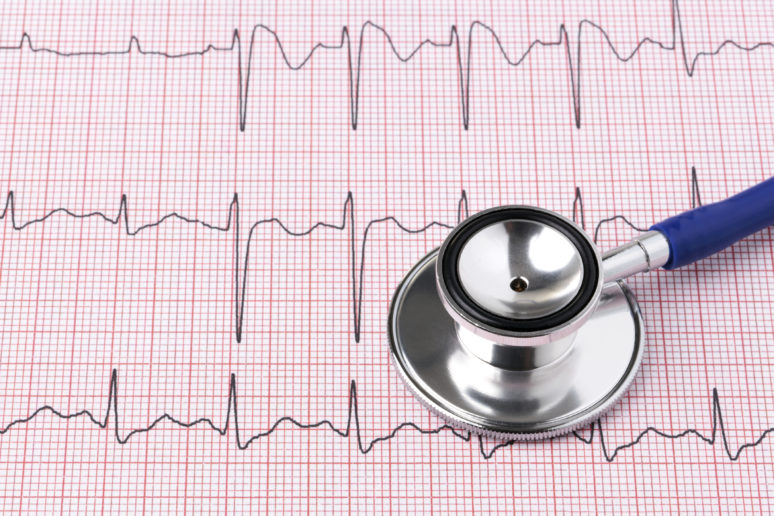 Read full coverage of the new Center for Arrhythmia Research at Northwestern Medicine Magazine.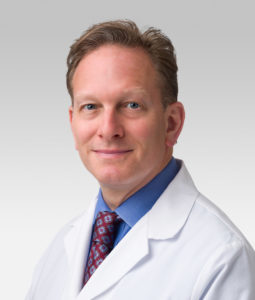 Northwestern has launched the new Center for Arrhythmia Research, where teams of interdisciplinary clinicians and scientists will work together to discover both the underlying molecular causes of arrhythmias and new standards of care for treatment.
"Northwestern is uniquely positioned to be a worldwide leader in this field," said Rod Passman, MD, professor of Medicine in the Division of Cardiology and of Preventive Medicine, and a cardiac electrophysiologist at Northwestern Memorial Hospital, who will direct the new center. "My goal is to change the way we manage these diseases to improve the lifespan and life experiences of our patients."
Atrial fibrillation — commonly known as AFib — happens when the heart's upper chamber beats out of sync with its lower chamber. This arrythmia can come and go, or it may be persistent. In both cases, the resulting low blood flow can lead to clots, stroke and heart failure.
As lifespans grow longer, AFib has become more common. More than six million Americans are currently living with the condition — a number that is expected to rise to more than 12 million by 2030 due to an aging population. The risk factors from AFib vary greatly from person to person, which makes personalized care imperative.
Interdisciplinary collaborations have fueled the founding of the new center. The center will bring together faculty from across disciplines — cardiology, radiology, engineering and computer science — to better understand and treat arrhythmia disorders.
Rishi Arora, MD, professor of Medicine and director of Experimental Cardiac Electrophysiology in the Division of Cardiology, is one of the scientists studying the underlying molecular mechanisms of AFib and developing new gene-based therapies for the disorder. By using novel gene therapy approaches to target the fundamental molecular mechanisms underlying AFib, such as inflammation and increased "firing" of the heart's intrinsic nervous system, he and his laboratory team hope to prevent progression of AFib and potentially even cure the disease.
"We want to create viable therapies to be able to target these fundamental mechanisms very soon," Arora said.
The center hopes to attract the best students and investigators through fellowship programs, and will provide catalyst funds for early-stage research at the university. It will also help Northwestern Medicine stay at the leading-edge of treatment.
"We treat a lot of patients, and we want to tell patients that we are not only a great place for clinical treatment but we also are the place where cutting-edge research is done, where new treatments are going to come from," Arora said.