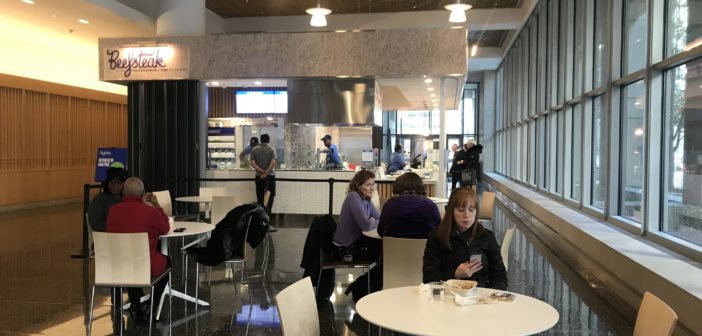 New food options, including Beefsteak, a fast-casual vegetable forward concept from chef and philanthropist José Andrés, are now open in the Louis A. Simpson and Kimberly K. Querrey Biomedical Research Center, adding to the variety of dining options available on the Chicago campus.
Beefsteak, whose official motto is "Veggies Unleashed," features seasonal produce alongside year-round vegetables with hearty grain bowls, house-made sauces and a variety of toppings, and optional meatier ingredients like salt-cured salmon, chicken sausage, or a poached egg.
Best of Local by Foodworks offers local popup dining options rotating weekly; Friends Sushi will be the first restaurant in the space, followed by additional rotating restaurant concepts.
"We're thrilled to work with brands like Beefsteak by Chef José Andrés, Foodworks, Slice and other partners to bring an innovative range of food choices to the medical school community," said Heather Campbell, vice dean for finance and administration. "Our goal was to provide high-quality, convenient and competitively priced dining options that accommodate a variety of dietary preferences."
Slice Pizzeria and Smart Market, a 24/7 self-checkout vending market, also join the food options offered on the Chicago campus, following the recent opening of the Starbucks location in the lobby of the Searle building.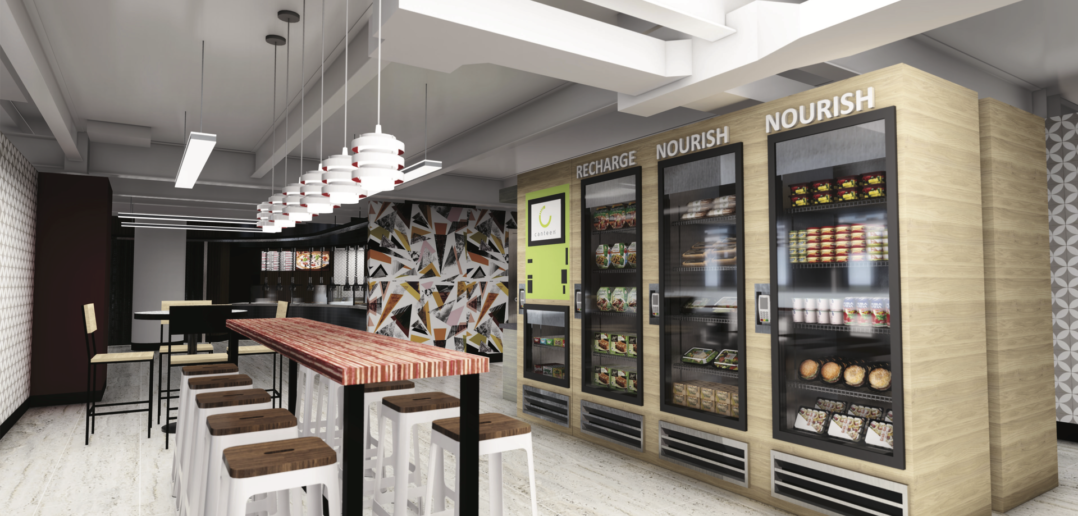 "We strive to offer on-trend menus that resonate with the campus community and these partners reflect that," said Jennifer Byrdsong, vice president of operations with Compass Group at Northwestern. "Given nearby offerings in Streeterville, we sought distinct brands and flavors that generate excitement from students, faculty and staff and offer inclusive dining options for all lifestyles."
A complete list of all Chicago campus dining options is available through the Northwestern University Feinberg School of Medicine mobile app, available for download in the Apple App Store and Google Play Store.