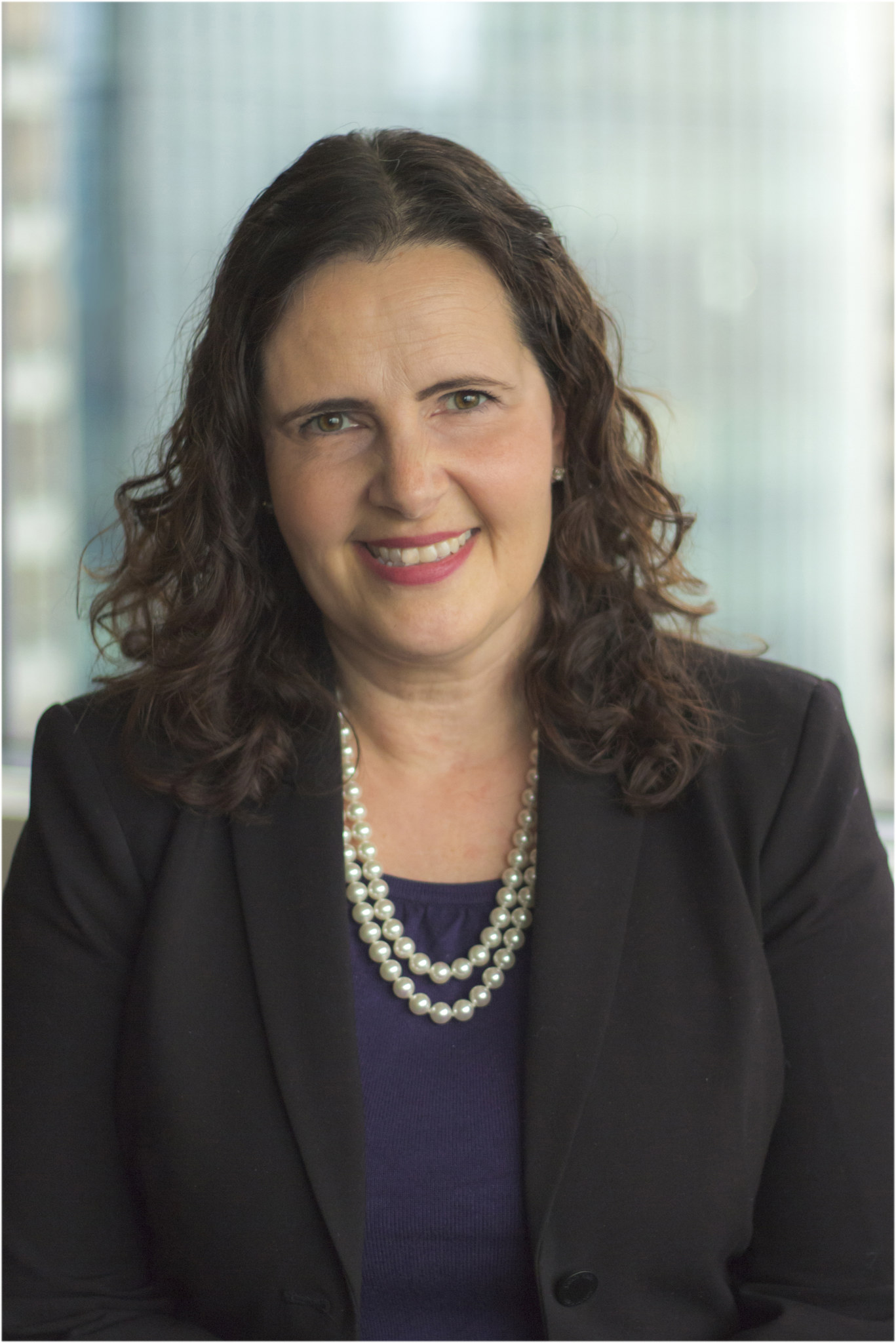 Heather Campbell, MHS, has been named vice dean for finance and administration for Northwestern University Feinberg School of Medicine.
In her new role, Campbell will be responsible for the planning and management of the budget, capital expenditures and business operations within the medical school. She will have administrative oversight of a professional workforce of more than 1,900 employees.
In addition, Campbell will serve as a member of the leadership team that sets the strategic direction of Feinberg in conjunction with its clinical affiliates and the university. She will be responsible for all of Feinberg's business matters.
"In accepting this new role, I am honored and inspired to serve our faculty, staff and students as we advance the Northwestern Medicine vision," Campbell said. "As we expand our academic campus with the Simpson Querrey Biomedical Research Center and grow Northwestern Medicine to enable better healthcare access for all Chicagoans, our administrative and financial infrastructure must also evolve. I look forward to helping further our critical mission to impact the practice of medicine through discovery and education."
Campbell was previously associate dean for administration at Feinberg, where she developed and oversaw Feinberg's administrative and operational initiatives.
"Heather is an exemplary leader of the Northwestern Medicine community and a superb asset to the medical school, with a keen eye for strategic administrative initiatives and an unrivaled knowledge of the medical school's long-range financial plan and daily operations," said Eric G. Neilson, MD, vice president for Medical Affairs and Lewis Landsberg Dean. "During this critical period of unprecedented growth and expansion for the medical school and our clinical affiliates, I can't imagine a better choice to lead our business operations and advance our key relationships across the institution."
Campbell, who joined Northwestern in 2013, completed her undergraduate studies at the University of Pennsylvania, earned her master's degree in Health Finance and Management from Johns Hopkins University, and previously was a senior director at the Huron Consulting Group and an administrator at New York University School of Medicine and Johns Hopkins School of Medicine.
Campbell succeeds Craig Johnson, MBA, who was recently named senior vice president for business and finance for Northwestern University.
"Heather is the ideal choice to lead Feinberg's administrative and financial operations," Johnson said. "She is a remarkable leader, and I have had the pleasure of seeing firsthand her tremendous work as associate dean. I have no doubt that under her stewardship, the medical school's financial and business operations will reach new heights."