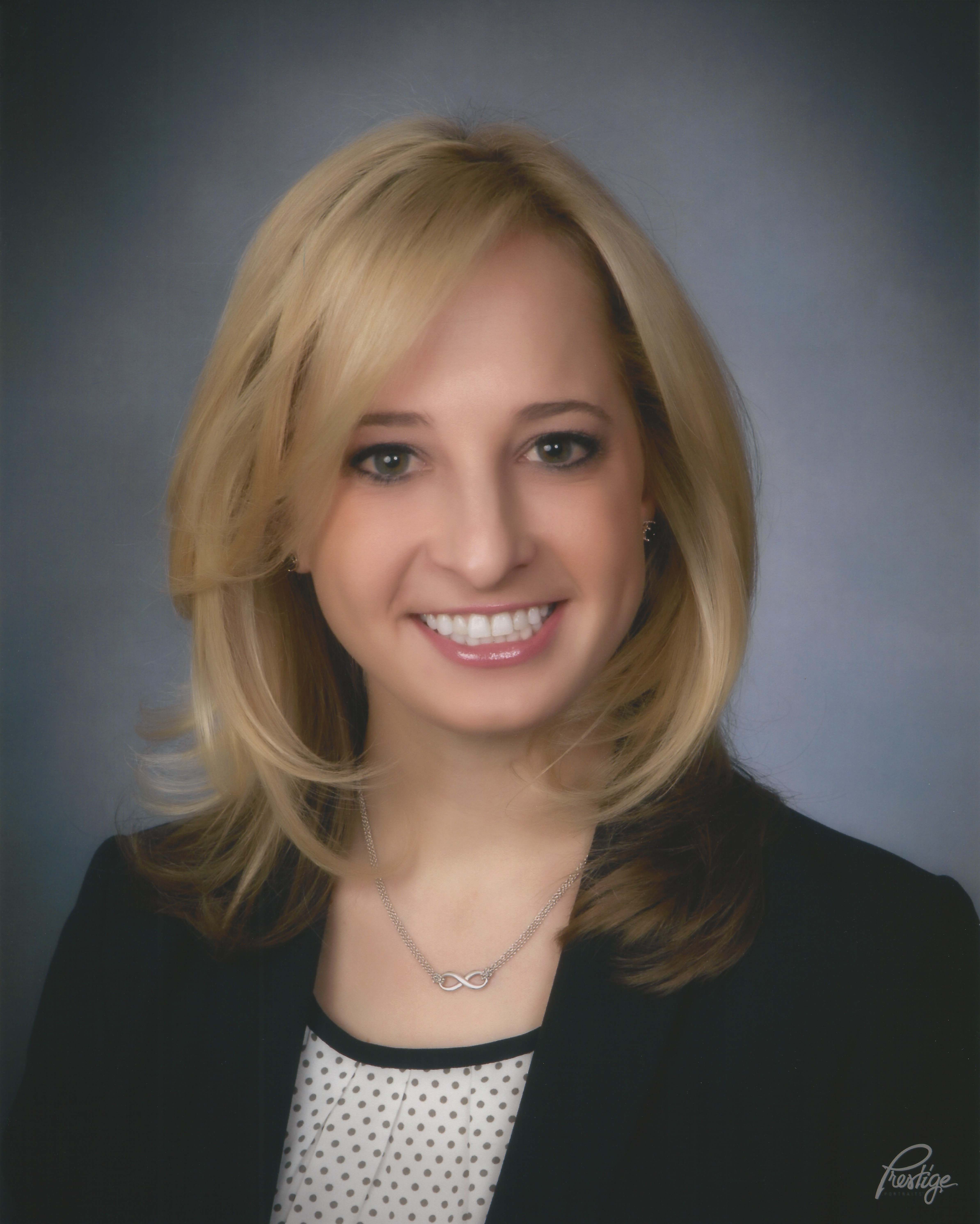 The presence of cancer cells in the blood of patients with early-stage breast cancer may be predictive of a benefit from radiotherapy delivered after surgery, according to a new Northwestern Medicine study.
Chelain Goodman, MD, PhD, a resident in radiation oncology, was the first author of the study, which was published in JAMA Oncology.
Currently, the standard of care for all patients with early-stage breast cancer is to receive adjuvant radiation after undergoing breast-conserving surgery, in order to decrease the chances of later cancer recurrence. To date, no biomarkers have been identified that can help determine which women might actually benefit from radiotherapy, versus those who might have similar outcomes with surgery alone.
"Identifying women with early-stage, low-risk breast cancer for whom radiotherapy could be omitted following surgery is currently a topic of great interest," Goodman said.
Circulating tumor cells (CTCs) are cancer cells that have shed from the primary tumor and circulate in the patient's bloodstream. They are thought to be one of the first steps in metastatic progression, and a blood test positive for CTC status has previously been shown to be associated with cancer recurrence and death.
It was unknown, however, whether the presence of CTCs — which are found in an estimated 15 to 25 percent of patients with early-stage breast cancer — might also be predictive of the utility of radiation therapy.
In the current study, the investigators analyzed data from two cohort studies, including more than 3,000 patients with early-stage breast cancer who had been tested for CTCs.
They discovered that patients who had at least one CTC in their peripheral bloodstream demonstrated significantly longer survival and decreased risk of local recurrence if they received radiation therapy after surgery. Furthermore, patients who did not have CTCs in their peripheral bloodstream showed excellent outcomes whether they received radiation therapy or not.
"Our findings provide initial robust evidence that testing for circulating tumor cells may be an important tool in helping to guide recommendations for radiation therapy," Goodman said.
The authors note that the findings are hypothesis-generating, and further studies are needed to validate whether CTC status is actually useful as a predictive biomarker for treatment decisions.
"Before testing for circulating tumor cells can be used in clinic in helping to guide management for our patients with early-stage breast cancer, we need to confirm our findings with a prospective clinical trial," Goodman said. The team is currently in the process of developing such a trial at Northwestern and other institutions.
Co-principal investigators of the study were Shohreh Shahabi, MD, chief of Gynecologic Oncology in the Department of Obstetrics and Gynecology and Jonathan Strauss, MD, MBA, associate professor of Radiation Oncology and program director of the radiation oncology residency. Shahabi and Strauss are both members of the Robert H. Lurie Comprehensive Cancer Center of Northwestern University.
Other Northwestern co-authors include Massimo Cristofanilli, MD, professor of Medicine in the Division of Hematology and Oncology and associate director for Translational Research and Precision Medicine at the Lurie Cancer Center; Eric Donnelly, MD, '12 GME, assistant professor of Radiation Oncology; and Brandon-Luke L. Seagle, MD, a fellow in gynecologic oncology.
"I feel extremely fortunate to have a supportive department and enthusiastic mentors, such as Dr. Jonathan Strauss, who support my interest in clinical and translational research," Goodman said. "In addition, the Lurie Cancer Center enables multidisciplinary collaboration with influential colleagues such as Dr. Massimo Cristofanilli, who is a pioneer in circulating tumor cell research in breast cancer."
Goodman was also the first author of a recent study, published in Clinical Cancer Research, that analyzed a cohort of women with estrogen receptor-positive T1-2 N1 invasive breast cancer who had undergone mastectomy and were evaluated by a 21-gene recurrence score assay. The current thinking is that women with the highest risk of recurrence derive the greatest benefit from post-mastectomy radiotherapy. The study found, however, that women with low-risk recurrence scores saw a significant survival benefit from post-mastectomy radiotherapy, while women with intermediate- and high-risk scores did not.
"Women at the lowest risk of distant failure may therefore derive the greatest benefit from aggressive locoregional therapy with post-mastectomy radiotherapy," Goodman said.
As part of her research elective during residency, Goodman is also currently working in the laboratory of Gayle Woloschak, PhD, professor of Radiation Oncology and Radiology, and a leader in the field of bionanotechnology. Goodman is the recipient of a grant awarded by The Brinson Foundation supporting her research on the development of receptor-targeted radiosensitizing nanoparticles for the treatment of cervical cancer.
Learn more about resident research at Northwestern at the Housestaff Research Portal.