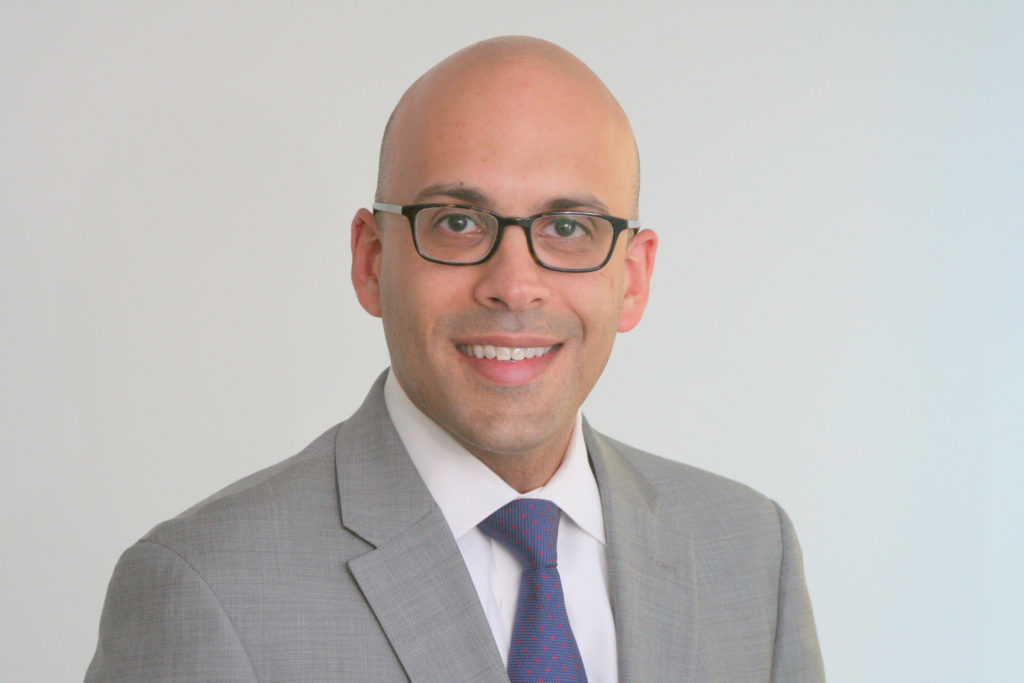 Karl Bilimoria, MD, '08 MS, '10 GME, the John B. Murphy Professor of Surgery and director of the Northwestern Surgical Outcomes and Quality Improvement Center (SOQIC), has been elected president of the Association for Academic Surgery. His term will begin February 1, 2019.
"It's an honor to be elected to lead such an influential group that continues to rapidly grow in membership, reach and impact in the U.S. and abroad," Bilimoria said.
The Association for Academic Surgery (AAS), founded in 1966, is the world's largest organization of academic surgeons. Its mission is to inspire and develop young academic leaders and promote surgical research through the communication of scientific progress and exchange of ideas among faculty, fellows, residents and students. The organization currently has more than 2,800 member surgeons.
"As president, a key priority for me will be to expand the leadership opportunities that are available for young academic surgeons, so we can identify, cultivate and encourage the future leaders of American surgery," Bilimoria said.
Bilimoria is also vice chair in the Department of Surgery, vice president for quality at Northwestern Memorial HealthCare, and a member of the Robert H. Lurie Comprehensive Cancer Center of Northwestern University.
The AAS' new officers were named during the 13th Annual Academic Surgical Congress — a joint meeting between AAS and the Society of University Surgeons — in Jacksonville, Florida earlier this month.