https://soundcloud.com/user-549060398/health-disparities
This article originally appeared in the Breakthroughs newsletter.
Listen to the Breakthroughs Podcast, for more about health disparities research at Northwestern.
Over the last 50 years, medicine has made significant progress in preventing, treating and curing disease. And yet, this progress has not been seen equally across all groups. Scientists throughout Feinberg School of Medicine are deeply invested in identifying health disparities — those differences in health outcomes between populations, such as racial, ethnic, geographic, socioeconomic, gender and other groups. Some of their findings are startling.
Recent Feinberg studies have found that leaving segregated neighborhoods decreases blood pressure for African-Americans and the high diabetes risk for African-American adults is driven by obesity. Many intervention projects are also underway, including diabetes prevention in Hispanic communities and mindfulness interventions for depressed women in disadvantaged populations.
"What's really notable about Northwestern is that disparity research is not restricted to a single department or institution here," said Mercedes Carnethon, PhD, vice chair of Preventive Medicine and chief of Epidemiology in the Department of Preventive Medicine. "You can find people in every department at Feinberg, in every discipline — from basic scientists to population scientists — who are focused on addressing disparities and developing strategies, using different methods."
Tackling Cancer Disparities in Our Backyard
Some scientists happen upon disparities in their data, others set out to study them. Melissa Simon, MD, MPH, '06 GME, the George H. Gardner Professor of Clinical Gynecology and vice chair for clinical research in the Department of Obstetrics and Gynecology, has dedicated her career at Northwestern to health equity and health equity research. In particular, her research has focused on improving cancer outcomes in Latino, African-American and Chinese communities.
In 2006, when Simon began at Feinberg, data demonstrated a disparity in breast cancer mortality of 62 percent between black patients and white patients, across the Chicagoland area.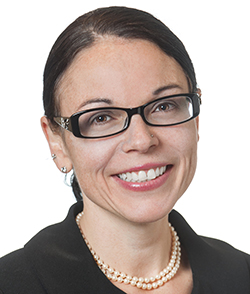 "These data became the platform upon which an entire movement was created around breast cancer in our catchment," said Simon, founder and director of the Chicago Cancer Health Equity Collaborative, and co-program leader for cancer control and survivorship at the Robert H. Lurie Comprehensive Cancer Center.
Since then, Simon has led numerous NIH-funded grants to implement patient navigation programs — tailored to a variety of healthcare settings and populations — to improve treatment and foster survivorship in breast and cervical cancers.
"Most recently, data from the black-white breast cancer mortality disparity have closed to 40 percent," Simon said. "It's still not acceptable — but we're moving in the right direction."
Pinpointing Drivers of Disparity
A fundamental step towards reaching health equity is identifying such existing disparities in the first place. Over the last year, Feinberg scientists have made a number of important discoveries in this area.
This fall, Carnethon was the first author of a scientific statement, published in Circulation, that highlighted the unique burdens of cardiovascular disease in African-Americans. The paper — also co-authored by Clyde Yancy, MD, MSc, vice dean for Diversity and Inclusion and chief of Cardiology in the Department of Medicine — noted that across nearly every metric, African-Americans have poorer overall cardiovascular health than non-Hispanic whites.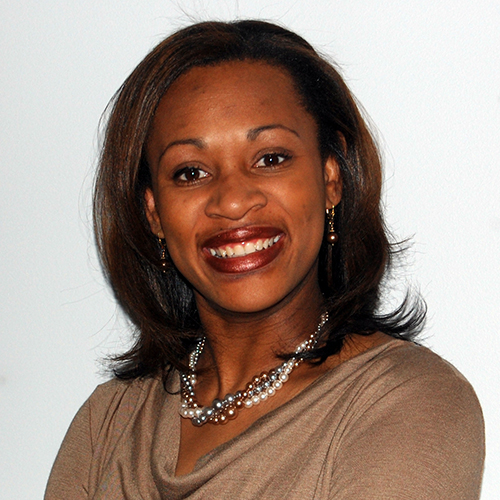 "Disparities work has not necessarily been a central focus of my research — but it happens that within cardiovascular disease and diabetes research, some of the most striking findings are these disparate patterns of disease in the population," Carnethon said.
In January, Carnethon was also the senior author of a study published in JAMA that revealed black and white people have the same risk of developing diabetes when all biological risk factors, such as obesity, are considered over time. The study upended long-held beliefs that there is an unexplained or genetic reason why black adults have double the rate of diabetes compared to white adults.
"It may seem like the answer is simple — don't gain weight — but the solution is actually really complicated, because of different accesses to resources and preventive care," Carnethon said. "We hope our research is informative to people who can really take it to the next level and think creatively about a comprehensive and complex set of strategies to reduce this disparity."
A frequent collaborator of Carnethon is Kiarri Kershaw, PhD, MPH, assistant professor of Preventive Medicine in the Division of Epidemiology. Kershaw's research focuses on how social environments — in particular racial and ethnic residential segregation — contribute to health disparities in areas like cardiovascular health, diabetes, obesity and birth outcomes.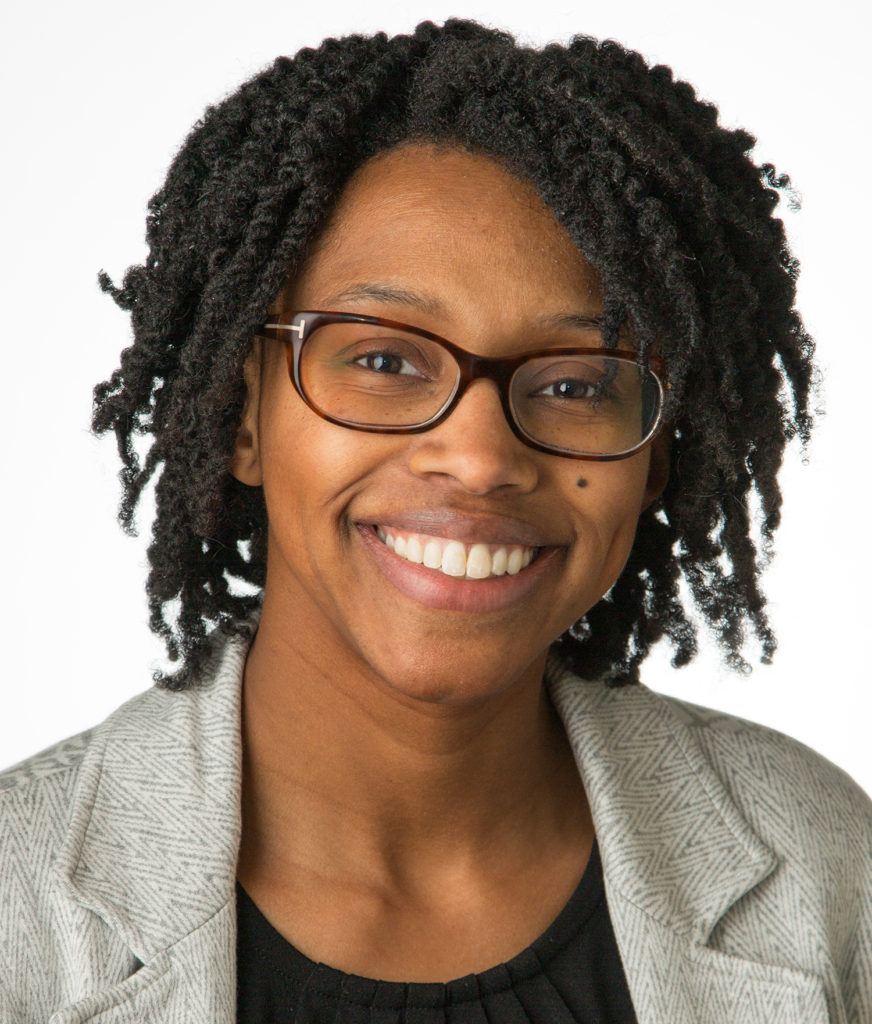 In 2015, Kershaw published findings in Circulation demonstrating that African-American people living in segregated neighborhoods are more likely to develop cardiovascular disease than those living in racially integrated areas.
This spring, she was the lead author of a new study, published in JAMA Internal Medicine, that found the systolic blood pressure readings of African-Americans dropped between one to five points, over 25 years, when they moved to less-segregated areas. The publications are representative of Kershaw's research expansion from epidemiological findings to also exploring potential solutions.
"A lot of what I do is use existing datasets to understand how the social environment influences health and health disparities — but I'm also really interested in moving into translation," Kershaw said.
Currently, she is the principal investigator of a NIH-funded grant with the aim of developing comprehensive, multi-level interventions to reduce racial/ethnic disparities in obesity. Part of that includes the CHEER (Chicago Healthy Eating Environments and Resources) Study, to understand how people in diverse neighborhoods use their environment to make eating decisions.
"This type of research is challenging, because the root causes of many disparities are long-entrenched issues within our society — and that's hard to fix," Kershaw said. "But to look at it another way, there are a lot of malleable risk factors, especially in cardiovascular disease, that we could intervene on at a more proximal level. And we're at a point where we're really ready to make a difference and move the needle on these disparities."