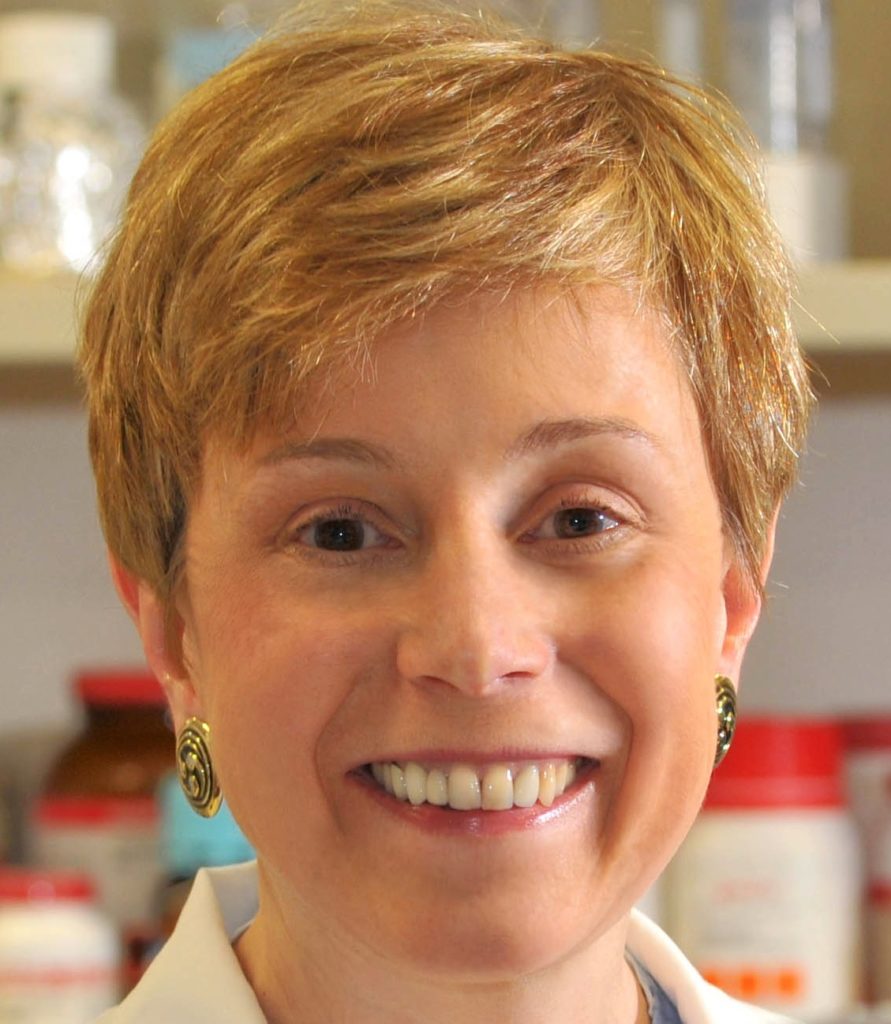 A team of scientists has demonstrated a novel technique for the delivery of cancer treatment directly to tumor cells, through gold nanoparticles that can be remotely triggered to release chemotherapy drugs once in the neighborhood of the cancerous cell.
The promising method could allow for more targeted and controlled delivery of cancer drugs, potentially improving treatment efficacy while reducing harmful side effects.
The study, published in Proceedings of the National Academy of Sciences (PNAS), was a collaboration between scientists at Rice University and Susan Clare, '90 MD, '88 PhD, research associate professor of Surgery in the Division of Breast Surgery.
One of the current challenges in cancer treatment is that conventional chemotherapy drugs affect both cancerous and normal cells. As such, not only are the therapies less effective than they might be, but high doses of the drugs can result in toxic and frequently debilitating side effects.
In the current study, the team investigated a platform of gold-based nanoshells, used to deliver high doses of two chemotherapy drugs — docetaxel and lapatinib — directly to the breast cancer cells. After incubating the nanoshells with the tumor cells, the scientists demonstrated that a controlled release of the drugs could then be triggered using a specific type of laser.
This ability to deliver a high concentration of drugs at a specific site, and over a specific time window, has the potential to significantly reduce toxic side effects, the authors note.
Although the research was conducted in an in vitro model of breast cancer, the authors suggest that the strategy has the potential to be extended to treatments for many types of cancer. This method of delivery is also promising for delivering drugs that are poorly soluble in water, Clare said.
The scientists intend to next investigate the technology in animal models.
The nanoshells were invented by Naomi Halas, PhD, a professor of engineering at Rice University. The study was supported by the Robert A. Welch Foundation (C-1220), J. Evans Attwell-Welch Fellowship (L-C-0004), Congressionally Directed Medical Research Program Grant W81 XWH-13-1-0341, Air Force Office of Scientific Research: Multidisciplinary Research Program of the University Research Initiative Grant FA 9550-15-1-0022 and the National Science Foundation Graduate Research Fellowship under Grant 0940902.