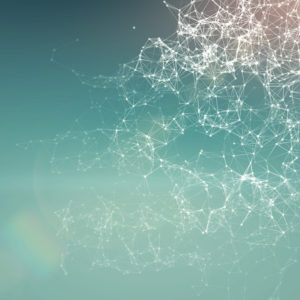 To better understand the impact of the African Diaspora in the Western Hemisphere on genetic diversity, Northwestern Medicine scientists collaborated with scientists as part of the Consortium on Asthma Among African-Ancestry Populations in the Americas (CAAPA), which examined data from the largest whole-genome sequencing study on populations with African ancestry in the Americas, in research published in Nature Communications.
"The African Diaspora populations across North, Central and South America are the result of a forced migration, with varying contributions of ancestral populations to the current-day diaspora populations in these countries," said co-author Rajesh Kumar, MD, associate professor of Pediatrics in the Division of Allergy and Immunology. "This effort, led by Dr. Barnes, the senior author and a professor of Medicine at Johns Hopkins University School of Medicine, is the first whole-genome sequencing of African-admixed individuals in the Americas on this scale. It will serve as a resource for future studies to more accurately determine the genetic factors relevant to disease susceptibility for individuals within African–admixed populations within the Americas. These types of efforts are a key step in moving towards personalized medicine by leveraging the genetic information of admixed populations."
The authors noted the data will serve as a resource for future disease mapping studies in African-admixed populations and will facilitate gene discovery for diseases that disproportionately affect individuals of African ancestry.
The scientists sequenced 642 unrelated individuals who self-reported African ancestry from 15 North, Central, and South American and Caribbean populations plus Yoruba-speaking individuals from Ibadan, Nigeria, as part of the CAAPA.
In addition to summarizing the genetic variations, the scientists were able to refine estimates on the burden of deleterious genes carried across populations and how that burden varied with African ancestry.
Leslie Grammer, '76 MD, '79 '81 GME, professor of Medicine in the Division of Allergy and Immunology, was also a co-author of the paper.
The study was funded by National Institutes of Health grant R01HL104608.