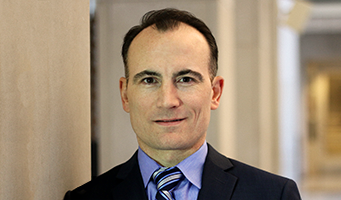 Ronald Ackermann, MD, MPH, has been named senior associate dean for public health and director of the Institute for Public Health and Medicine (IPHAM), succeeding IPHAM's inaugural leader, Rowland Chang, MD, MPH.
"We extend our thanks and appreciation to Bing Chang for his dedicated service and remarkable accomplishments as the first leader of the Institute for Public Health and Medicine," said Eric Neilson, MD, vice president for Medical Affairs and Lewis Landsberg Dean. "Thanks to Bing's vision and tireless efforts, IPHAM has become a major force at the medical school, a hub for innovative research and an indispensable resource to our faculty, students and trainees, as well as the wider community of Chicago. We are excited to see his legacy continue and expand in the capable hands of Ron Ackermann."
Under Chang's leadership, IPHAM launched the summer of 2012 to align nine centers with concentrations spanning engineering, health policy, aging, global health, biostatistics, bioinformatics, prevention, epidemiology, health services and outcomes research. It now houses 14 centers that were awarded more than $23 million in externally funded grants in fiscal year 2016.
"I am very proud of all that we have accomplished with IPHAM," Chang said. "We have created a truly interdisciplinary community of scientists, trainees, students and staff that relish collaborative successes and broadened the medical school's 'dry lab' portfolio to include virtually all clinical departments."
Chang will remain at Northwestern as a full-time faculty member, continuing clinical, research and educational activities while also taking on new responsibilities as chair of the Arthritis Foundation's board of directors.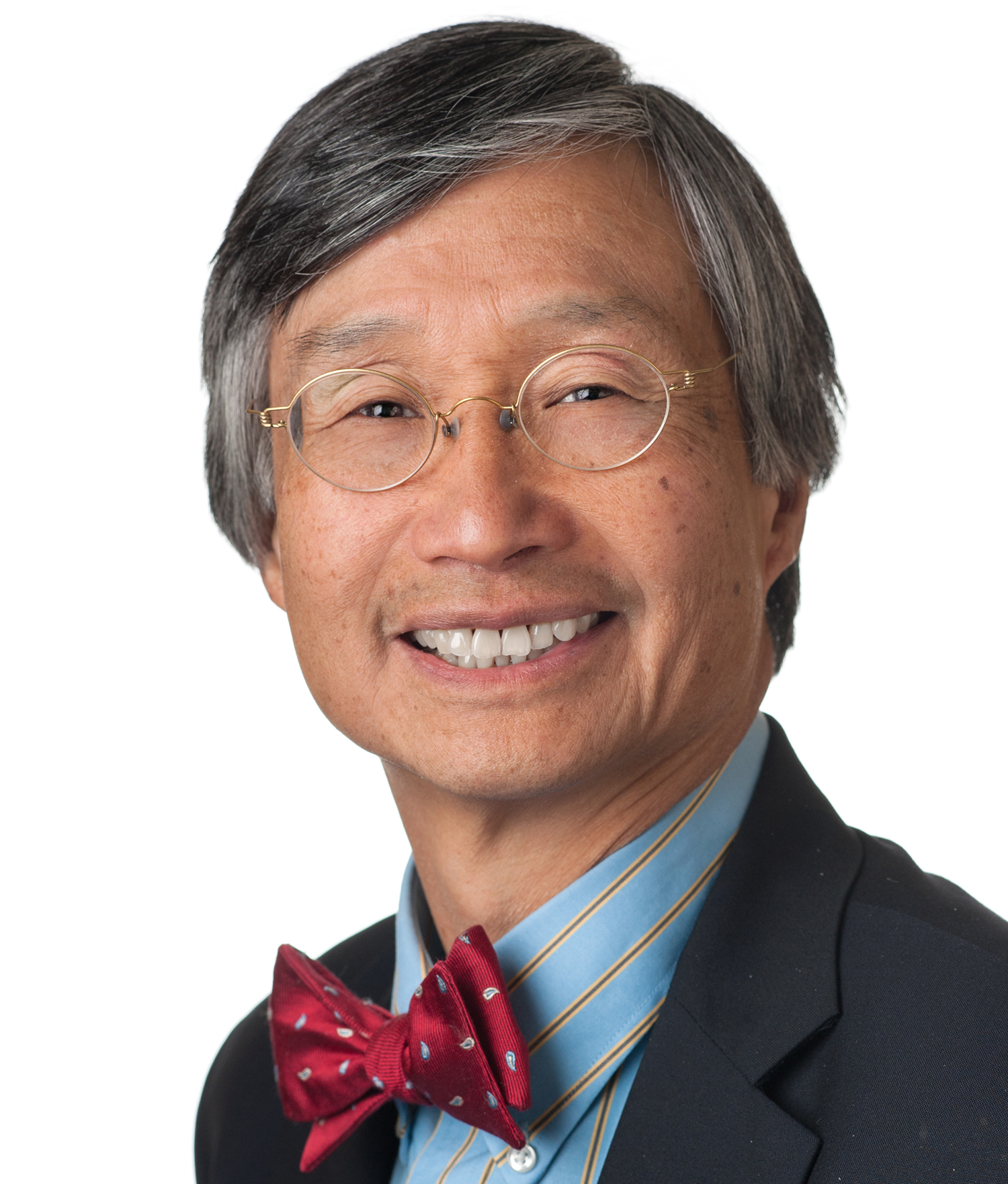 "I am very excited that Ron Ackermann is the next IPHAM director," Chang said. "The Affordable Care Act incentivizes health systems to explore how to use community resources to improve the health of patients. Ron has spent much of his career identifying cost-effective ways of doing this. He is the epitome of a clinician-investigator who works at the interface of public health and medicine, where many IPHAM activities are being directed."
Ackermann has already played a central role within IPHAM as director of the institute's Center for Community Health.
"The opportunity to serve as IPHAM's next director is an exceptional honor," said Ackermann, who is also co-director of the Center for Diabetes and Metabolism and a professor of Medicine in the Divisions of General Internal Medicine and Geriatrics and Endocrinology and of Medical Social Sciences. "Under Dr. Chang's leadership, we have witnessed the institute evolve from what began as an exciting vision just four years ago to what has become a vital epicenter for education, training, service and research to improve individual and population health and health equity."
Ackermann received his medical degree at the University of Wisconsin and completed an internship and residency at the University of Texas Health Science Center before earning a master of public health degree at the University of Washington. He spent eight years at Indiana University and then joined Northwestern's faculty in 2011. He is also a general internist at Northwestern Memorial Hospital.
Throughout his career, Ackermann has focused on ways to improve health and healthcare by integrating primary care with health promotion and disease prevention programs. In particular, he's a national expert in natural experiments to improve the prevention and control of diabetes and other chronic conditions. Earlier this year, Medicare announced it would cover an effective and affordable diabetes intervention developed and validated by Ackermann and colleagues.
"The institute is now on the doorstep of an unparalleled opportunity for further growth and impact by bringing together medical, public health and methodological expertise with the knowledge and interests of a wide array of stakeholders in Chicago and beyond," Ackermann said. "By actively stimulating engagement and collaboration, the institute will contribute local solutions while attracting national visibility as a leader in exceptional research at the interface of public health and healthcare. I look forward to working with the entire Northwestern community and a multitude of other stakeholders to shepherd the institute through this exciting new phase of growth and impact."
Neilson added, "We would also like to extend our gratitude to Bill Lowe and the entire search committee — Frank Penedo, Kelly Michelson, Mercedes Carnethon, Don Lloyd Jones, Phyllis Zee, David Cella and Rex Chisholm — for their thoughtful work in helping to identify new leadership for IPHAM."