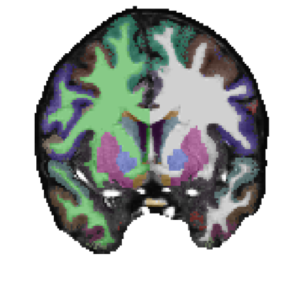 A collaborative study that included Northwestern Medicine scientists has identified structural brain abnormalities in patients with schizophrenia.
Scientists analyzed neuroimaging data gathered from 15 different study populations worldwide that included a total of 2,028 schizophrenia patients and 2,540 healthy controls. The findings, published in Molecular Psychiatry, help further the understanding of the mental disorder.
"We conducted a meta-analysis across the 15 studies to look for an aggregate effect of schizophrenia on brain volumes," said coauthor Lei Wang, PhD, assistant professor in Psychiatry and Behavioral Sciences and Radiology.
Joining to form the ENIGMA (Enhancing Neuro Imaging Genetics through Meta-Analysis) Schizophrenia Working Group, scientists in locations across the United States, Europe and in Japan calculated brain volumes for their samples. They shared group data including averages and standard deviations of subcortical brain volumes as well as demographic information such as age, illness duration and medication usage.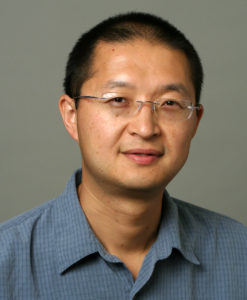 Altogether, they found that individuals with schizophrenia have smaller volume in the hippocampus, amygdala, thalamus, nucleus accumbens and intracranial space than controls, and larger pallidum and ventricle volumes.
"Smaller intracranial volumes in schizophrenia could imply problems during development at a young age," Wang said.
The study also found that the age of patients and duration of their illness are associated with larger pallidum and putamen volume, possibly an effect of antipsychotics on these brain structures, Wang noted. Meanwhile, lack of antipsychotic treatment was related to smaller hippocampal volume, indicating that untreated psychosis could be damaging to the hippocampus.
"Overall, this very large imaging meta-analysis showed volume differences that are consistent with previous studies," Wang said. "It gives us some results to base new hypotheses on. For example, new studies can be designed to address the questions about development, cumulative medication effects on basal ganglia or potentially ameliorative effects of treatment on the hippocampus."
The study at Northwestern University was supported by National Institutes of Health grants P50 MH071616, R01 MH056584, 1R01 MH084803 and 1U01 MH097435.