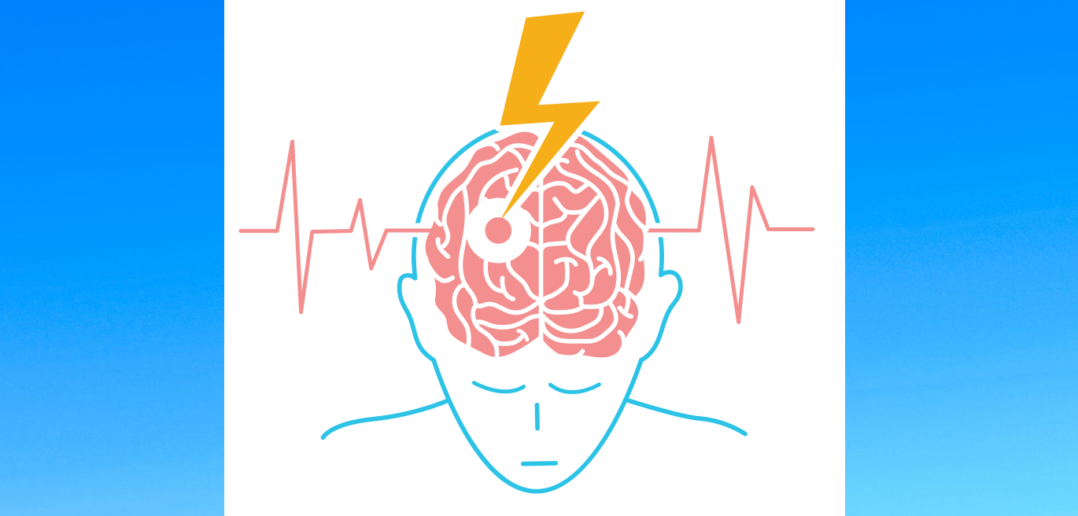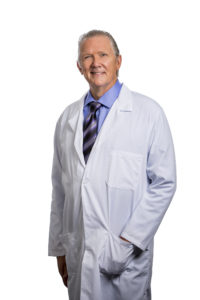 For more than two decades, Todd Kuiken, MD, PhD, had been helping others regain mobility through his practice and research as a physiatrist (a doctor who specializes in rehabilitation medicine).
When he had a stroke, he found himself in need of rehabilitation and discovered a renewed pride in his work, including in his roles as director of the Center for Bionic Medicine at the Shirley Ryan AbilityLab and as a professor of Physical Medicine and Rehabilitation, Surgery and Biomedical Engineering at Northwestern. In this audio essay, Kuiken takes us back to the day of his stroke, when his perspective on medicine was shifted.
A version of this essay was originally published in the Summer 2017 issue of Northwestern Medicine magazine.