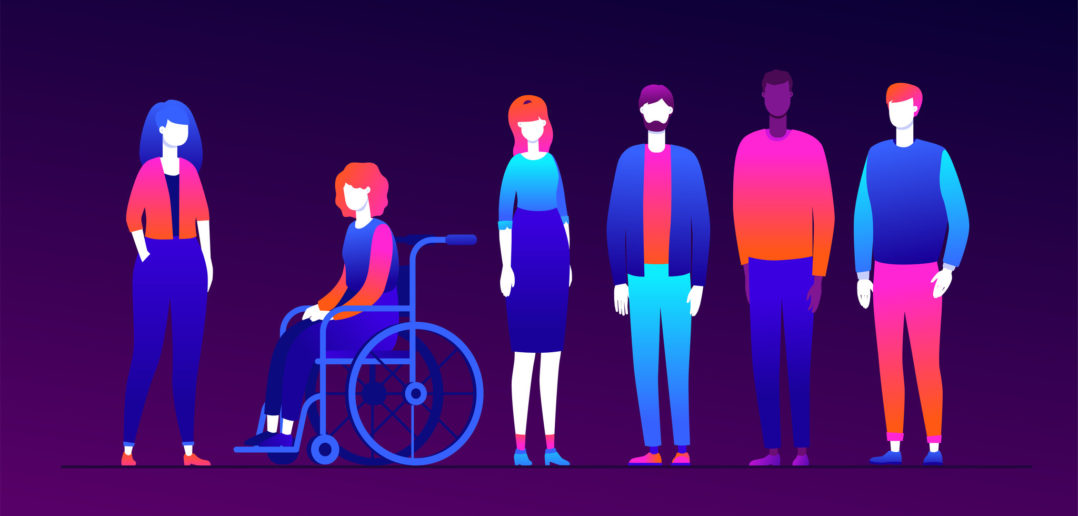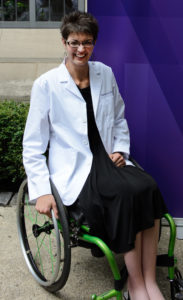 Samantha Schroth, a MD/PhD student at Feinberg, didn't always plan on becoming a physician. After graduating from college in 2013, her sights were set on veterinary school. But when an accident that summer left Samantha with a serious spinal cord injury, she realized her true passion lay in human medicine — and she ultimately found her way to Northwestern University Feinberg School of Medicine's Medical Scientist Training Program.
Since beginning at Northwestern in August 2017, Samantha has dedicated herself not only to the everyday work of medical school, but also to advocacy for people with disabilities. In this audio essay, Samantha shares her story and why she developed a unique program to show fellow classmates what it's like to live a day in a wheelchair.
A version of this essay first appeared on the Feinberg NewsCenter.