Browsing: "Neurosurgery"
Scientific Advances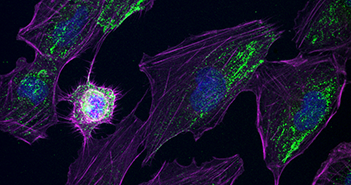 Northwestern Medicine scientists are diving deep into the structure and function of ion channels to inform new therapies.
Disease Discoveries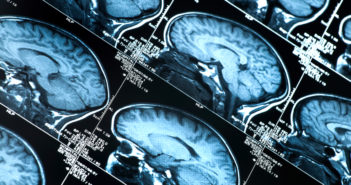 Scientists used a new approach to identify a promising therapeutic target for glioblastoma, which was previously overlooked in traditional approaches.
Education News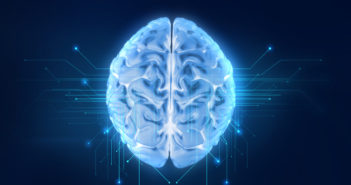 Kelsey Bowman extended her medical school program from four years to five years to develop a test to map regions of the brain associated with memory.